TIRANA, September 4
Have you ever wondered where do the people living in overcrowded destinations such as Ibiza or Malta spend their holidays? When crowds of millions start flocking to cities or islands with a few hundreds of thousands of inhabitants, the struggle begins.
This is the reason why local authorities in Amsterdam or Majorca took measures to fight the negative impact of modern mass tourism. Being there in the peak season is not a great experience either as a local or visitor.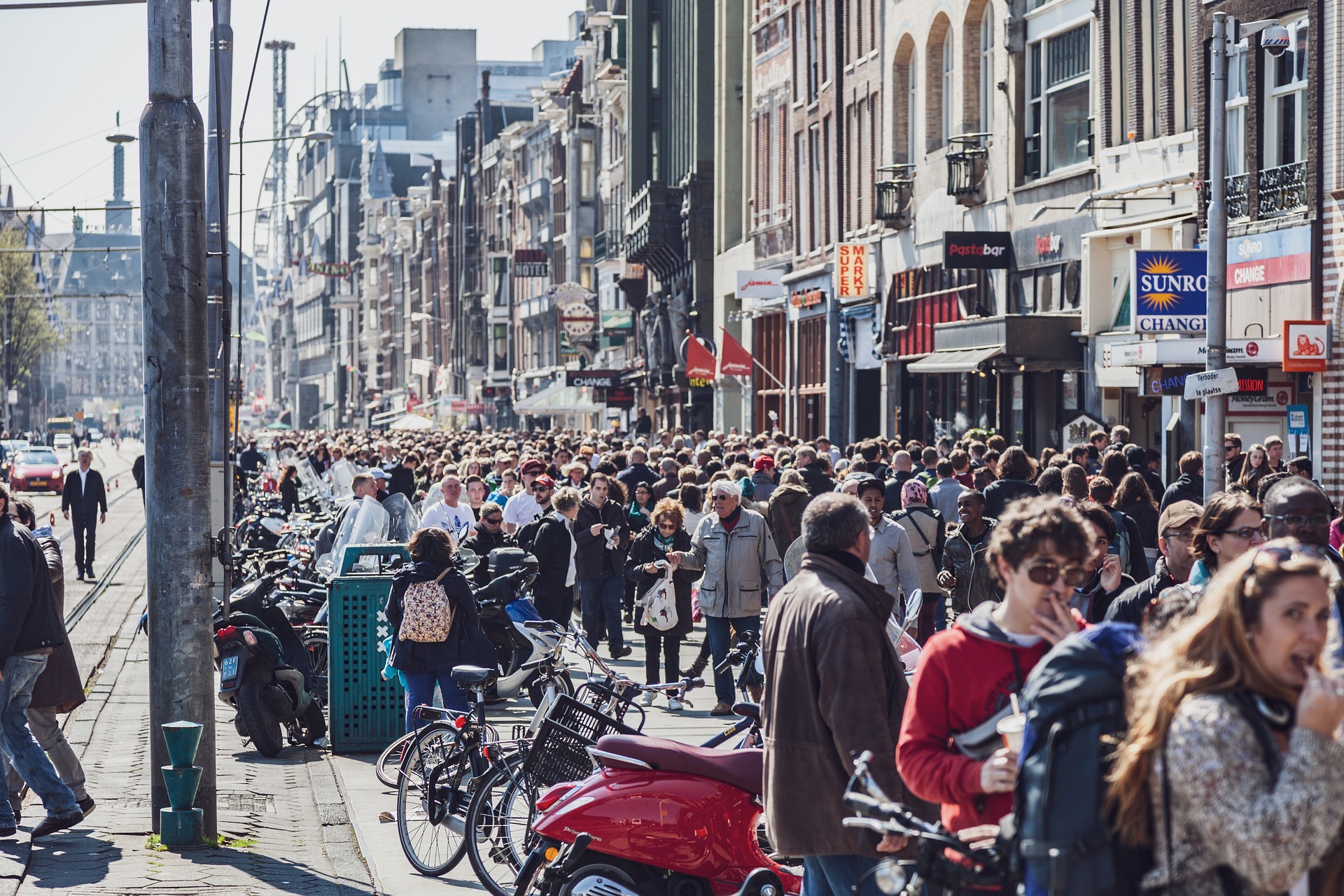 Back to the locals. At least Majorca has mountain ranges and remote villages where the locals can retreat far away from the crowded beach resorts. What about Malta or similar places?
It seems that the Maltese tourists are looking for what they don't already have (incomparable bathing sites and too many visitors), a lesser-known and destination with a great variety of impressive sceneries and landscapes.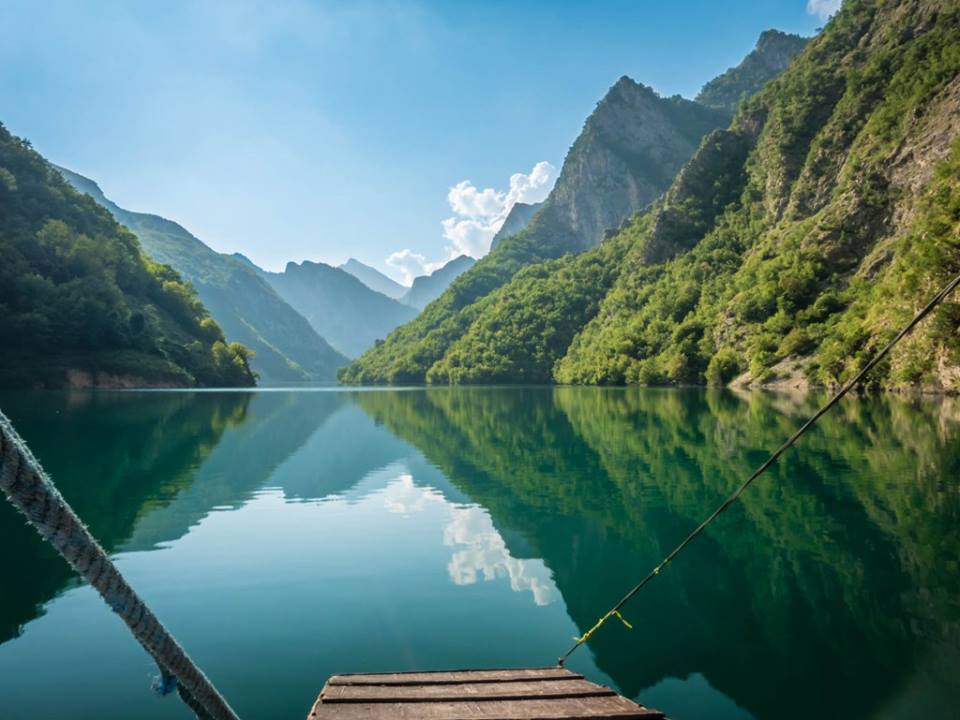 To Albanian tour operators and tourism policymakers: 'Maltezet duan male'.
For Albania, markets like Malta are an unrecognized bonanza. They can result in responsible year-round tourists and many other benefits.
Given that these type of visitors already know how tourism is done, they will push an urge for better standards in the travel and accommodation industry. Another major benefit would be higher environmental awareness among local Albanians and appreciation of nature as the country's major and most valuable asset.
How to get from Malta to Albania?
The fastest way and sometimes the most affordable: by air
Alternative: by sea to Sicily, then by land or air to Bari, and by sea or air to Albania.
Albania and Malta have no direct air connection. One can travel from Malta to Bari or Rome and get a connection flight to Tirana International Airport. Other options induce connection flight to Milan, Pisa, and Bologna in Italy or longer trips through Vienna, Dusseldorf, Zurich, Athens, Paris, Amsterdam, or Istanbul. Check all the airlines that fly from and to Tirana HERE.
The closest non-stop route in the region is operated to Skopje airport in North Macedonia. Upon arrival, it is possible to travel to Albania by bus through Skopje or Kosovo depending on the travelers' destination.
Skopje is located 91 Km away from Pristina via R6 a newly inaugurated scenic highway. Then, the road continues to Albania through E851 highway.
Other routes to Albania from Skopje follows the itinerary Tetovo-Gostivar-Kichevo-Struga- Thafe Thane cross-border point-Perrenjas-Librazhd-Elbasan-Tirana.
While all the above-mentioned can be relevant information to people travelling on a budget, the easiest way is through a travel agency.
What to do in Albania
Hiking and walking tours
Birdwatching
Rafting and paragliding
Diving
Great road trips
Castles and ancient sites
UNESCO World Heritage Sites
Wine and honey tours
Spiritual destinations
Rock-climbing
Unique Cuisine
Skiing and winter destinations
Camping
Lake and river tourism
Stargazing
Read more on North Macedonia and Balkan Tours 
Invest in Albania
Photo: Junik Mountains between Albania and Kosovo