Investment opportunities in Albania
Albania is currently waiting for the opening of negotiations for the European Union accession. This means that the country made progress in key sectors such as the rule of law and the reform in the justice sector. Even though there is much to be done, Albania is paying special attention to potential investors. The most successful managers and entrepreneurs believe that if someone is able to know the key sectors that are the appropriate place to invest in and if they study carefully the market conditions of a country, they will succeed in every country they will invest in. Below we have listed some of the main sectors that could be profitable for any domestic or foreign investor.
Agriculture: Food products & Processing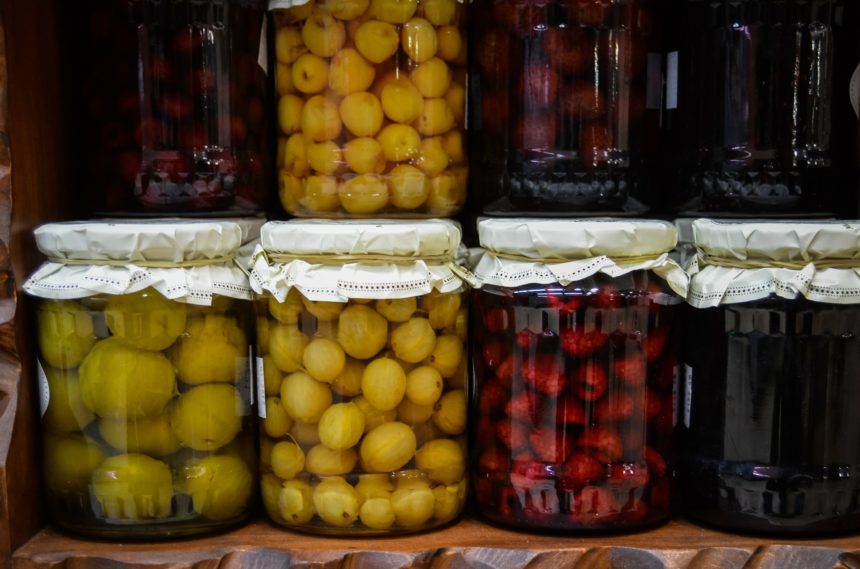 Albania has still a small amount of food processing factories and the main food products are imported from other countries. The Albanian market has a high demand for such products and the perspective offers many opportunities for investors because the demand for food products is high. A good, quality product with a competitive price will do wonders.
Reasons why investments in this sector are recommended
Favorable climate and different types of microclimates make possible growing plants that are tender to
a given area.
Favorable soil and water supply
Albania is a Member of the WTO
Advantages of free trade agreements with BE (world's second-largest economy 2016 data), EFTA (Iceland,
Switzerland, Norway, and Lichtenstein) All customs duties on industrial products, including fish and
other marine products are abolished from the entry into force of the Agreement. Albania has Bilateral
agreements on agriculture with Iceland, Norway, and Switzerland
Member of CEFTA (Albania, Macedonia, Montenegro, Kosovo, Croatia, Serbia, and Bosnia and Herzegovina)
The free trade agreement with Turkey defines no fee for industrial products and a tariff-rate quota for
agricultural products. This helps to restrict imports and protect a domestically-produced commodity.
The agricultural sector reflected a significant increasing trend and it was not affected by the
Eurozone crisis.
The government is preparing and implementing friendly packages that enable farmers of all disciplines
effective management of their economic activities, more access to financing and distribution
networks, and larger markets
An increasing trend in the exports of agricultural products
Increased number of trademarks addressed for the export market
Competitive land prices
Opportunity to get GLOBALG.A.P group certification
Factories for export purposes
Moving your producing plants and factories in Albania comes with several advantages. You may benefit from reduced shipping costs, traveling costs… in other words, a lot of money! You may establish your company's branch in Albania, find your employees (the easiest thing if you rely on the workforce, taking into account the high number of unemployed persons in the country.) Currently, the footwear and manufacturing sector reflects a strong performance despite the economic problems in their destination markets. The Albanian footwear and manufacturing industry is growing thanks to the geographical location close to the European market, a 25-year experience, and low wages.
Read more: Export of Made in Albania Goods Increased by 18.7% in February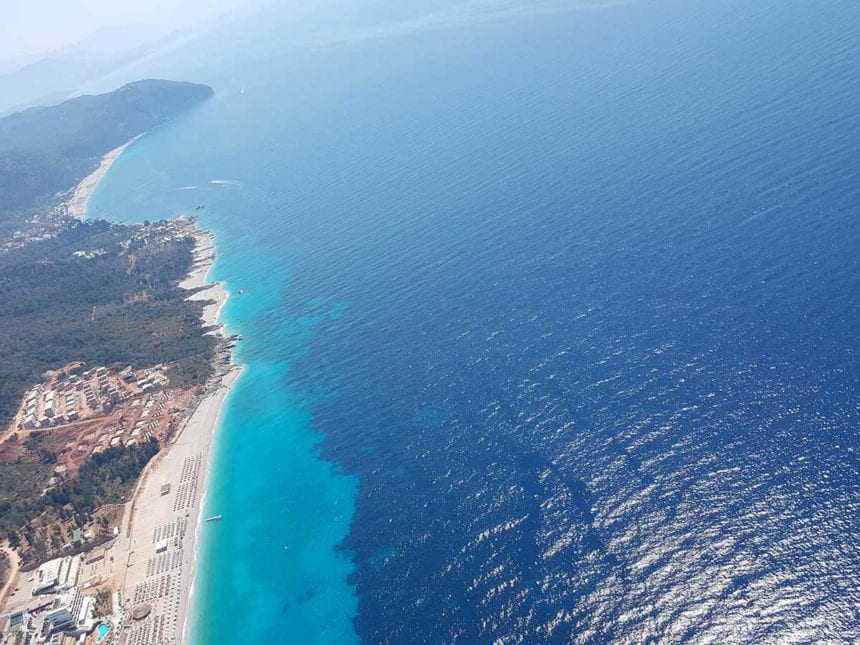 Domestic and foreign investments are widespread in Albania in the tourism sector. In every city, you may see a number of buildings under construction. Various transportation ideas, sports, and entertainment, restaurants or nightclubs in popular destinations are often used for investments. The number of visitors and tourists who come to Albania has grown year by year so far (2018), taking further into account that the country is lately called "Europe's last secret". Albania welcomed around 4,2 million visitors in 2012, mostly from neighboring countries and the European Union. In 2011, Albania was listed as the top travel destination worldwide by lonely planet. In 2019 Albania is expected to see a record high of foreign citizen arrivals that visit the country for tourism and leisure purposes.
The government is providing fiscal incentives to all the strategic investors who construct four and five-star hotels and luxury resorts. The Albanian government decided that the latter hotels and resorts will be exempt from corporate income tax for a ten-year period. Meanwhile, the Value Added Tax (VAT) for all the services supplied by five-star hotels was set at six percent.
Read more: Hotel Industry in Albania Growing Steadily
Virtual Assistants & Receptions, Software Developers, Designers, Copywriters, & Support
There are still many career opportunities in the online market that aren't yet known or undiscovered for Albanians, such as IT development, Virtual Assistance, Designers, Quality Assurance, and other client services. Italian, English, and German Call Centers are already a big employer for many Albanian students. The increase in the use of debit and credit cards by Albanians and the new attractive internet era have pointed out the increasing e-commerce as well. This process has just started and is in its first steps. The growing number each year of new companies with founders from Europe and the competitive field for finding the best talents offer trending jobs for Online Entrepreneurs.
Read more: Call Centers in Albania
See also: Outsourcing to Albania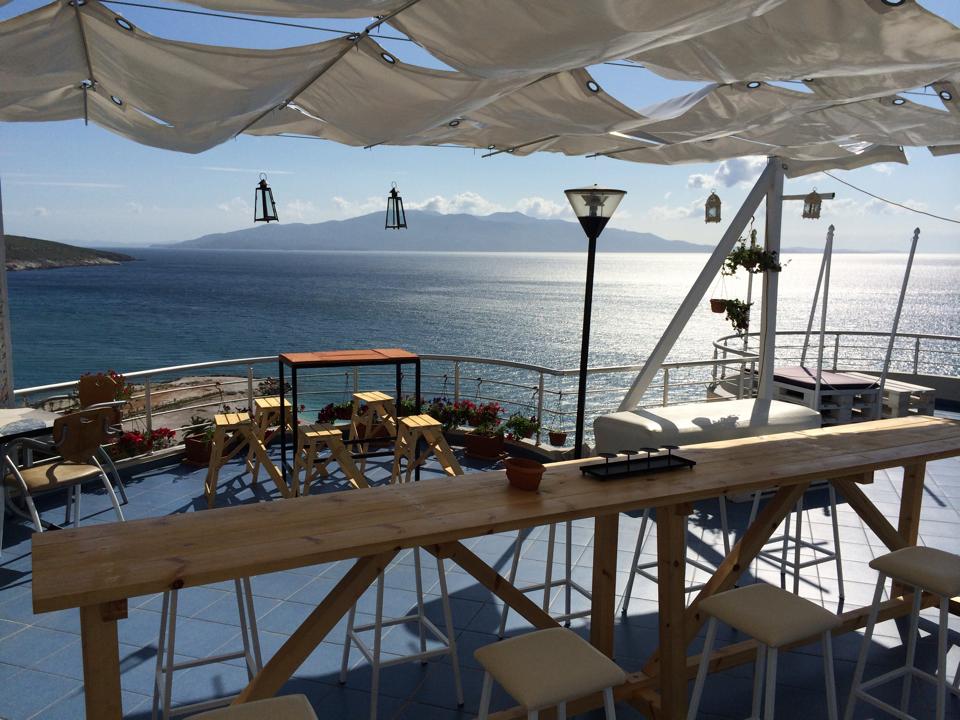 If you don't want to open a company or Albania doesn't offer what you are seeking for there is still an open door for you as a potential investor: by buying an apartment or of land! Albania offers great opportunities in the land market because it has a lot of unused, undeveloped land and it is offered at cheap prices by its owners. The land is considered to be a very important asset, whose value mostly increases in developing countries, as has also shown in the last 10 years. It is expected that in a near future the value of Albania's land will increase even more, and if you buy some land today, in a few years you may also sell it at a much higher price than that.
The laws for foreigners to buy in Albania are very straightforward and don't hinder anyone.
Read more: What is the Best Place to Invest in Real Estate in Albania?
The Albanian Government has adopted a law on strategic investments that aims at attracting potential investors interested in the sectors of tourism, energy and mining, transport and infrastructure, telecommunication, waste management, tourism, and agriculture.