This article is also available in: Italiano (Italian)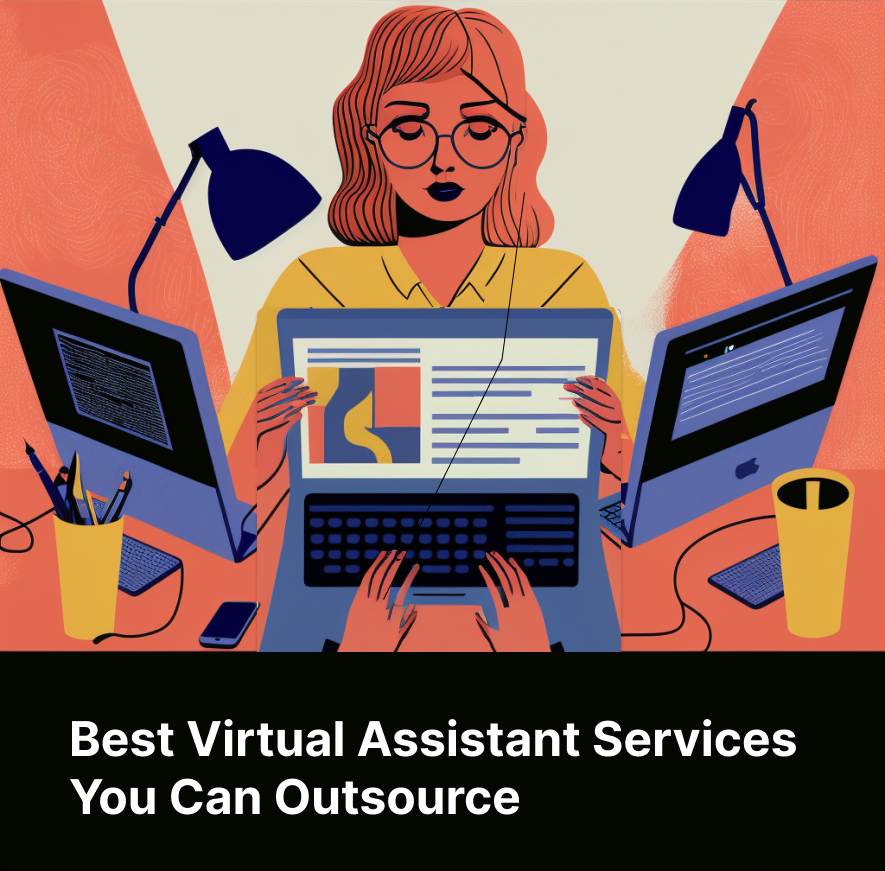 In the fast-paced world of business, it's easy to get overwhelmed with the day-to-day tasks that come with running a company. That's where virtual assistants come in. A virtual assistant, or VA, is a professional who provides administrative support to businesses and entrepreneurs remotely. They're the secret weapon of many successful businesses and entrepreneurs, freeing up valuable time and energy that can be redirected towards growing the company – or having more time to enjoy.
Breaking Down the 'Virtual Assistant'
Question: What's a virtual assistant? Would you need one? What tasks can you outsource to your VA?
Answer: You can outsource almost every business operation to a VA, especially one´s which don´t require a lot of experience.
If you're looking for answers, you may be needing one.
A virtual assistant helps you safe time & expand your business.
If you ask others business-people that hired a virtual assistant about their experience, they mostly say, I regret I didn't do it earlier.
How does a VA help your business grow?
The virtual helper makes it possible for your startup or organization to achieve success by hiring more talented people and paying less at the same time.
Why should you hire one?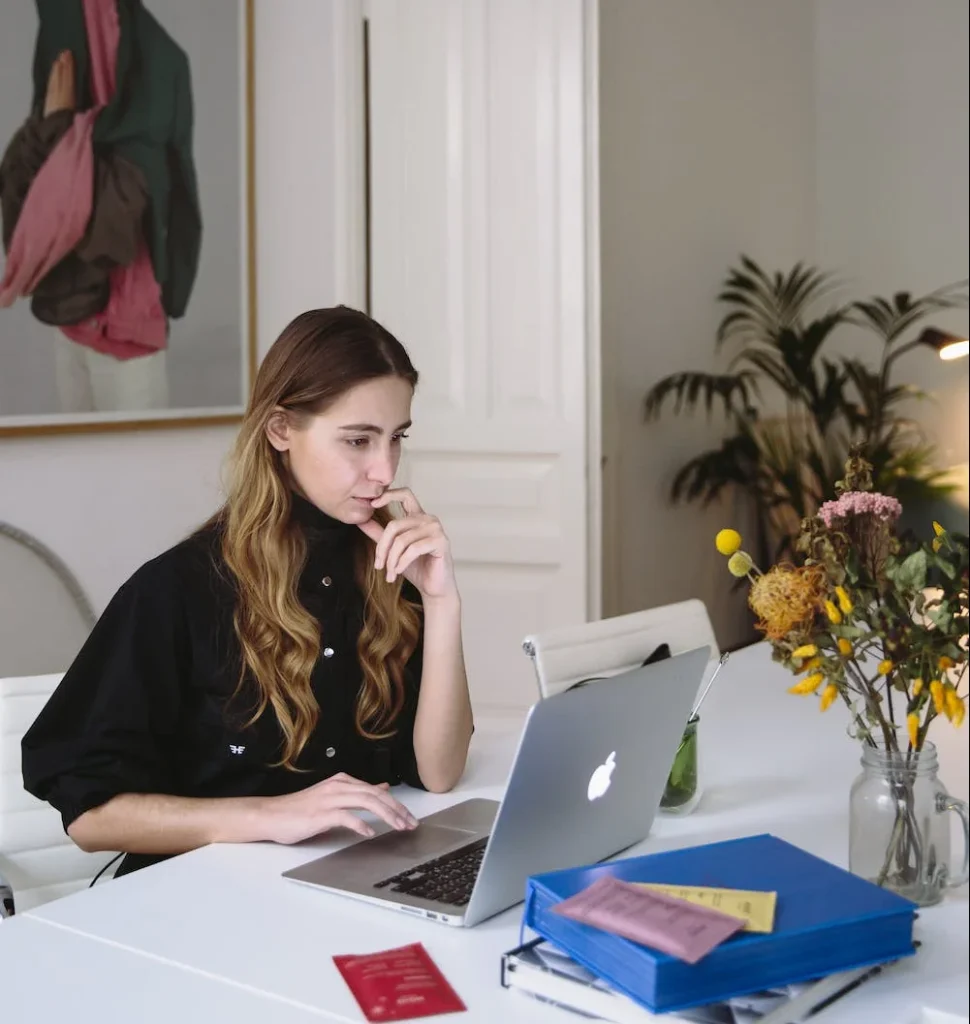 Because there's no need to be a superhero while you don't have superpowers. Any enterprise will need a wide set of skills that span from social media management to accounting and boring finance-related tasks. No one has the time and knowledge to do all things. It's great to learn but can you afford it. Sometimes is more effective to let someone else with the skills and knowledge that you lack.
A virtual assistant can help your business grow by taking on tasks that don't require a lot of experience or expertise. This allows you to focus on the core functions of your business and avoid burning out. In fact, many business owners regret not hiring a VA sooner, as they are often surprised by how much of a difference a virtual assistant can make.
Which services to outsource to a virtual assistant?
The list of tasks that can be outsourced to a VA is virtually endless, and it can be tailored to meet the specific needs of your business. You can make a list of business processes that include tasks that you don't like to, or know how to do, and focus your own time on the important things.
Next step's
When you're done, make another list of things that you should do, things that really serve the core functions of your business.
When you make those points clear to yourself, you can start searching for your virtual assistant.
Beat the struggle and the entrepreneurial stress and use your valuable time for tasks that motivate you and feed your entrepreneurial mojo. If you don't know what task to outsource first, take a look at this list of suggestions.
Social media management
Setting up social media accounts, posting, scheduling, moderating and replying to comments, engaging and growing the audience, planning, and managing campaigns, interact with followers
Measure analytics
Define metrics, data analysis, and define metrics, creating reports
Manage your website
Produce or publish content, moderate and reply to comments on your blog, share blog posts in social media accounts, promote the blog in online forums
Your Personal Management
Manage emails, calendars, agenda, research, travel, hotel and flight planning, and arrangements
Organizing data
Creating PowerPoint presentations, reports, documents, spreadsheets, PDF
Administration tasks
Reception, recruitment, project management, sending invoices
SEO Services
Keyword research
On-page/off-page optimization
Landing page creation
Link building
Site analysis
Data Entry
Calendar management
Research
Hotel and Flight Booking
Let your assistant find the cheapest or shortest route and plan your upcoming trip.
Proofreading / Translations
Designs
Inventory management
Transcriptions
Transcribe podcasts, audio, video or voicemails
Reports
Creating and sharing basic reports on a regular basis
Presentations
Email Management & Filtering
Recruitment
Blog management
Helpdesk / Support-Tickets
Database building / Data mining
E.g. find prospects for your CRM
Basic Bookkeeping & Sending invoices
Project Management
Manage Social Media Accounts
E.g. Manage your YouTube Channel, moderate your comments, …
More specialized skill sets including graphic and UI/UX design, web development, mobile development, and many other services can also be outsourced to a VA.
Finding the Right Virtual Assistant
When looking for a virtual assistant, it's important to choose someone with good organizational and analytical skills. A versatile VA who can handle a wide range of tasks is often a good choice, as they can help free up your time and energy. To get started, make a list of tasks you don't like doing or don't know how to do, and then prioritize the important ones. Once you have a clear understanding of what you need, you can begin searching for the perfect VA to help your business grow.
In conclusion, virtual assistant services are a valuable resource for businesses and entrepreneurs who want to save time and focus on growing their company. By outsourcing tasks that don't require a lot of experience or expertise, you can safe your time and make the most of it. With the right virtual assistant, you can beat the struggle and stress of entrepreneurship or expand your business, and unleash your full potential.