TIRANA, November 8
Whether traveling for leisure or business purposes, people always rely on a wide array of infrastructures such as transport means, communication, accommodation, entertainment services and much more. The infrastructure quality and capacity are key to the development of a successful tourism and travel sector.
The Travel & Tourism Competitiveness Index (TTCI) 2019 published by the World Economic Forum in September confirmed that Europe and Eurasia remain the most competitive region when it comes to T&T. The region is home to six of the top 10 scoring economies while the Balkans and Eastern Europe and Eurasia sub-regions showed the highest average TTCI score growth.
Doing T&T Business in Albania
A favorable business environment makes it easier for T&T businesses to operate in a country, while a skilled workforce leads to better customer service, productivity and capability to leverage increasingly vital communication and technology tools.
The above-mentioned T&T competitiveness index confirmed that Albania (98th to 86th) experienced the most significant improvement in TTCI scores.
Albanian authorities consider travel and tourism (T&T) as a key sector for economic growth and offer various incentives. However, opportunities for investments in travel and tourism are more than upscale hotels and luxury resorts as destinations and travel are going digital.
Regarding T&T investment potential, Albania Investment Council points out:
"The perception that the tourism sector has the potential to support sustainable economic growth for Albania is also supported by recent official data. Throughout 2017 the tourism sector recorded a direct contribution of 8.5% of GDP, employed about 7.7% of the labor force in Albania, and covered 7.5% of investments in the country and the number of companies increased by 26%. Tourism accounts for 11% of all economic activity in Albania.
Meanwhile, the challenge of tourism towards achieving the potential it represents is conditioned by infrastructure progress, eco-systems conservation, accommodation capacities, quality of services, supply and tourism product. We emphasize that these factors have somewhat inhibited the sustainable and consistent development of tourism in Albania, leaving room for uncontrolled and chaotic development that has kept the industry afloat but possibly jeopardizing its sustainability in the long run."
According to the Investment Council, currently there are:
Seven approved projects in the tourism sector
Three are in the application stage
Six are in the consultation stage
Albania applies a tax reduction on dividends from the normal rate of 15% to 8% and the lowest minimum turnover of Lek 2 mln for VAT purposes and it implemented a package of fiscal measures for tourism and agrotourism to promote the setup of accommodation structures.
Where to fill the gap?
The World Travel and Tourism Council (WTTC) highlighted its report on European T&T Investment that Albania lacked infrastructure and capacity that can be developed both by the government or the private sector.
However, the report emphasized that investments in the T&T sector must be smart and not driven by government deficits or projects that are not needed or result unprofitable. The same report points out that European countries should seek opportunities for cross-border collaboration and creative funding options.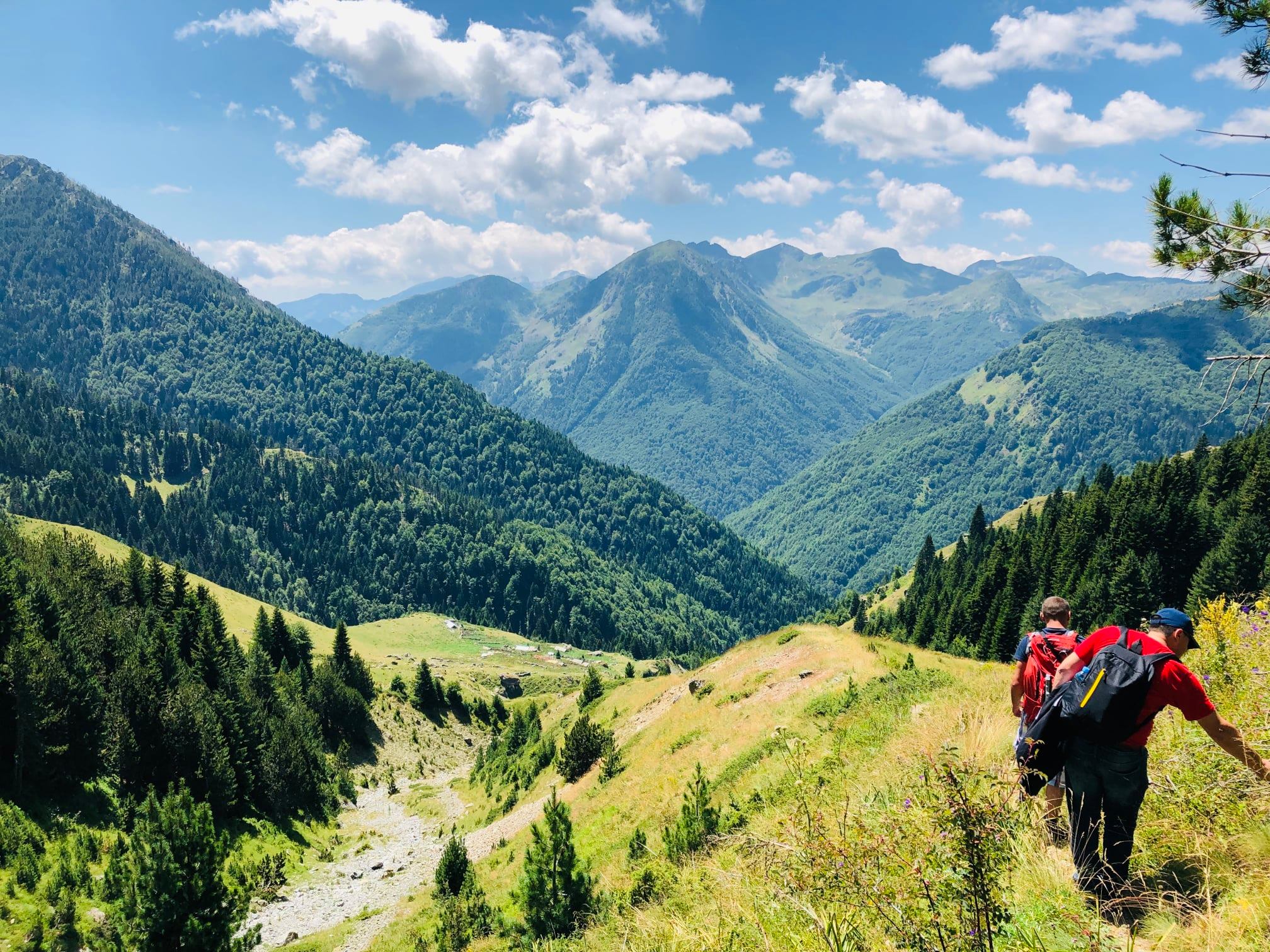 Tourism has a huge potential to benefit sustainable development by contributing to economic and capacity growth, employment, infrastructure development, creating linkages between agriculture and service-providing sectors while minimizing the adverse impact of tourism in the environment and cultural heritage.
Regarding heritage sites, Albania was the most improved country on WEF's TTCI 2019.

Highlights
Tourism service exports generated $2.15 billion in 2018
75 construction permits for hotels and accommodation facilities were issued in 2018
The accommodation density index in 2-18 was five hotels per 100 square km
The number of accommodation facilities in 2018 was 1,326
Youth and young adults between the ages of 25 and 44 accounted for 42 percent of international travelers that visited Albania in 2017
Eight out of ten international citizens entered Albania at land borders
Visa policies and travel facilitation
Albania applies a free-visa regime for specific countries during the summer season April-October
These are the current top T&T investment trends
Infrastructure investments (tourism, air, and ground infrastructure)
This includes all the structures, buildings, equipment, and tools
Accommodation facility development and maintenance
Passenger transport, airlines, cruise and leisure boats
Information technology (ICT) projects
Green and energy efficiency investments
Other
Online Travel providers
Hotel franchise opportunities
Marinas
Upscale hotels and resorts
Architecture, design, and engineering
Read also: Mallorcan Hoteliers Eyeing Investments in Albania
Photo: Piqeras coast in the Albanian Riviera, credit: piqeras.com, FB
Source: IC, WEF, WTTC