TIRANA, March 2
Albania is known for its warm Mediterranean climate and Albanians used to travel to neighboring Kosovo, Macedonia, or Montenegro for snow holidays even though there are several snow destinations in the southeastern and northern part of the county. During the last week Albania, like the rest of Europe experienced extreme weather changes as the snowfall hit almost the entire country. People in cities where it never snows now have the opportunity to have a great snow holiday without crossing the border. Find out which are the villages that really shine in the wintertime. From skiing to Byzantine art local traditions and delicious cuisine, here are the best places to travel during wintertime in Albania.
Dardha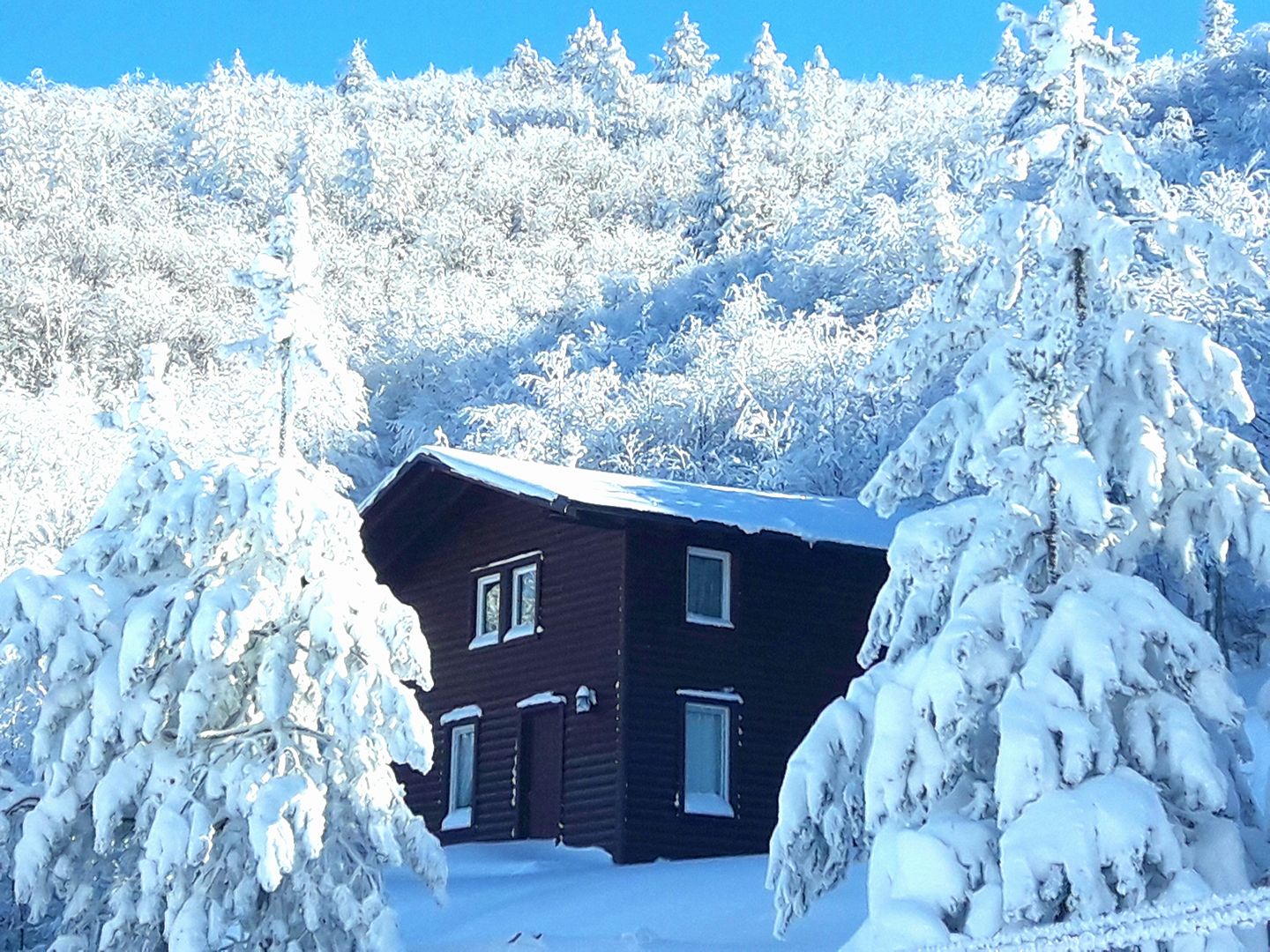 Dardha by Ski Pista Bigell
The romantic city of Korca is known for its serenades and culture, but if you're looking for a winter adventure, you have to travel some 20 southeasts of the city to Dardha village. This is a mountainous village located better Saint Peters hills, the Autumn Rock, and several other hills. It is a year-round destination due to the favorable climate, but the number of visitors increases during the snow season. Several ski resorts operate in the area and welcome winter sports enthusiasts. The slopes of Bigell in Dardha and Voskopoja are the best for skiing in Albania and highly affordable.
Dardha is known for its traditions, traditional clothing and woodwork, bio food like pickles, salt-cured meat or pasterma, the traditional pie lakror ne sac, and plums grape.
The city has its architectural style of traditional houses and cobbled streets and all the information on the historic and cultural heritage of the village can be explored at the local museum.
Everything seems to have a curative effect on Dardha, especially climate and water. There is one water spring with the non-inviting name The Pungent Water (Uji i Qelbur) that is believed to have healing properties for anemia, stomach, liver, kidney, and many other health issues.
What to do in Dardha
Skiing, visiting local churches, eating local food and drinking from the pungent water spring, hiking and trekking.
Boboshtica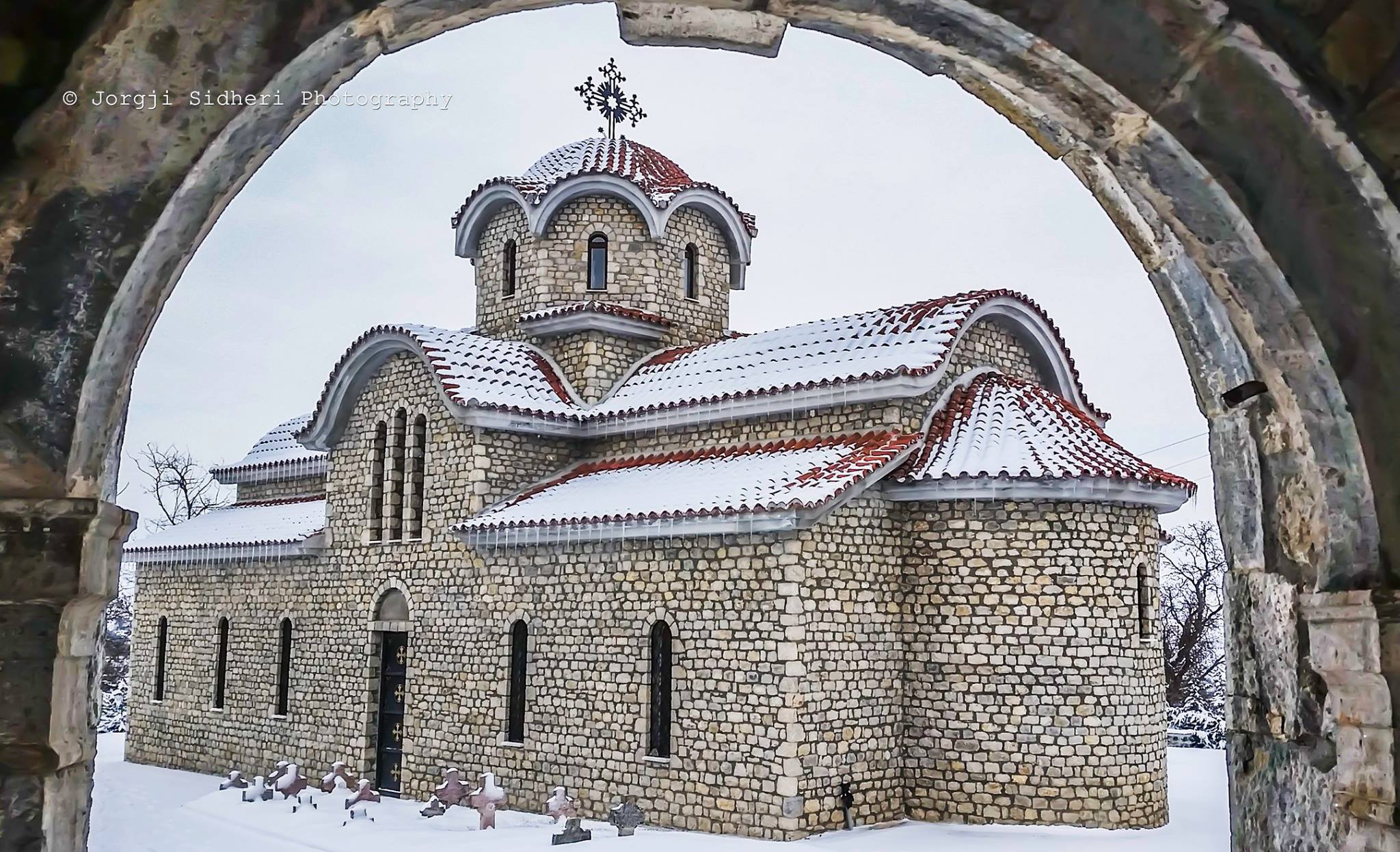 St. Kolli Church by Jorgji Sidheri
Boboshtica is an important tourist attraction in Korca region. It is known for the rich flora and fauna, excellent climate, clear water, and centennial trees. The terrain is apt for numerous activities such as skiing, hiking, mountain biking, climbing, and paragliding.
Boboshtica also offers opportunities for cultural and historic tourism. The small houses have a distinct architectural style, while the old bridges, churches, and water springs are must-visit destinations.
Boboshtica has two important elements that make it different from the other villages of the region. The language that older people speak and the centennial mulberry trees. There are many houses in the village where women continue to make carpets and kilims in handlooms as they did for centuries.
The village has several taverns where you can eat local delicacies that mostly consist of different types of traditional pies and meat dishes.
What to do
Visitors can explore ancient monuments and 1,000-year-old churches, Saint Mary and Saint Kolli Monasteries and the churches of St. Gjoni and St.Dhimitri that were built between the 12th and 17 centuries.
Vithkuqi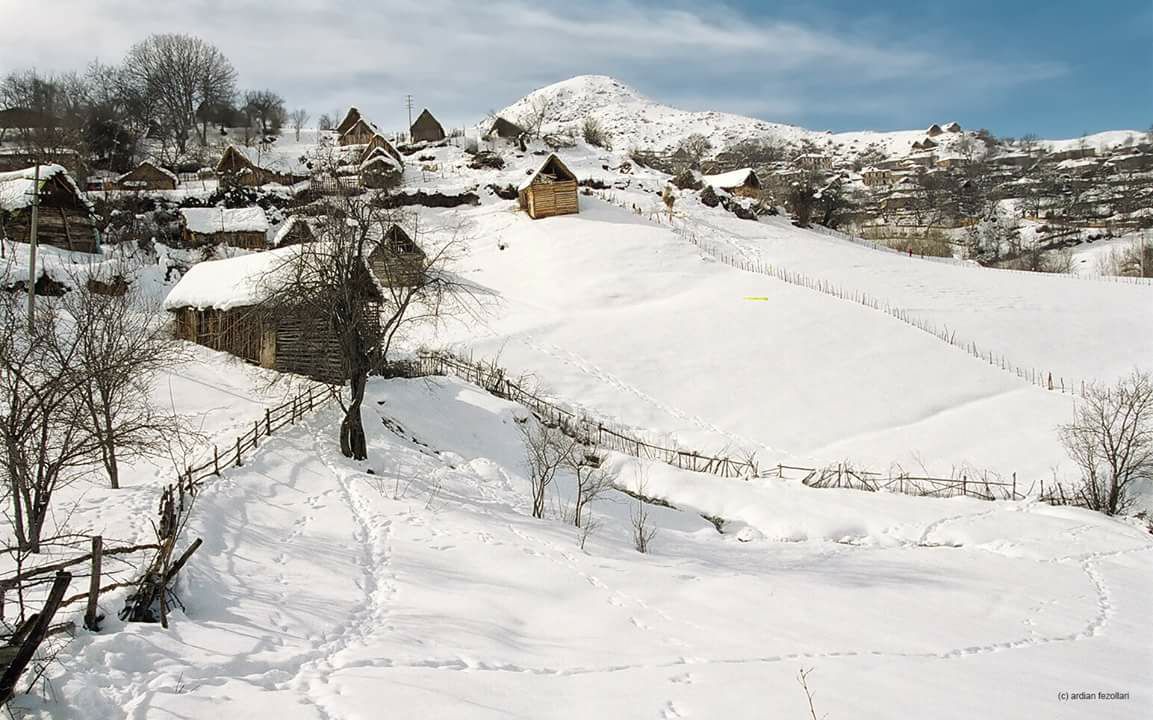 Vithkuq by Ardian Fezollari
Vithkuqi is located 26 km away from the city of Korca. It is home to an ancient Illyrian settlement and to the source of the Osumi River. Despite its remote location between the mountains, the people of the area have been influenced by western culture. They are known for their hospitality and traditions. Vithkuq preserves unique old songs and dances like Dado's dance.
Culinary delicacies include dairy products, meat dishes, and plums grape.
The village has many churches where it is possible to finds icons and paintings by Zografi and Shpataraku. Other monuments of interest include old bridges and drinking fountains. Rumor has it that gold is hidden somewhere in the ruins and walls of these ancient buildings, especially at Zoto bridge.
What to do in Vithkuq
Explore ancient churches and monasteries
Hiking and trekking
Mountain climbing
Voskopoja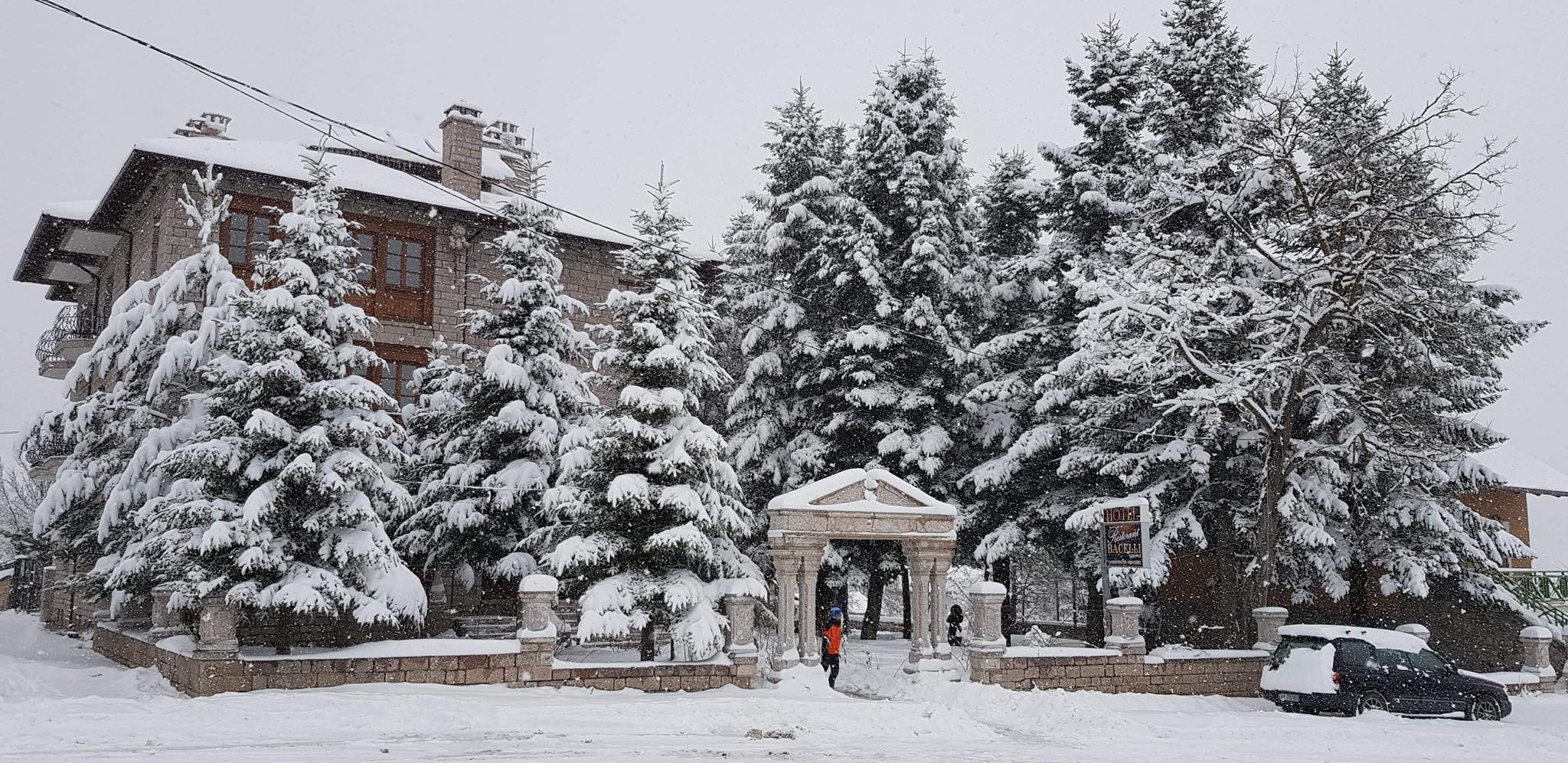 Voskopoja by Voskopoja Original Page
Voskopoja is located between Gora and Opari. The village is surrounded by high hills covered in fern vegetation. The village is known for its healing climate, landscape, and cultural heritage. The village had 24 churches with beautiful frescos, but only seven survived to now. Voskopoja used to be a center of trade and culture. It has its own printing press, the second in the region after the printing press of Constantinople. The printing press helped with the social and intellectual development of the area. Voskopoja had the Academy, a library, artworks by David Selenica, Kavalioti, and Grigori.
The area still preserves its traditions, wool processing, and woodwork skills.
Local cuisine is a special attraction to visitors and tourists, yet the best suggestion is to eat in a natural setting. Take pies, meat, buns and organize a picnic.
What to do in Voskopoja
Skiing
Visit local churches and monasteries
Hiking and trekking
Horse riding
Camping.
Razma Shkodra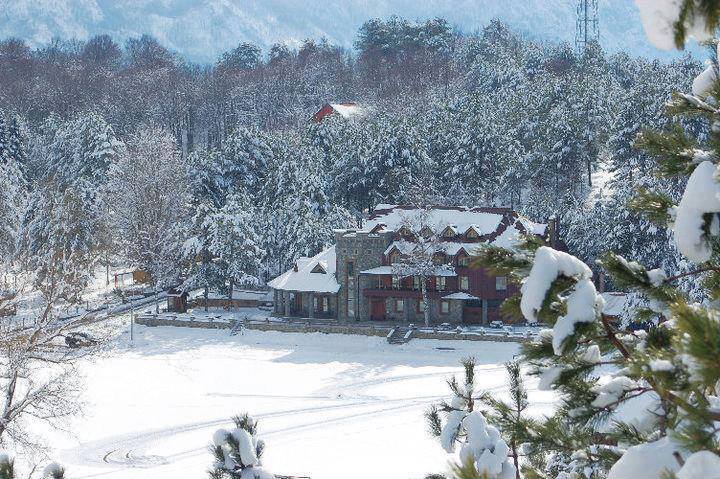 The village of Razma is about 41 km away from Shkodra, northern Albania, the ideal place to practice skiing and mountain alpinism. It has a typical mountain climate. Tourists can either accommodate in hotels or guests houses of locals, which are known for their great values of hospitality. The roasted meat and phyllo dough dishes are unique elements of the village's traditional cuisine.
Vermosh
Vermosh by Peraj Guesthouse
Vermosh village is located at the northernmost point of the Republic of Albania, at a distance of 95 km from Shkodra city. Vermosh village is known for its picturesque panorama and the snow which lasts about 100 days of the year. The traditional food of the zone offers many dairy products such as different kinds of cheese. You can also eat pork, rabbit meat, beans, pickles, grits, and pancakes with honey. The road to Vermosh is one of the most beautiful in Albania.
Read also: Best Cities to Live in Albania for Expats & Nomads
Guide to Thermal Baths in Albania
Best Cities to Live in Albania for Expats & Nomads
Invest in Albania