TIRANA, February 20
From mountain top shrines to secluded monasteries, spiritual sites are places where pilgrims seek miracles while travelers see wonders. Spiritual Albania is rich in traditions, sacred places, and pilgrimage sites. Those places are at the same time great tourist attractions due to their historic and cultural values. You can visit these popular destinations of various faiths and find spiritual ways to experience Albania.
Zverneci Island in Narta, Vlora
Located in Narta Lagoon, north of Vlora, 156 km away from Tirana, between the salt plains and the coastal dunes of the Adriatic coast, the small island can be reached through a newly renovated causeway. The island is covered with pine forest and it's home to an old Byzantine monastery dedicated to Saint Mary. Historians say that it was built between the 10th and the 13th centuries. It is a peaceful and picturesque site, surrounded by stunning landscapes. Pilgrims and believers visit the island every August 15, when the feast of the Dormition of Theotokos is celebrated.
An important fact is that Marigo Pozio, the woman that embroidered the Albanian raised by Ismail Qemali in Vlora on November 28, 1912, is buried on the island at the cemetery of the Monastery.
Tomorri Mountain near Berat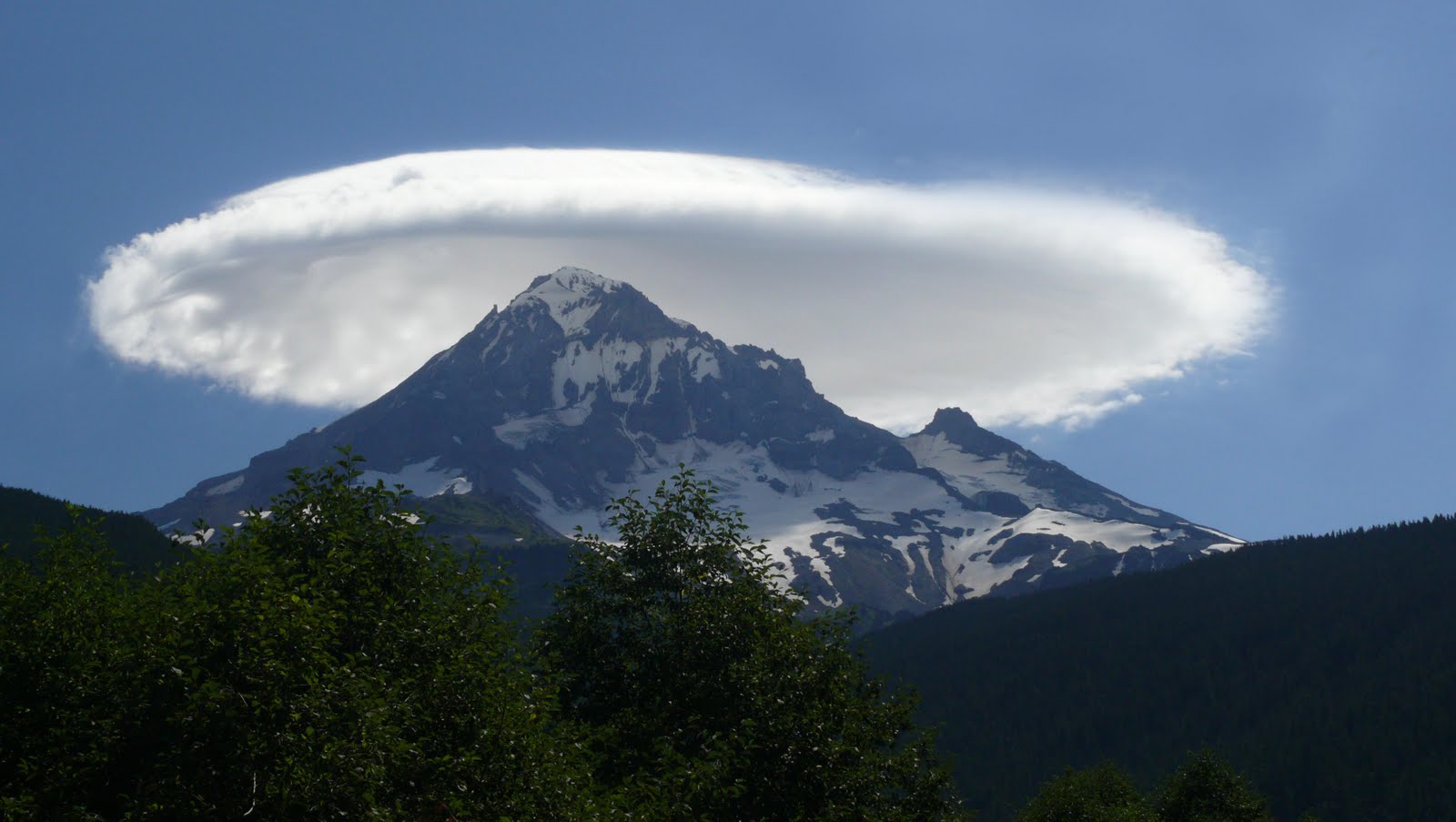 Tomorri Mountain is a wonderful natural attraction in south-central Albania. The mountain peak located 2,416 meters above sea level is often covered in mist and mysteries. Albanians also call it the Throne of Gods and many people believe that the mountain stand over something yet unknown. Other say, that it covers a structure, possibly a pyramid. These rumors and the natural beauty of Tomorri National Park attract hundreds of thousands of visitors every year. The park that spreads over 23,444 hectares is a great destination for hiking, trekking, camping, mountaineering, and pilgrimage. The park is also a spiritual destination for hundreds of thousands of Christian and Sufi pilgrims that climb the mountain every summer to honor the Virgin Mary and Abbas Ali. A tekke is situated at the highest peak of the mountain. The mountain is closely related to the city of Berat, a UNESCO World Heritage Site. Tomorri Mountain is a great playground for fans of outdoor activities.
Albanian Legend: The legend of the Osum River and Mount Tomorr
Sari Salltik in Kruja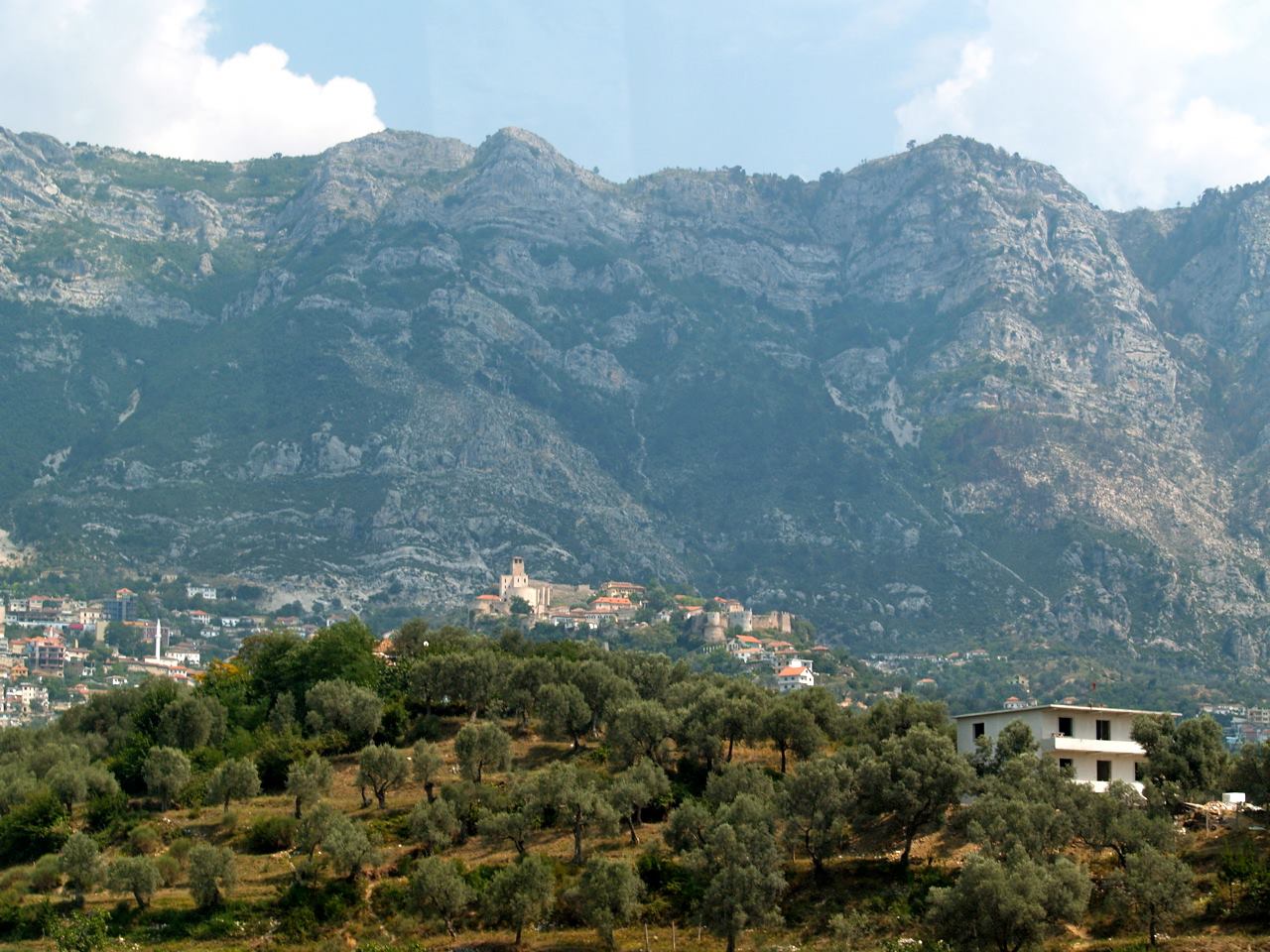 Kruja Mountain by Kruja Infopoint
This tekke situated in Kruja Mountain also known as Skenderbeu Mountain, 1,176 meters above sea level, welcomes numerous believers and curious tourists. Unexplainable events began when Sari Salltik, a follower of Haji Bektash Veli arrived in Kruja in 1325 and local people say they still happen. Pilgrims of different religions come from all over Albania and visit the tekke and the cave where they believe that miracles happen. The mountain peak can be reached by car or on foot. An amazing view over the Adriatic Sea awaits at the top. It takes about three hours to walk from Kruja city to the mountain. This is a great place for enjoying the view and meditation.
Read also: How to Spend One Day in Kruja
Saint Anthony (Shna Ndou) Church in Lac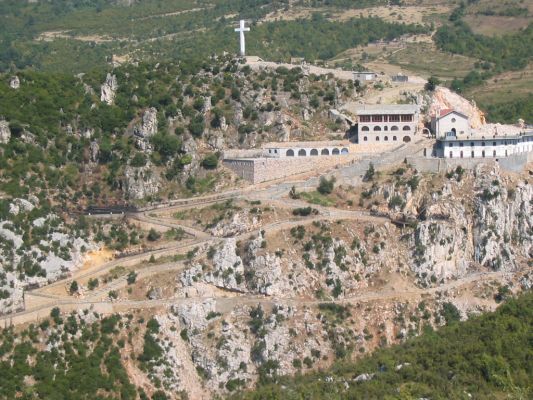 Saint Anthony Church built in the hills over Laci town is one of the most important pilgrimage sites in Albania. Over one million pilgrims visit the church every year. Visitors prefer to walk the stairs up to the church, but there's also a road and a large parking area for those arriving by car or vans. Father Zef Pllumi, a Franciscan priest, says in his memoirs that Shna Ndou is considered to be the most sacred place in the Albanian lands and people of all beliefs and religions come to visit and that God speaks to the spirit of people.
Visitors light candles, attend mass, and visit Sha Vlashi cave. No matter what your religion is, Sha Ndou Church is worth visiting.
Mesopotam Monastery and Gjin Aleksi Mosque
Shen Kolli Monastery of Mesopotam is situated along Saranda-Gjirokastra road facing Bistrica 2 HPP. The monastery was built over a pagan temple and engravings of dragons, eagles, lions and other mythological creatures are still preserved on its walls. Experts consider it an uncial monument of its type in the entire Balkans.
Shen Kolli Monastery in Mesopotam by Ardian Fezollari
Gjin Aleksi Mosque is a religious building in Rusan area, Delvina. Albanians don't know much about it, but foreign tourists that arrive at Saranda on day trips from Corfu Island or cruise liners are curious to know more about the mosque with an Orthodox name. The mosque was built during the 16th century over the ruins of an old Byzantine church. Another interesting fact about this site is that a church and Sufi tekke are found in the mosque yard, an example of religious tolerance, that which Albanians take pride in. The mosque overlooks the vineyards and Kalasa river valley.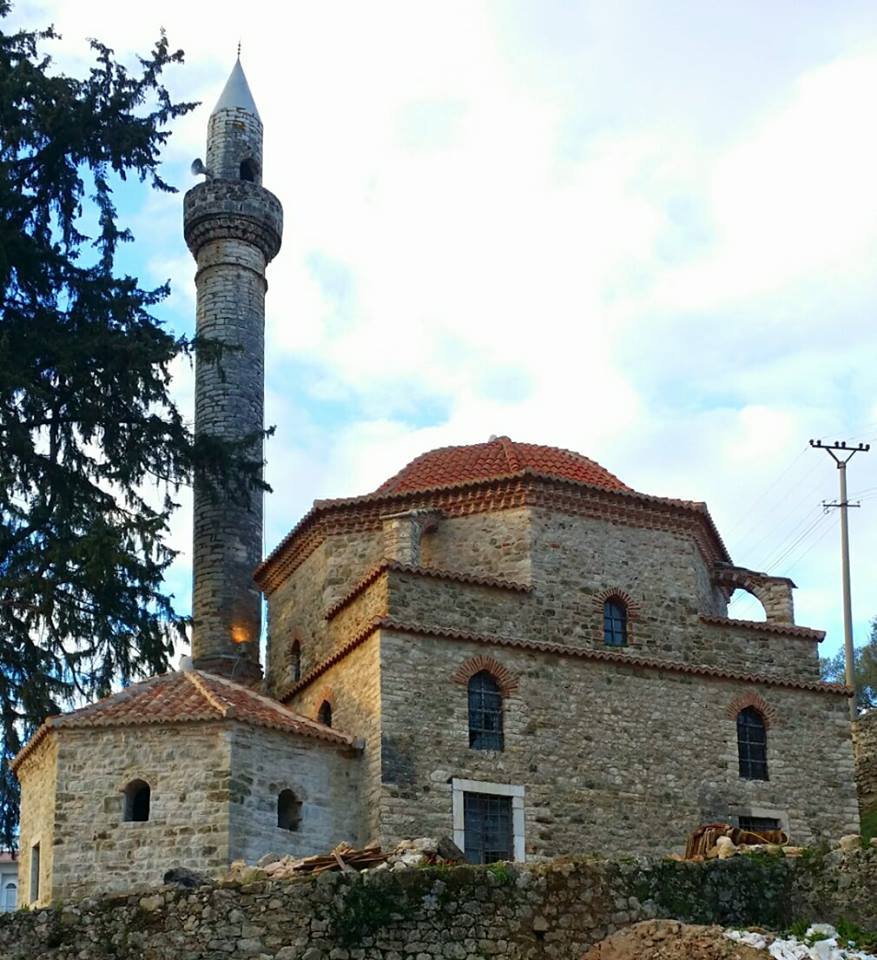 Gjin Aleksi Mosque by Agron Hoxha
Other peaceful places not to be missed while you traveling through Albania are Thethi Church, Berati sites, Maligradi Island in Prespa Lake, Voskopoja Churches, Gjinar, the Lead Mosque in Shkodra, Ardenica Monastery, the 40 Saints Monastery of Saranda, every small church in the coastal villages along the Ionian Coast, Rodoni Cape, Melani Tekke in Libohova, and many others.
Invest in Albania