TIRANA, February 15
St. Valentine just passed and Albania was out of the radar of travelers that treat themselves with romantic escapes. Yet romance is still in the air in Albania. Based on what the international media is writing about Albania, it's one of Europe's stunning rising stars tourism destinations. It offers idyllic beaches on the coast of the Adriatic and Ionian seas, ancient sites, and unexplored trails deep inland. Yet no one mentions the romantic side of this country. But what makes a country a romantic getaway?
Besides sunsets and sunrises romantic places that offer the opportunity to feel excited, adventurous, and secluded at the same time.
Why Albania?
The country is exotic and unexplored, however, it is making the headlines of foreign media as a must-visit place. Don't miss the opportunity to explore it while is still authentic, uncrowded, and cheap.
The element of surprise
We all know that couple that traveled to the Maldives for their honeymoon and spoiled themselves will all types of luxury treatments. Yet you can impress them if you tell them that you are going to choose Albania for your romantic trip. Just mention this edition of the National Geographic Travel Edition 2018 and the Mediterranean Sea, and show them these beaches, and don't forget to mention the prices.
Friendly people and no crowds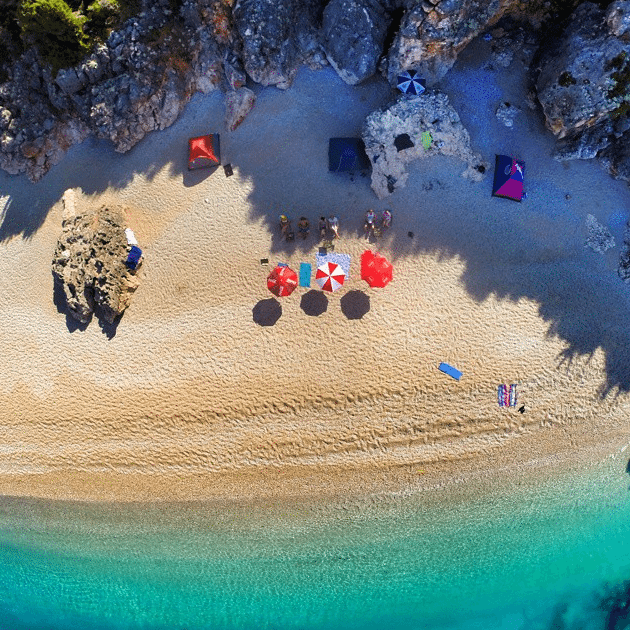 When searching for these types of romantic locations the list always begins with places like the Maldives, Bali, Bora Bora, Paris, Portofino, Venice, Hawaii, and many others. These are the dream destinations of 99percent of the world's population, but how would you feel when facing angry locals in cities like Venice and Barcelona where people are tired of mass-tourism.
In Albania, you will miss the crowds, with the exception of Saranda promenade in August. Meanwhile, the people are too friendly. They will approach you on their own and ask if you need help or indications of any kind.
Traditional and modern culture
The country has its own original culture, as the first inhabitants in the area date back to centuries BC. In the meantime, given the strategic geographical location, the country was influenced by Western and Eastern cultures, like the Roman and Ottoman. Modern Albanians are tolerant and unbiased people. You can find all the types of religions, but religion itself doesn't play an important role in the life of the population. Albanians are worldwide known for their religious harmony and coexistence.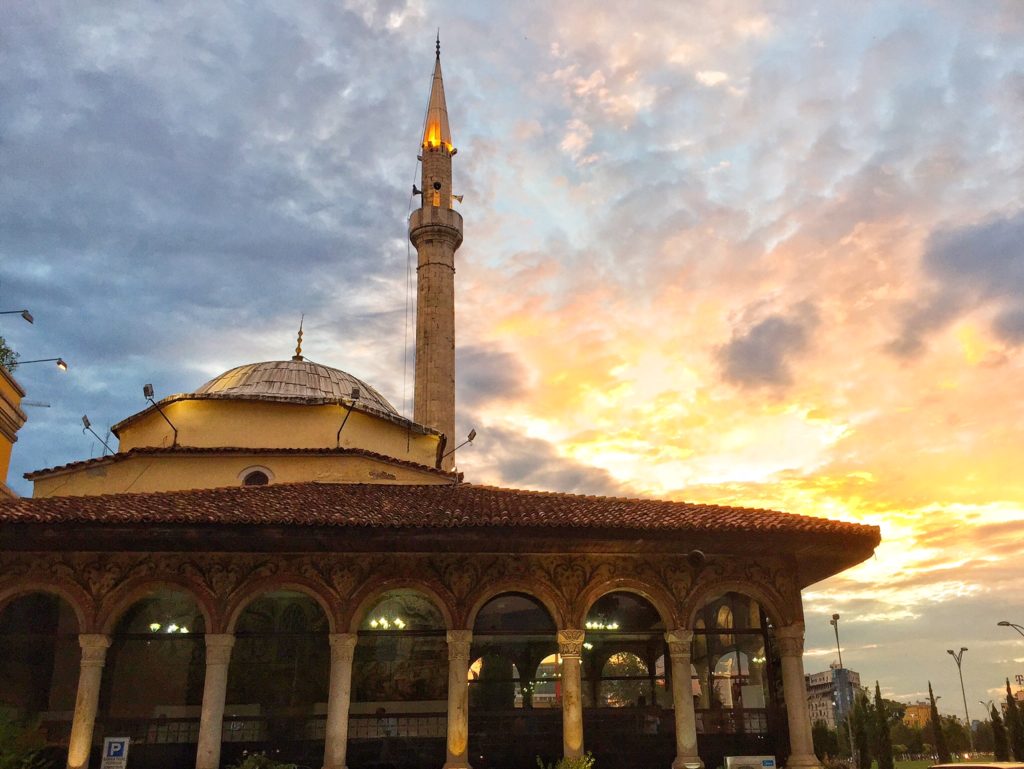 Feel the Mediterranean Spirit
Albanians are passionate people. In a typical summer night in the Ionian coast or in the Northern Alps they love to gather and accompany the falling of hours with homemade Raki, wine, and dance and sing all night long. On the other hand, if you're looking for something more sophisticated, summer clubs and rooftop bars are waiting for you.
Affordable prices and close to all the European capitals
If you want to spoil yourself with the best treatments possible they will cost you a small portion of what you would pay in let's say, Bora Bora. Albania suits the budgets of every couple. It's located less than three hours away from London. It's close to Greece and Italy and it offers the opportunity to explore beyond its borders.
The most romantic attractions in Albania?
Small beach coves and islets, coastal villages, citadels, UNESCO World Heritage Sites, castles, the Alps, national parks, lagoons, canyons, are the most common destinations in Albania, but they also have their romantic side. The ancient architecture, historic and cultural heritage, bazaars, century-old churches, and shrines come with numerous legends and opportunities for cultural explorations.
Lakes
Koman Lake, Butrint Lake, Uleza Lake, Shkodra Lake, Ohrid Lake, Tirana Artificial Lake, Belsh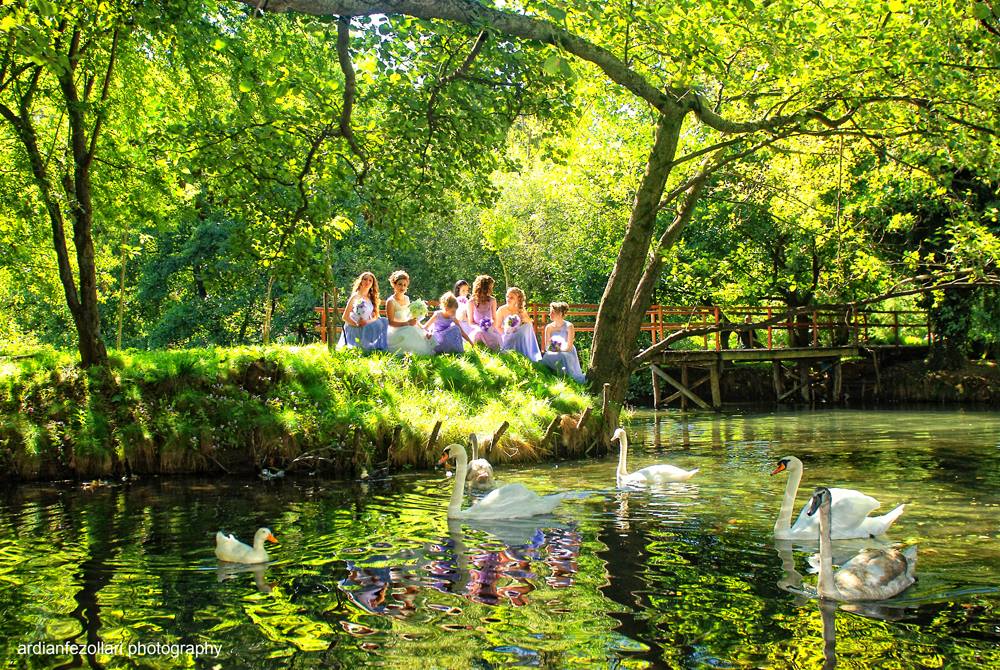 Bride in Drilon, Photo Credit: A. Fezollari
UNESCO Sites
Butrint Archeological Park, Berat, Gjirokastra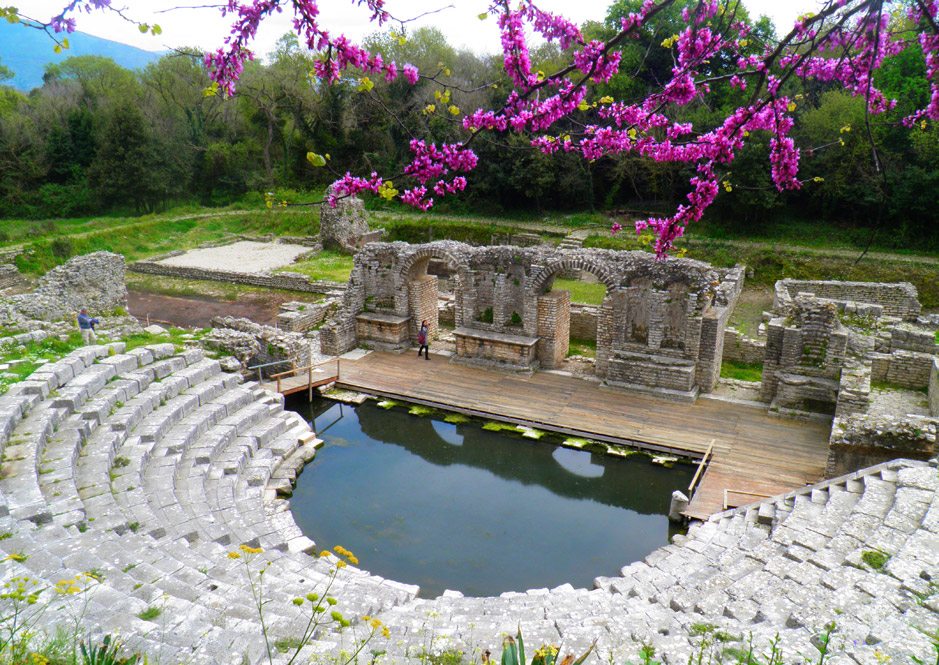 The Ionian Coast
Rradhima, Orikum, Karabuarun trails, beaches, and caves, Sazani Island, Llogara Mountain Pass, Dhermi, Himara, Qeparo, Borsh, Vuno, Jala Beach Lukova, Saranda, Ksamil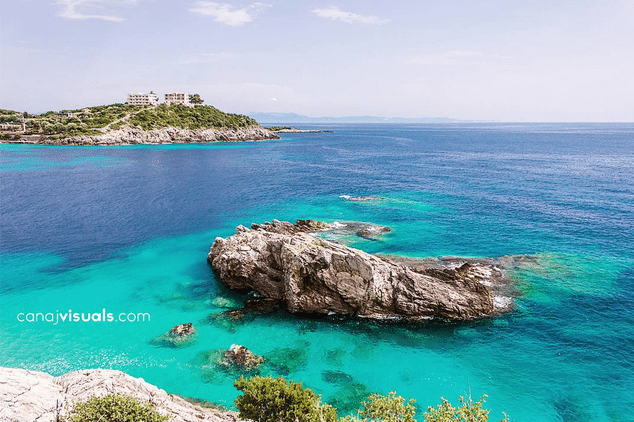 Jala Beach, Photo credit: Canaj Visual
The Adriatic Coast
Birdwatching in Divjaka Karavasta National Park and Buna River Delta,  exploring Rana e Hedhun in Shengjin, Patok Lagoon, Rodoni Cape, Durres, Karpen in Kavaja, Vlora Salt Plans, Zvernec Island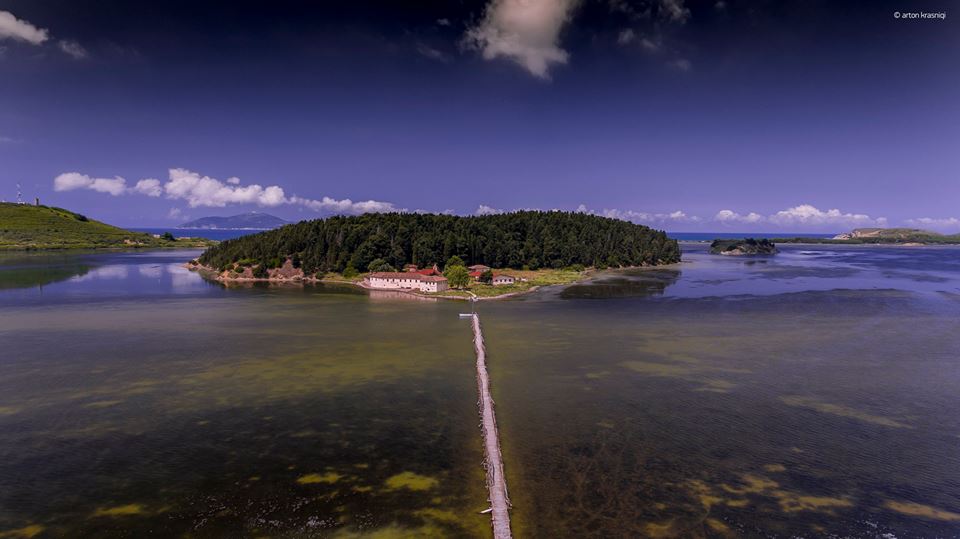 Zverneci Island, Photo Credit: A. Krasniqi
The Northern Alps
Travel to Vermosh via Leqet e Hotit and explore the northern villages of Kelmend, Thethi and Valbona national parks
Read: Kelmend, One of the Best Places to Travel in the Fall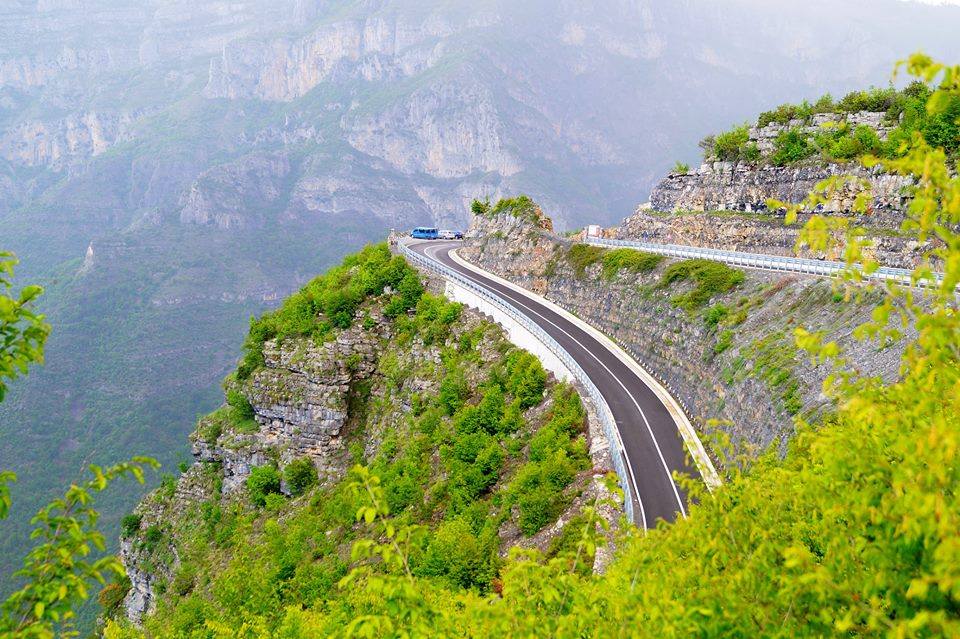 Leqet e Hotit, Photo credit: Hynesha Belinci
Cities to explore
Tirana, Shkodra, Korca, Elbasan, Pogradec, Vlora, Gjirokastra, Berat, Kruja
Read: New Korca Cycling Network Boasts over 900km of Trails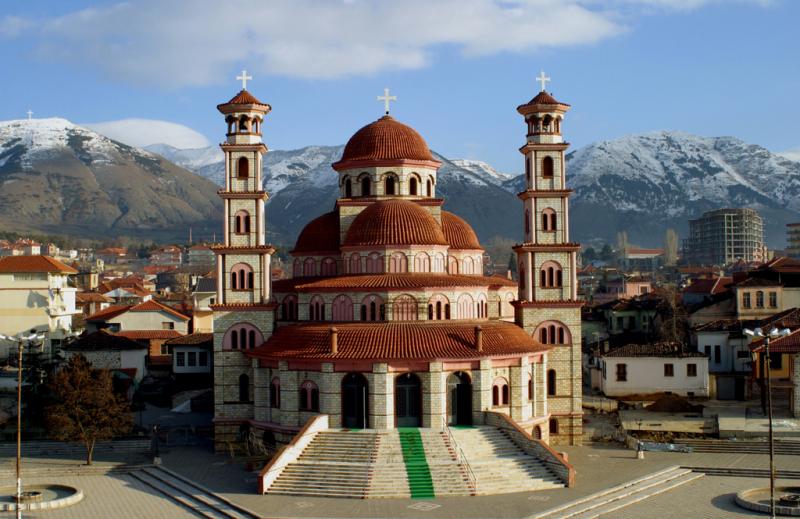 National parks and nature monuments
The Blue Eye Spring, Benja Thermal Baths, Butrint National Park, Prespa National Park, Lura, Shebenik Jabllanica
Read: Albanian Legend: How was the "Blue Eye" Water Spring Created?
Mountains
Dajti Mountain, Tomorri Mountain, Cika Mountain
Read more: Tomorri Mountain Hiking Trails Expanded and Improved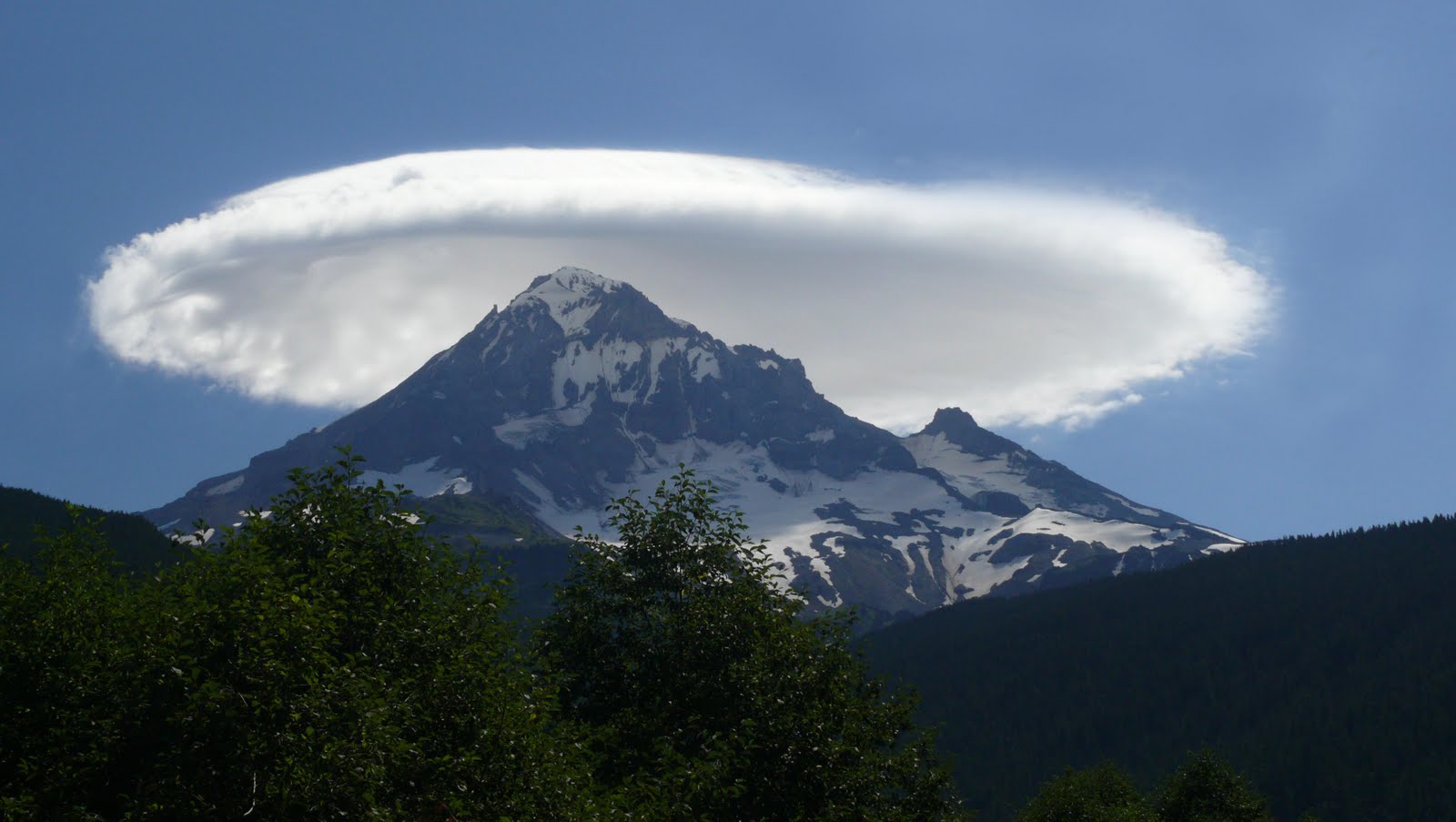 Ancient sites
Apollonia, Selca Monumental Tombs, Lin, Bylis, Antigonea, Hadrianopolis, Phoenike, Amantia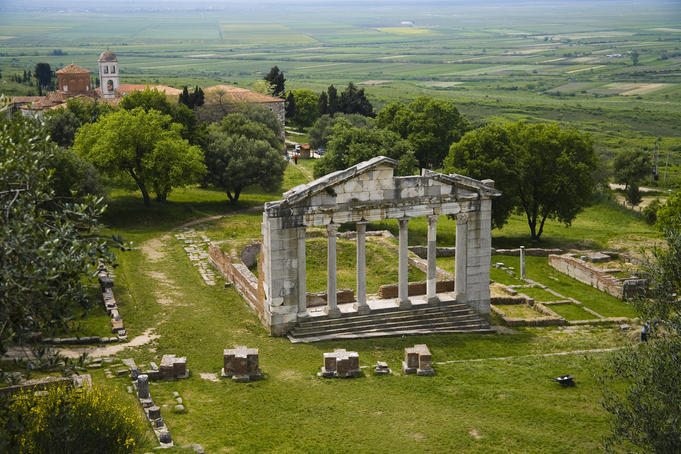 Castles
Castles are the highlight of every city in Albania
Read: Top 10 most Popular Castles in Albania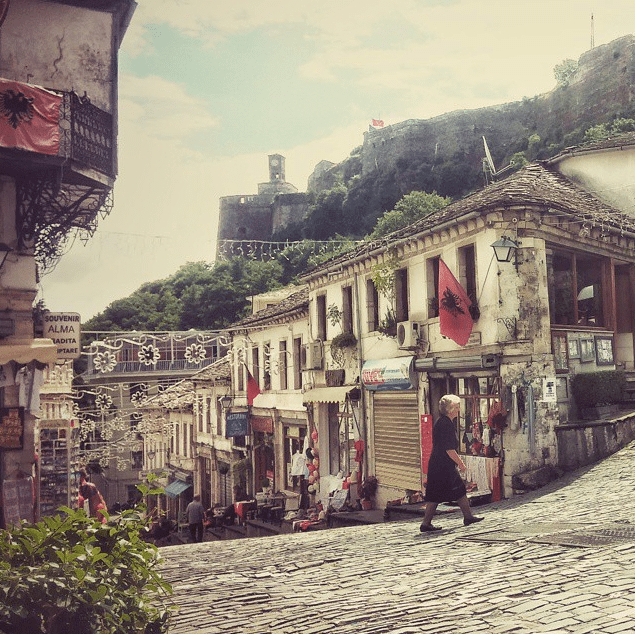 Photo Credit: E. Prifti
Adventure
Road trips, biking trips, water sports and rafting, paragliding, hiking
The Best Road Trips in Albania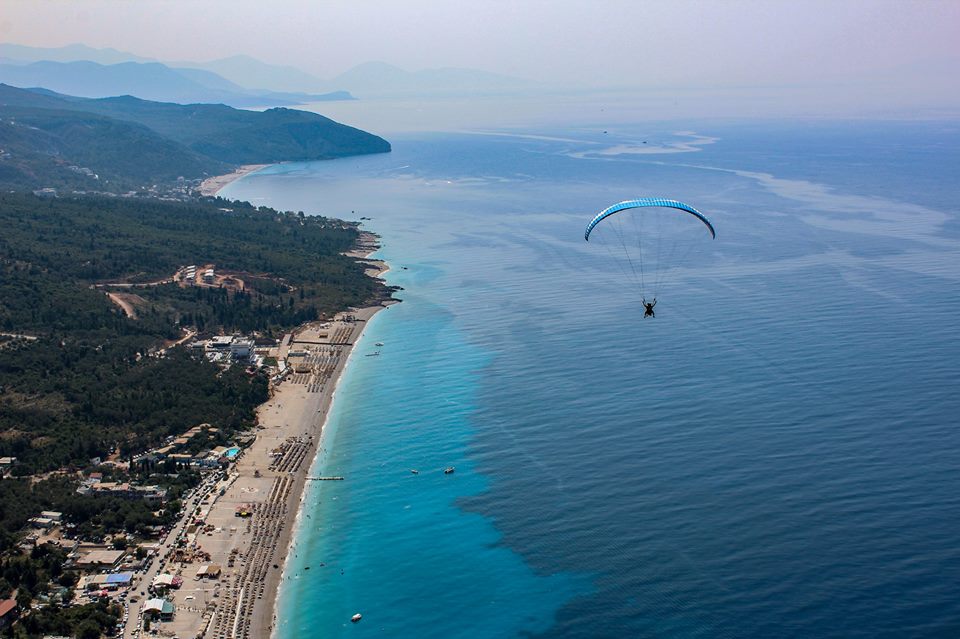 Photo Credit: Aeronautika Shqiptare
Read Also: 
Spiritual Albania, Top Destinations You Shouldn't Miss
The Best Road Trips in Albania
Impressive Works of Religious Art in Albania
The Most Scenic Drives in Albania