TIRANA, September 20
Vermosh, known among Albanians as the northernmost point of the country, is still untouched by mass-tourism and human impact. Vermosh is part of Kelmend, a region that once was isolated because of its location deep in the Albanian Alps and because of the fact that it was a cross-border area. Nowadays, the status of a cross-border area has turned into an advantage for Vermosh. It can be accessed both from Shkodra and from Plav in Montenegro. Vermosh is found 95 km away from Shkodra. They are connected by one of the most beautiful scenic roads in Albania. For those craving twisting and turning roads and dramatic views, the route from Shkodra to Vermosh can be the epitome of adventure trips. The route runs through Leqet e Hotit Mountain Pass.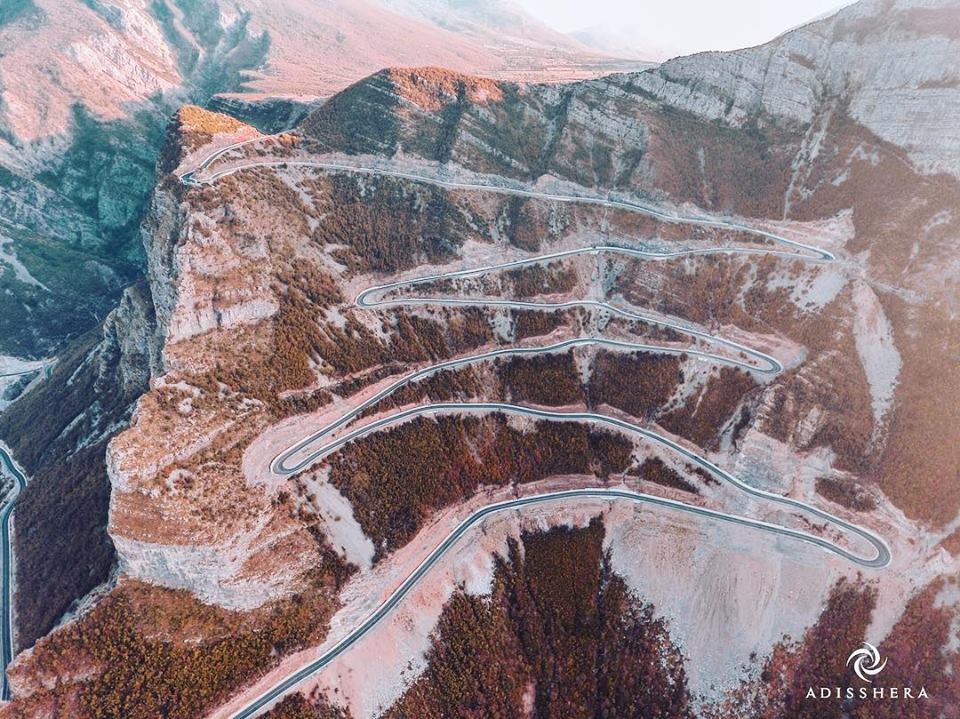 After driving to the top of this thrilling pass, drivers and bikers enjoy the view from a glass balcony.
Afterwards, the road leads to Tamara, the administrative center of Kelmend area and to Selca village. These two destinations are attracting numerous fans of adventure and nature enthusiasts. Selca is one of the most overlooked destinations in Albania, where tourists can explore natural monuments such as Selca Waterfall, Gerrla Canyon, caves, historical and cultural sites. Find more details about Selca here.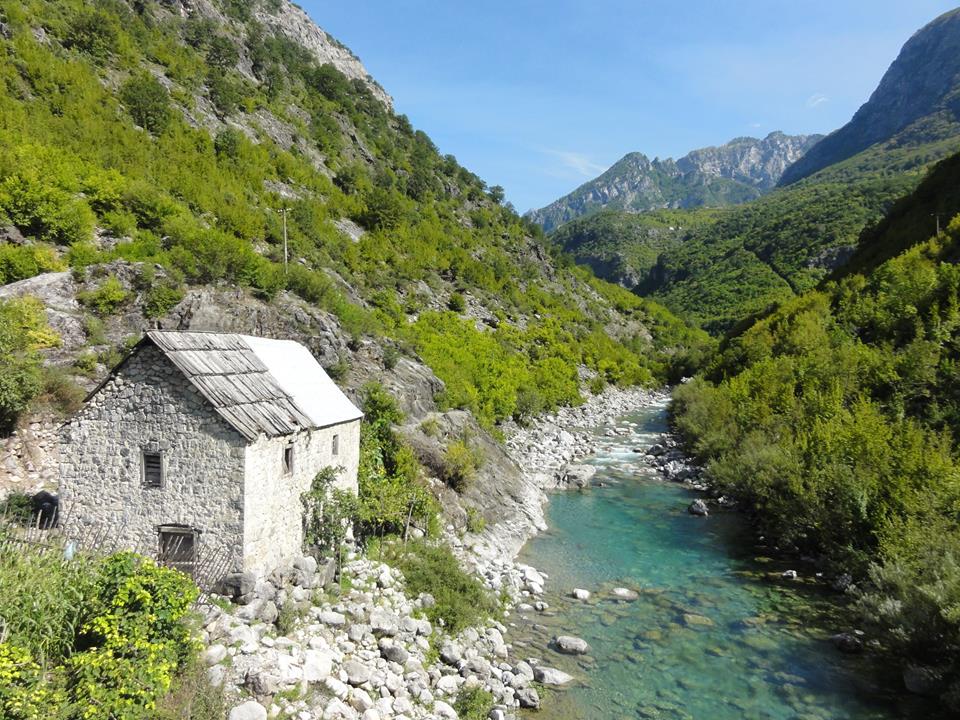 The next village on the road to Vermosh is Lepusha. It is named after a yellow-flowered plant that grows in the area. Lepusha, really is a land of natural beauty surrounded by the high peaks of the Accursed Mountains, pastures, and forests. This is one of the areas with the most snowfall in Albania.
The local economy depends on animal husbandry, agriculture, handicraft and recently, tourism.
Tourists come in Lepusha in every season and the right investments and infrastructure would make the village a year-round destination. An important event in the area is 'Lugu I Bjeshkeve' an annual festive event that dates centuries back gathers locals, tourists and people from the area that live abroad. Young women from Kelmend area and diaspora dressed in traditional cloths area join a beauty pageant. It is usually organized in August and it is considered one of the most original Albanian traditional events.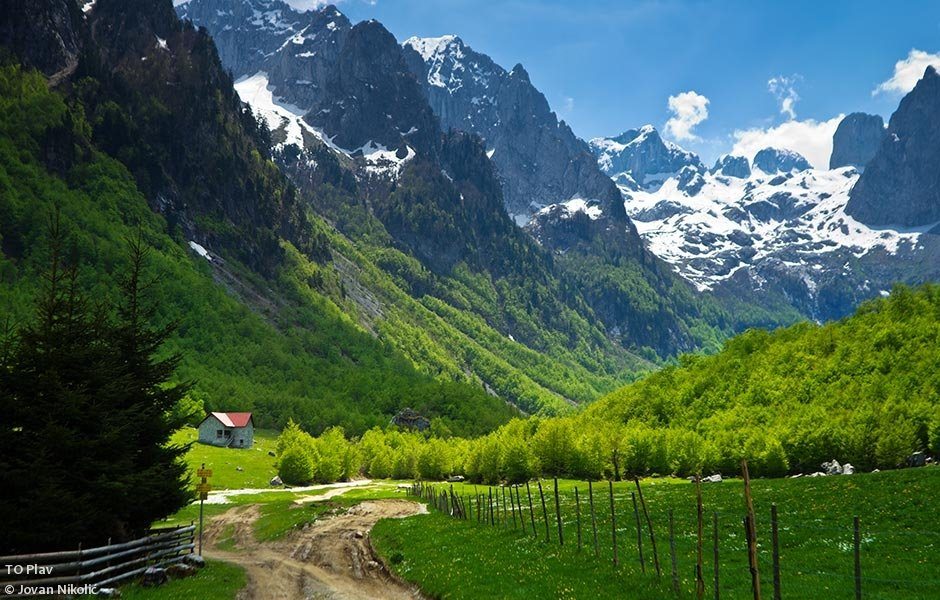 Further north the road takes to Vermosh or to the cross-border point to Guci. Numerous inns and guesthouses provide accommodation along the road. September to November is the best time of the year for hiking trips in the area.
Invest in Albania