TIRANA, September 15
The Albanian Alps recognized as the Accursed Mountains among Albanians are attracting thousands of Albanian and international visitors and fans of adventure sports. They mostly visit Theth area or Valbona National Park, but those that travel farther go to Kelmend.
The Valley of Kelmend is located among the mountain peaks. Like the entire north, even this provides its visitors with amazing views and landscapes, unspoilt nature and old traditions. One of most overlooked places in Kelmend is Selca. It is located about eight km away from the commune and it is labelled as the village of hidden cultural and natural wonders.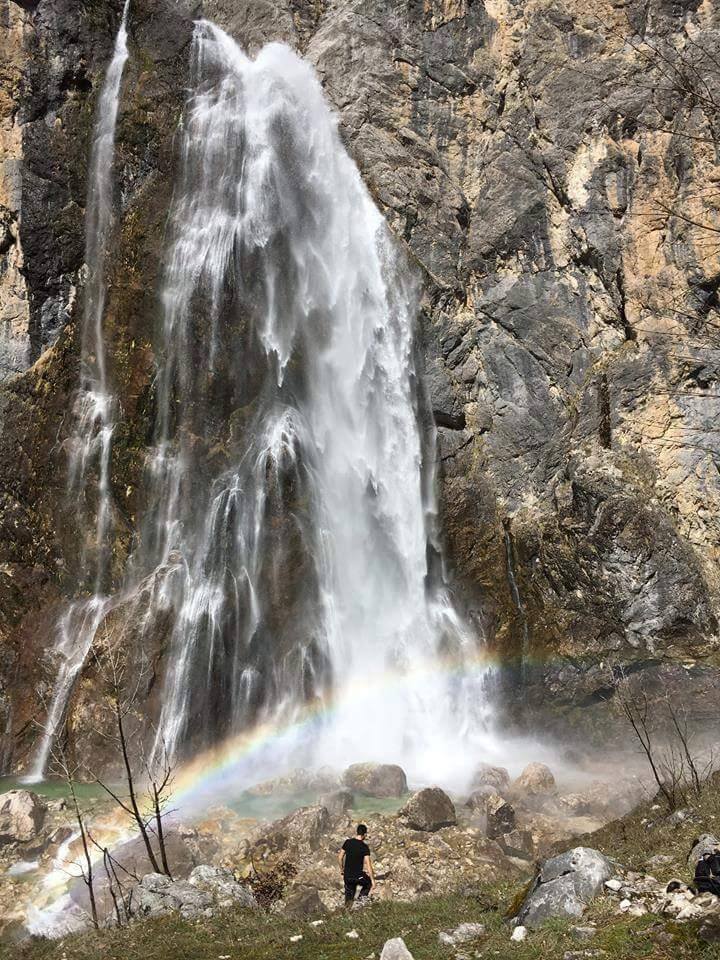 Nature has created a fantastical terrain that includes the largest canyon in Kelmend, Selca Waterfall, numerous caves, mountain hiking and climbing trails, stunning panoramas, historical sites, unique architectural styles and skilled artisans that create handicrafts by using leather, wood, stone and many other materials. They find inspiration in nature and women beauty, but their works also have historic and religious themes.
The local economy depends on agriculture, but tourism is a potential sector.
Cem River runs through the village and April-May is the best time of the year for rafting and other water activities. Further on the river has created Gerrla canyon, 900 meters long and 25 meters deep. Meanwhile, the two waterfalls of Slima and Sllapi are truly nature's masterpieces. Caves, bizarre geological formations, and fresh water springs are some of the main attractions in the area.
Moreover, Jeshnica Mountain is home to one of the largest sites in the Western Alps for livestock rearing.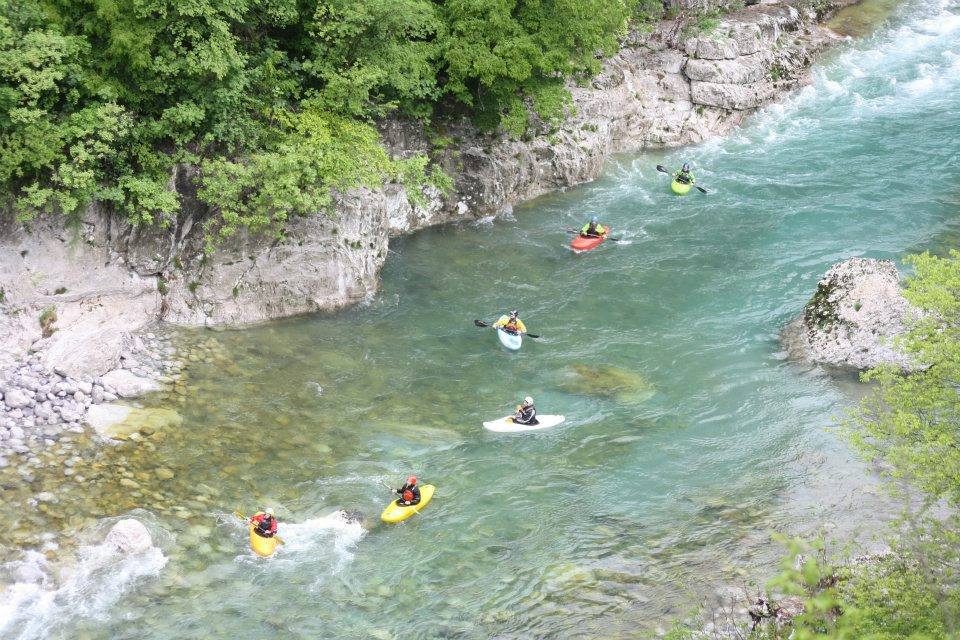 The inhabitants of Selca celebrate the day of their village, a traditional religious feast, which is dedicated to Zoja Rruzare, every year on October 7. People from Kelmend and other areas, friends and guests gather in the village on October 6 and celebrate all night long, while the next day they attend the mass at the village church. The body of Jesus is craved in a big tree in the yard of the church. This feast would be the best opportunity for exploring Selca, its natural monuments and traditions and other places on the way such as Leqet e Hotit Pass, Tamara, Vukel, Lepusha, and the northernmost peak of Albania, Vermosh.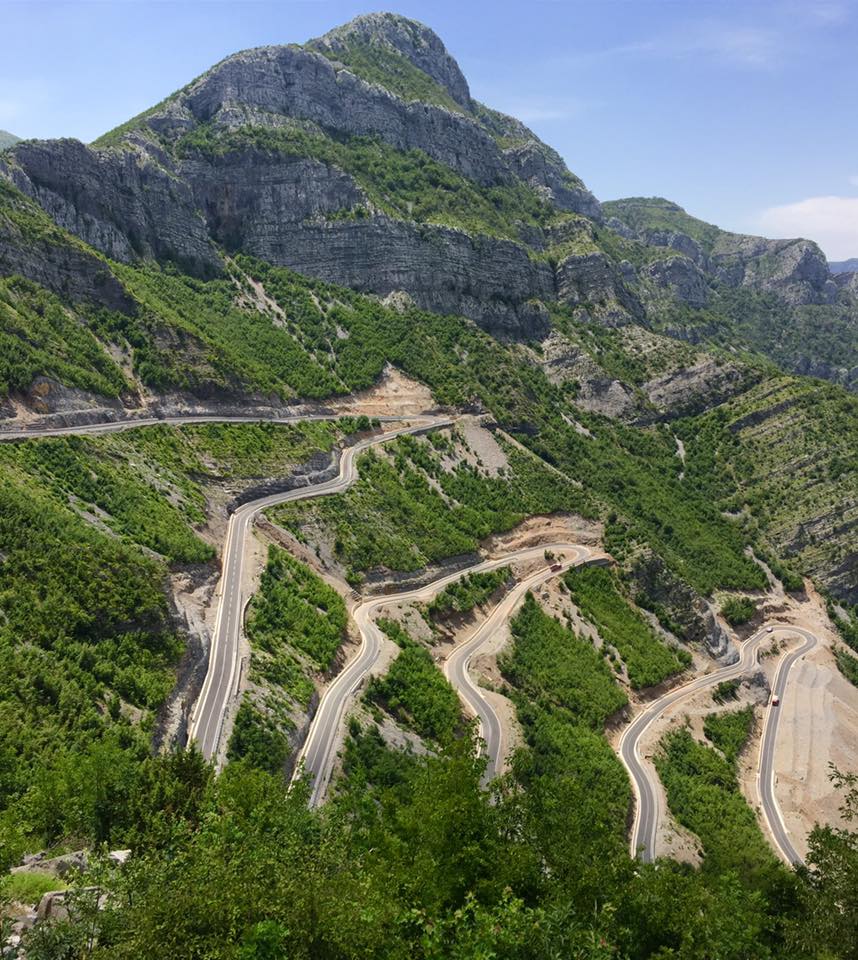 Source: kelmend-shkrel.org
Photo Credit: S. S, Kelmend-Shkrel