Theth National Park has officially opened the summer tourism season for tourists from all over the world. Why should you visit Theth National Park and what to see?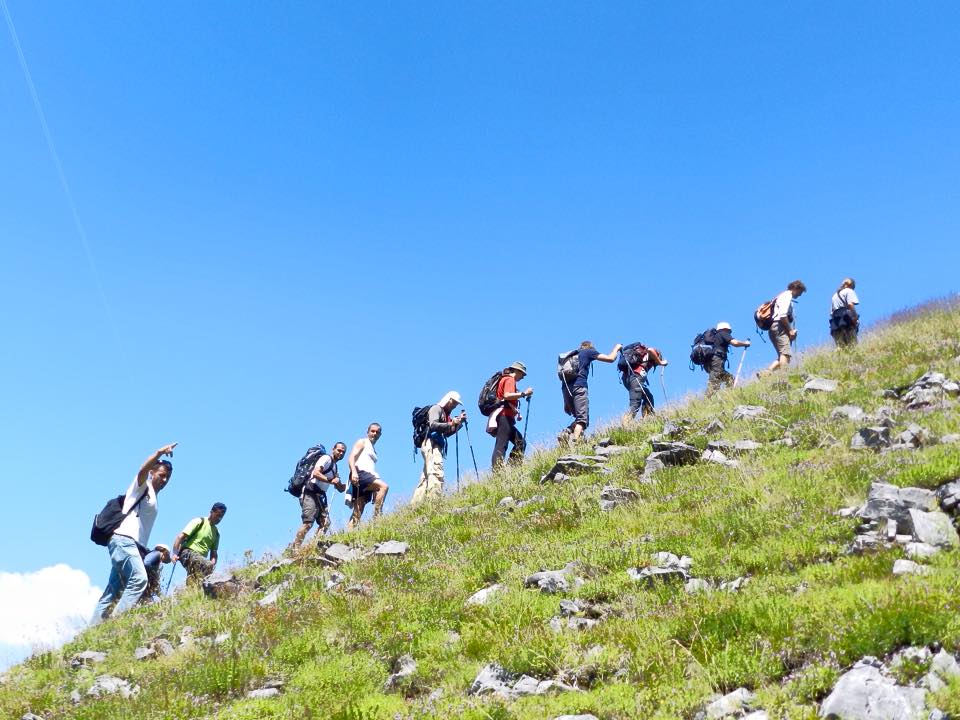 Climbers in Theth national park, photo by ATA
Theth Valley faces the Albanian Alps. It is surrounded by mountains higher than 2,500 meters. Its nature and location make Theth a year-round tourist destination. Accommodation is offered by traditional houses while cuisine varies from traditional dishes to international cuisine. Local people that immigrated brought contemporary culture in the area. The inhabitants of Northern Albania have opened their houses for visitors in order to offer another choice besides camping. Currently, the first winter visitors, mostly from Eastern Europe, reached the snow-covered mountain peaks.
Theth village has been proclaimed a protected historic center. The Ministry of Culture and the Institute of Monuments took the decision for the beautiful village in the Albanian Alps based on the criteria that it met.
The historic center includes the area with urban, architectural and historic values that provide evidence on the urban development of Theth. The major part of the village preserves old buildings, architectural values, and the typical road network. These buildings are closely related to the traditional environment, which is part of the Historic Centre. It includes first-category cultural monuments such as the house of Lulash Keci or the Ethnographic Museum of Dukagjin, the Kulla of Nikoll Zef Koceku or the Tower of Isolation and many other important buildings.
Besides the old monuments, other inhabitations with rare architectural values were built in the area. They date back to late periods and are located in specific areas in Theth, Vermosh, and Kelmend.
Theth is one of the most beautiful and untouched natural spots, one of the most visited touristic places by Albanians and foreign tourists, mostly in summer. Situated in northern Albania, Theth is rich with many natural resources as canyons, lawns, waterfalls, and caves which have often attracted not only tourists but also speleologists, geographers, and climbers. The Grunas Canyon is about two kilometers long and large depth and offers a breathtaking natural panorama.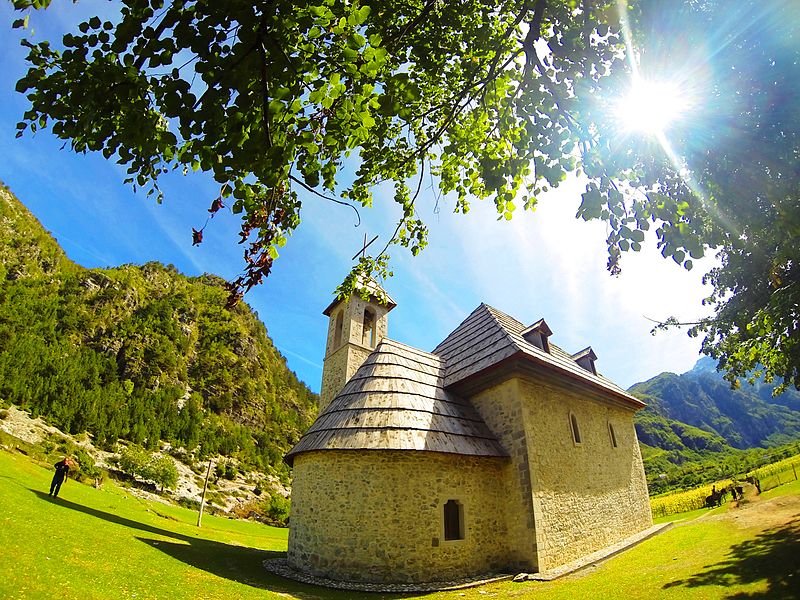 Theth national park, photo by Nentor Oseku
Also, in Theth tourists often visit famous caves as the Cave of Harapi and Bira e Rratheve which contain in their inner space underground lakes and galleries. These caves are surrounded by many legends and myths which are inherited from generation to generation orally by the locals. The Thethi Waterfall has an altitude of 25 meters and it's near to Bloja Mill, another interesting place to visit when you go to Theth.
Winter Tourism
On the other hand, Theth is a great destination for winter vacations. Albania takes pride in winter mountain tourism in areas that even Albanians don't know well, but are highly preferred by international tourists. Theth area is considered by visitors as one of the most beautiful mountainous regions in Europe.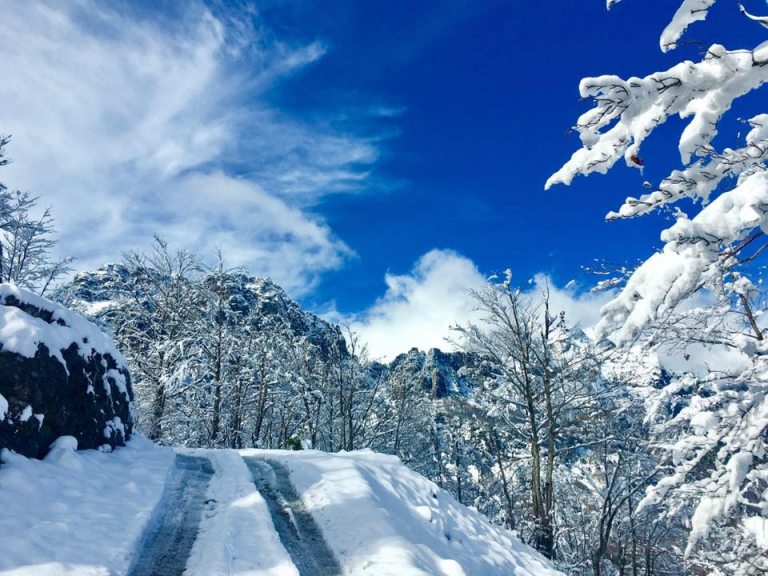 Most of the major cities in the country don't get snowfalls during winter, thus Theth in the north and other sites in southeastern Albania, like Korca, Voskopoja, and Dardha provide the perfect winter atmosphere.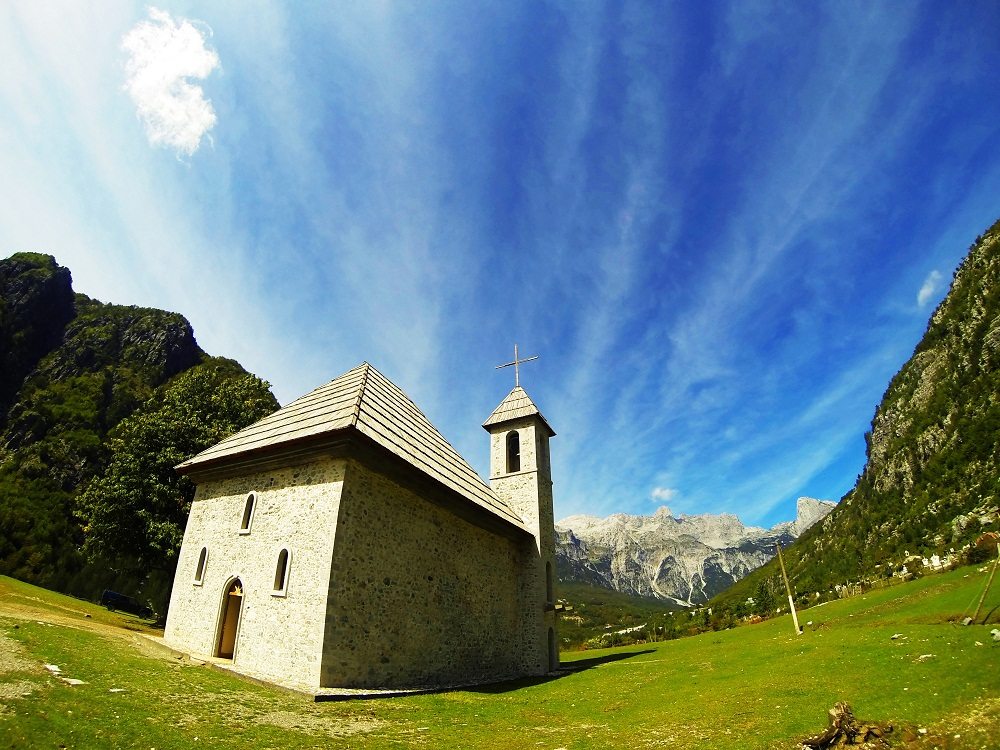 Old church in Theth, photo by: Nëntor Oseku
After visiting Theth national park, climber Georg Heinshemer described it as the most proper place for tourism in the Northern Albania's Mountains, comparing it to the Tirol of Austria.
Thethi remains as rugged and authentic as it was when British traveler Edith Durham visited the area in 1909. She wrote a book on the nature, psychology, lifestyle and the history of the area and focused on Shala and Theth. She was fascinated by the mystic towers (Kulla) of Theth. Nowadays, these towers are modernized by their owners, thanks to a modest support by German investors. Yet they still preserve their originality. Theth is now becoming a center for nature and cultural tourism. Local businesses are investing in order to make the area more attracting to the eye nature enthusiasts.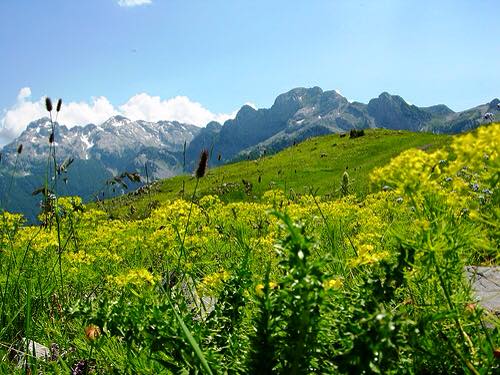 Lawn in Theth national park, photo by: ATA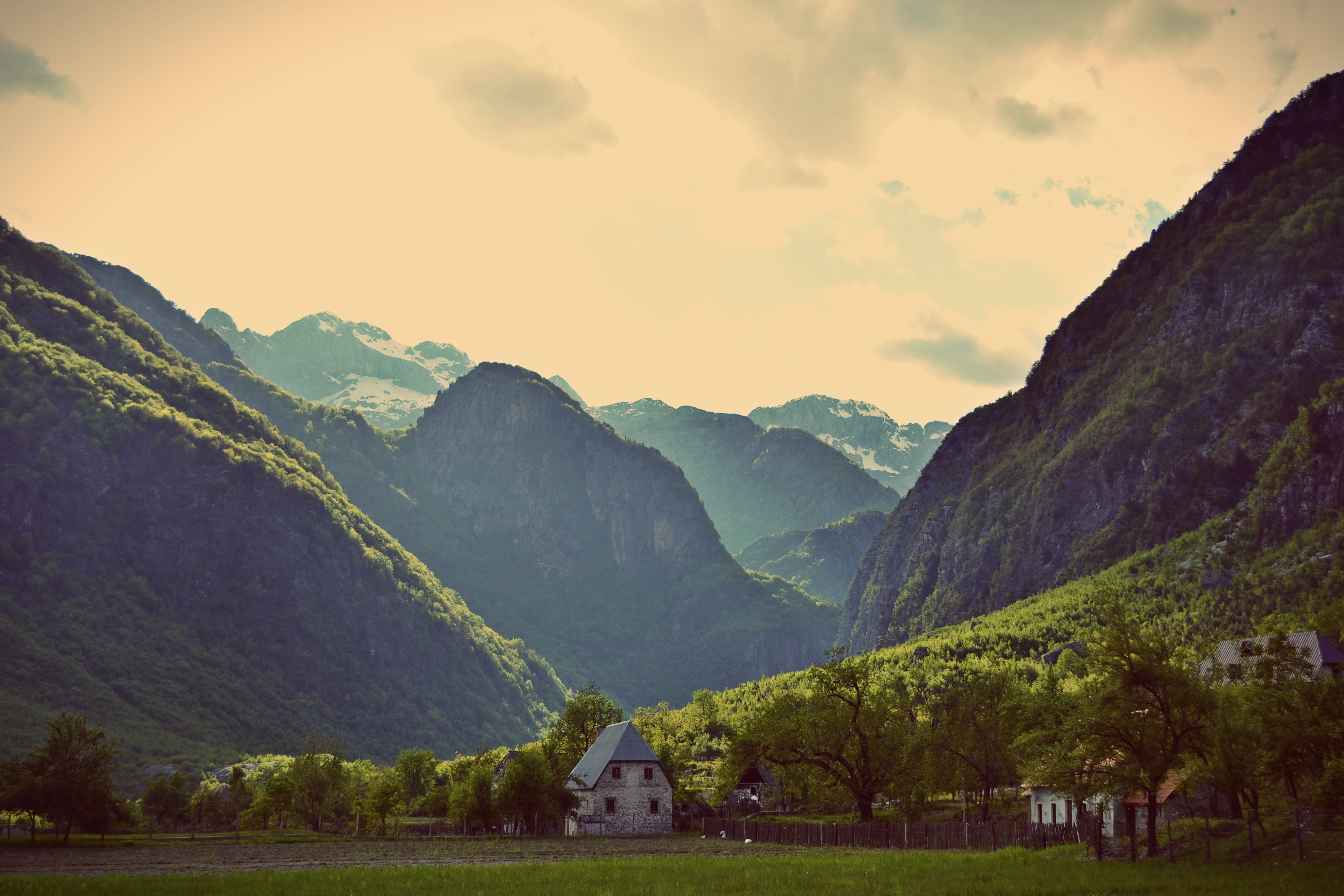 Photo by: ViolaCiv (Wikimedia)
Featured photo (credits): Nëntor Oseku (Wikimedia)