TIRANA, November 21
Albania takes pride on winter mountain tourism in areas that even Albanians don't know well, but are highly preferred by international tourists. Theth area is considered by visitors as one of the most beautiful mountainous regions in Europe.
Reuters has quoted Czech tourist Andrej Rapant, whose father organizes tours to Theth as saying that he came to Albania to get away to the mountains but avoid the tourists who crowd the Alps in Central Europe every summer.
"We are looking for pure nature and find it in these mountains because it is so natural," he said for Reuters.
Besides green landscapes in summer, tourists prefer winter too as the fans of winter sports have a perfect playground. Not only sports adventures but also bio food and the traditional stone houses appeal to visitors that seek for unique experiences.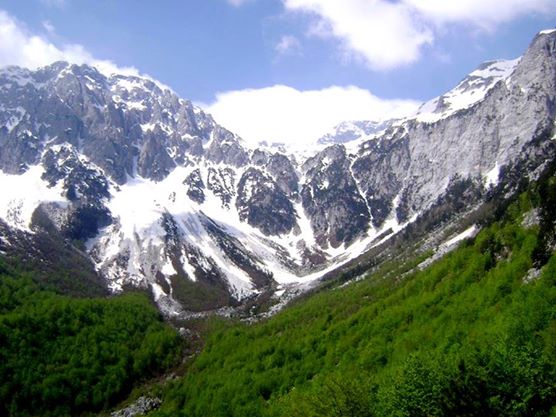 Theth remains as rugged and authentic as it was when British traveller Edith Durham visited the area in 1909. She wrote a book on the nature, psychology, lifestyle and the history of the area and focused on Shala and Theth. She was fascinated by the mystic towers (Kulla) of Theth. Nowadays, these towers are modernised by their owners, thanks to a modest support by German investors. Yet they still preserve their originality. Theth is now becoming a centre for nature and cultural tourism. Local businesses are investing in order to make the area more attracting to the eye nature enthusiasts.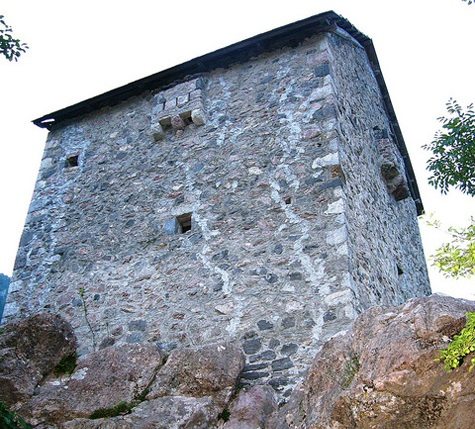 Theth Valley faces the Albanian Alps. It is surrounded by mountains higher than 2,500 meters. Its nature and location make Theth a year-round tourist destination. Accommodation is offered by traditional houses while cuisine varies from traditional dishes to international cuisine. Local people that immigrated brought contemporary culture in the area. The inhabitants of Northern Albania have opened their houses for visitors in order to offer another choice besides camping. Currently, the first winter visitors, mostly from Eastern Europe, reached the snow-covered mountain peaks.
News Source/Photo Credit: ATA