TIRANA, October 28
From Trappist Beer to wine, cheese, and even cannabidiol tinctures in California, monks and nuns from all over the world are famous for making some delicious and high-sought-after products. It is widely known that many regional products from Medieval Times in Europe were made by monks. What about Albania? What is the legacy of monks in the Albanian lands?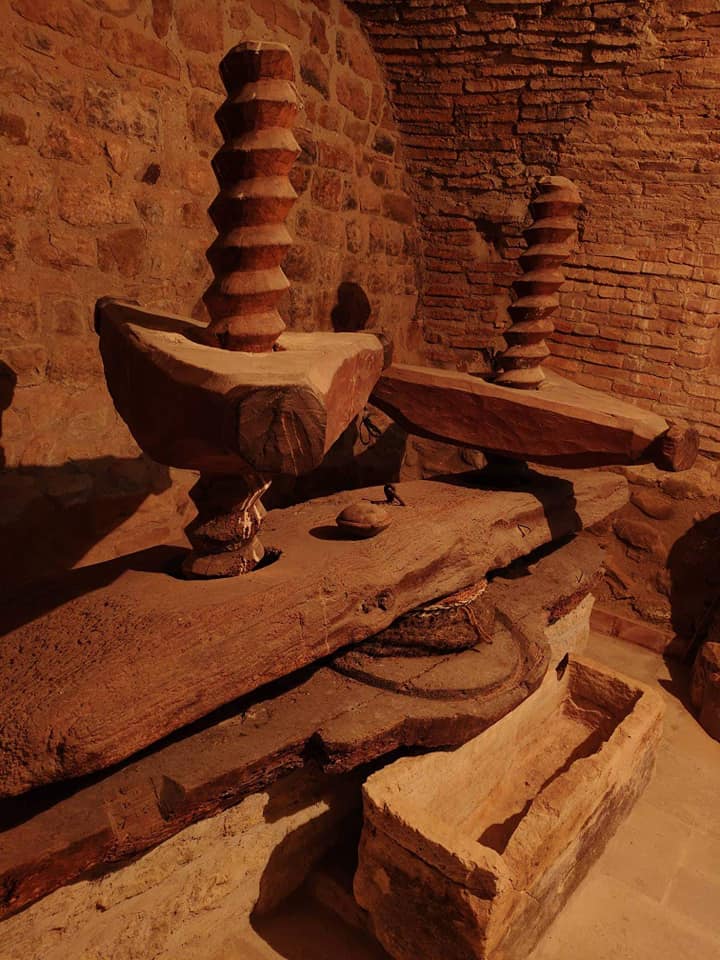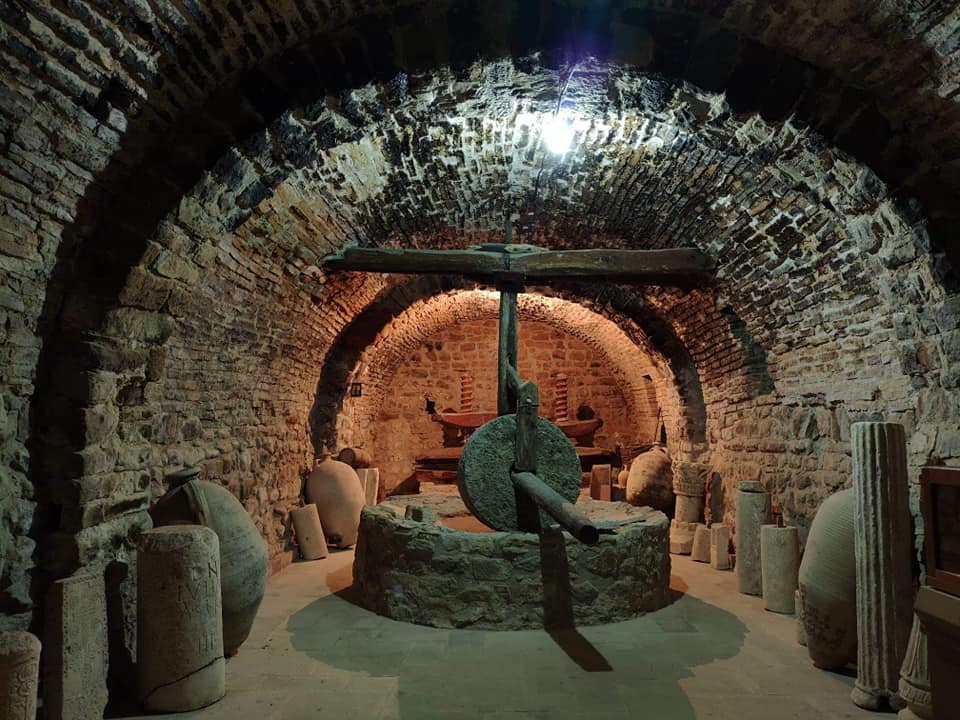 An old olive mill in Ardenica Monastery that dates back to 1725 shows that olive oil, a well-known product of Myzeqe area, was among the foodstuffs that the monastery generated to feed its people and pilgrims.
The olive mill of Ardenica Monastery has been working until the last century. It also proves the importance of olive fruit in the local economy of the area during centuries.
Many of the olive trees harvested by the monks are still standing in the monastery area. Meanwhile, the olive mill is a product of local engineering. Whereas it is unknown if this was the first mill of the monastery.
Besides olive oil, monks used to cultivate medicinal plants and organize agricultural fairs. Data show that monks in Myzeqe area were known for olive oil production.
Read also: Monastery of Ardenica, a mix of culture, history, religion, and tourism 
The olive harvesting has begun for Albanian producers. Some have already hit the olive mills, while others are waiting for the right point of ripeness in their fruit. Find more information on olive oil in Albania here:
Olive Oil Wholesale in Albania – Info and Suppliers
Where to Find Olive Oil in Albania
Source/Photo Credit: Manastiri i Hirshem i Ardenices/ I. Gjika