Description
Olive oil is produced from the olive trees, called 'Olea Europea'. Olive trees have been grown in the Mediterranean countries since the 8th millennium BC. Olive oil is one of the three core food plants in the Mediterranean, along with wheat and grapes. It is used for frying and cooking, as well as a dressing in salads, etc.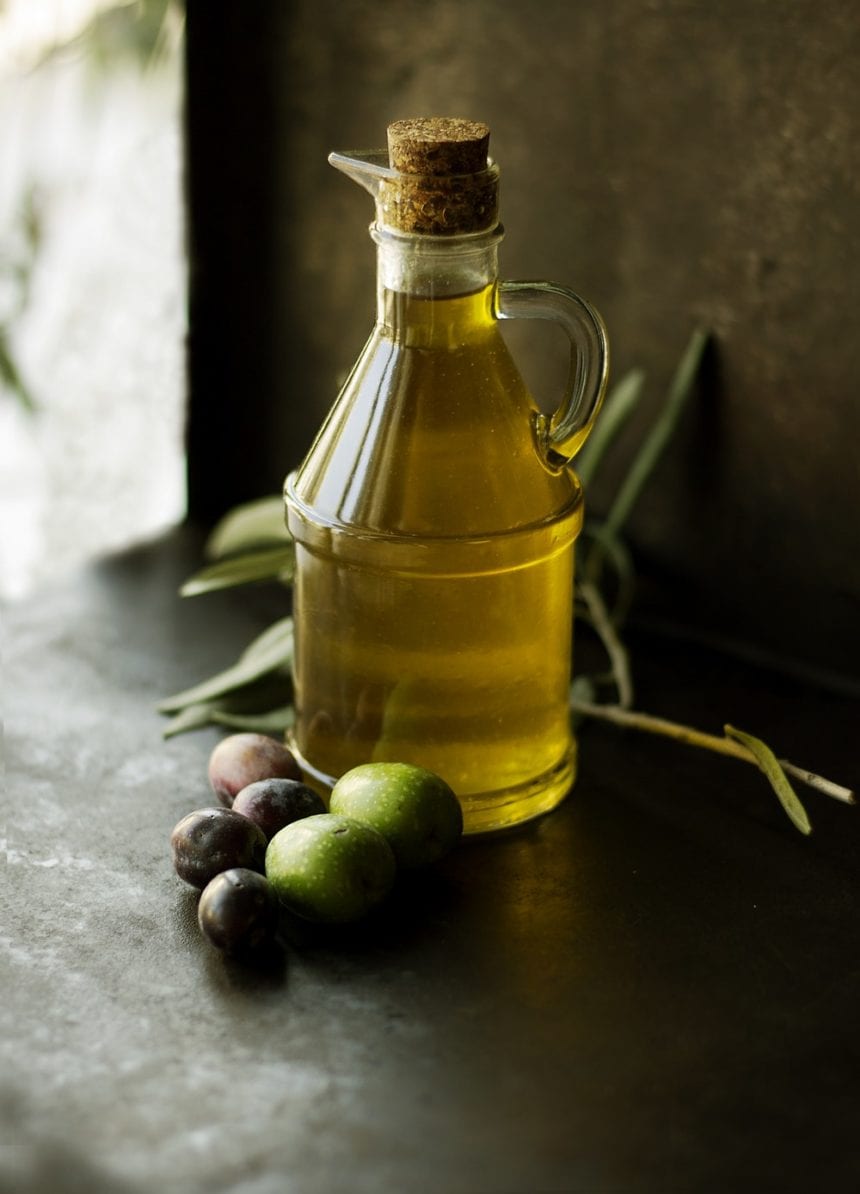 There are three types of olive oils:
Pure olive oil
Virgin oil
Extra virgin oil
Pure olive oil is a lower-quality oil than extra-virgin or virgin olive oil, with a lighter color, more neutral flavor, and oleic acid measuring between 3-4%.
Whereas, extra virgin olive oil, is considered the best olive oil for consumption, because of its distinctive flavor. As a matter of fact, it is the most expensive olive oil to be produced and it is supposed to have fatty acidity no more than 2% per bottle.
Nowadays, chefs in restaurants all over the world are shifting towards olive oil for their culinary cookings compared to other oils (such as canola oil, sunflower oil, soybean oil, etc.) because of its food values and taste, even using it as a substitute for margarine and butter.
World olive oil wholesale suppliers
Mediterranean countries are not only the biggest producers and exporters of olive oil wholesale in the world but also the biggest consumers per capita. According to Tridge (a global business platform for private commerce and trade), the top spot for the biggest producer and exporter of olive oil wholesale in the world is Spain with a production of around 1.7 million tons in 2017, which makes up 57% of the total olive oil production. Followed by Italy in the second place (10%) and Greece (7%) in the third place. The other 7 countries that make the top ten in order are Tunisia, Morocco, Syria, Turkey, Portugal, Algeria, and Argentina.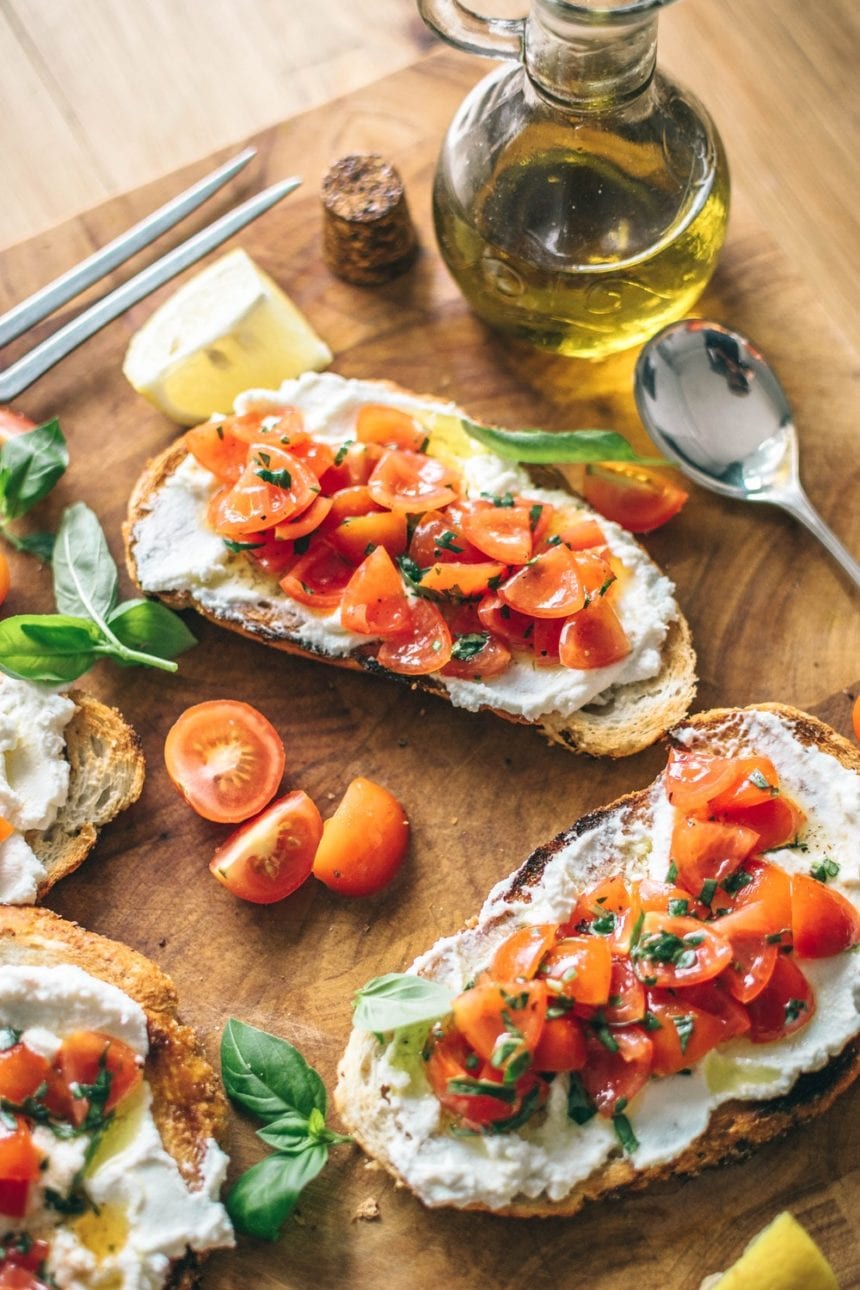 Even though Spain is the top producer of olive oil in the world, regarding the consumption per capita it's Greece that takes the first place. On a bigger scale, European Union countries produced a total volume of olive oil of 2.2 million tons in 2017, according to Tridge. Other countries such as U.S.A. and Canada or South America are far fewer producers and consumers compared to Europe, but this trend is rising in recent years, thanks to the approach with the Mediterranean cuisine in their restaurants.
Olive oil production in Albania
November is the best month for the harvest of olive oil in Albania. Currently, the average production of olive oil in Albania is 17-20.000 tons per year. The production of olive oil is one of the most forged industries in the world, the same issue is present in Albania too. Imports of olive oil dominate in Albania, with a percentage of 70% compared to 30% in exports.
Albania has 11 million olive trees, but because of the inappropriate maintenance and the migration and emigration of local inhabitants, only 6 million trees are in full use. The cultivation of olive and olive oil is based mainly on family businesses.
Albania has 450 factories for the processing of olive oil and 90% of these factories work for third parties, meaning they process the olive that the farmer brings to them with a cost. Afterward, the farmer takes the finished product, in this case, olive oil and uses it for his/her consumption or puts it on the market. In this way, the majority of olive oil produced in Albania goes straight from the farmer to the consumers.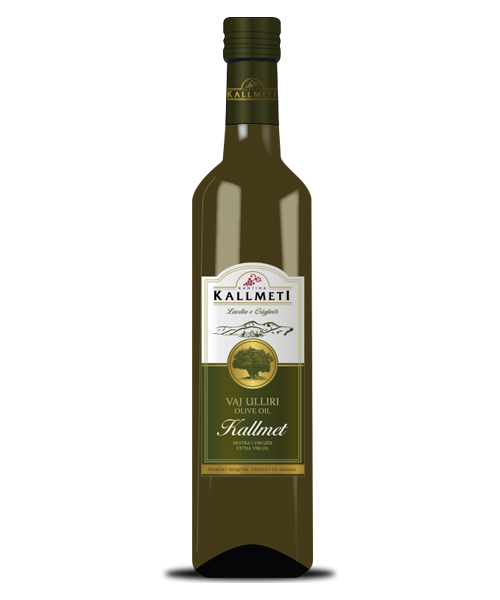 Further, there are other factories that not only produce the olive oil for the farmers but create their own brand. In 2017 Albania exported 113 tons of olive oil, with a value of €34 million. The production of olive oil in 2017 was 7,500 tons and the import was 1,200 tons. The average consumption per capita in Albania was 3.4 kg. The production of olive oil is varied, depending on climate changes; one year it could be 8 kg per root, and another year it could be double the weight, as it's heavily tied to the weather, rain, and climate changes.
Tirana, Durresi, Vlora, Berati, Saranda are the counties with the most production of olive oil in the country. Albania exports its olive oil to neighboring countries, Kosovo and Montenegro, but also as far as Kenya and U.S.A. Whereas the countries that Albania imports olive oil the most are Italy and Greece.
Source/ International Olive Council, Agroweb, Scan T.V.
Photo credit/NenaFarm Lukove/Kallmeti
If you are looking for a list of olive oil mills or producers in Albania or have further questions, please use the contact form below.