TIRANA, August 22
On Sunday, 18 August 2019, it started the annual pilgrimage toward the Mount Tomorr, which is considered holy, because according to Bektashi community in Albania, it is where is buried the Saint of the family of Prophet Muhammad, Abbas ibn Ali (in Albanian: Abaz Aliu).
Mount Tomorr is visited during the 7 days of pilgrimage by hundreds of thousands of worshippers who travel from Albania, diaspora and all over the world, to reach the Kulmak tekke (in Albanian: Teqeja e Kulmakut), to celebrate the festival of Baba Tomorr, with the religious sounds of Bektashi Order.
According to predictions, this year unlike the previous years the pilgrimage is expected to reach the record figure of 600.000 visitors. The world leader of Bektashi Order, Baba Mondi said in an interview for News 24, that is only the first 4 days of this festivity have arrived 400.000 pilgrims to Mount Tomorr, even from Australia.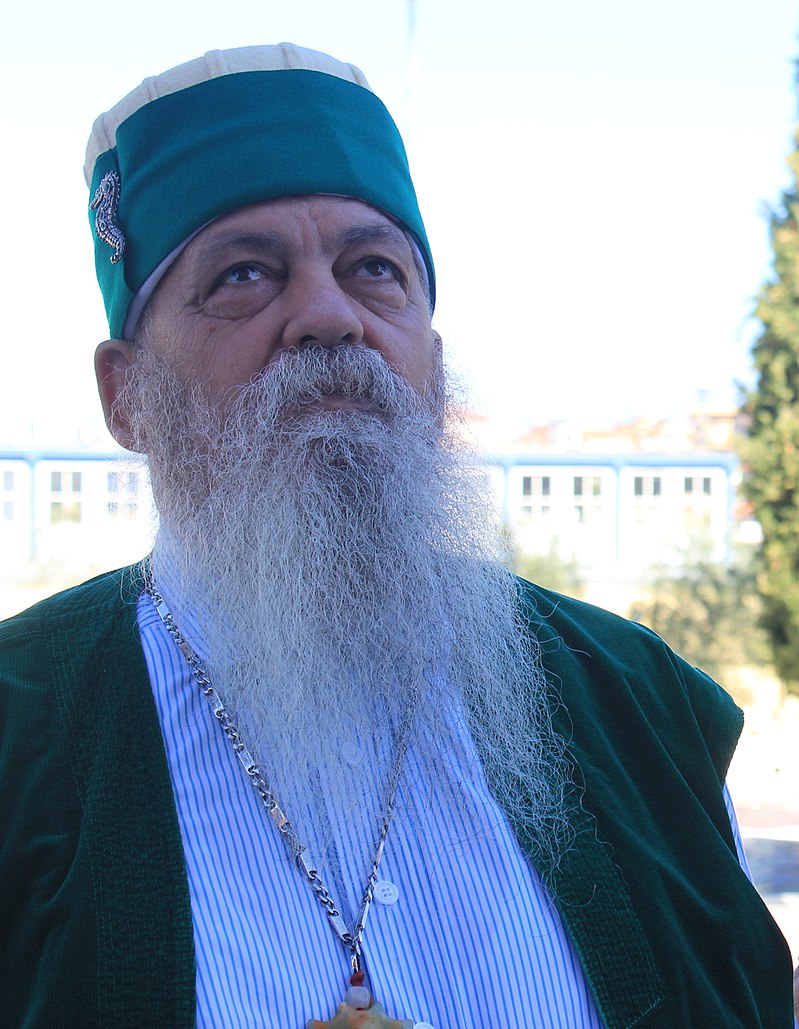 The worshippers have set their campings already, which culminates with the lamb sacrifice. The people who welcome the pilgrims in the holy mountain are the local villagers of Skrapar district, who offer to the pilgrims the lambs, as a symbol of the celebration and sacrifice.
During the 7 days of the pilgrimage, at the Kulmak tekke and near the grave of Abbas ibn Ali, are carried out the rites of the celebration, and lambs are sacrificed as a goodwill gesture, by the pilgrims, for themselves and their family. To go to the holy site it might take a few hours, which becomes tiring for the pilgrims when they reach the top of it, added by the not so good road infrastructure. The days of the pilgrimage finish on Sunday, 25 August 2019, but the culmination of this celebration is today, on 22 August.
Source and Photo Credit/Balkanweb
Read also: Raki Festival, on its Second Edition Gathered Visitors to Boboshtica