TIRANA, October 25
National Geographic France unveiled the latest list of the top 14 destinations to visit during 2018 where Albania ranks 11th. 'Set off to adventure in Albania' the article highlights about Albania.
In the country description, it is pointed out that adventure is the ace up the sleeve and the country is playing it in the right way.
International visitors are interested in unexplored countries that they never heard before and Albania fits the criteria of an amazing under the radar destination.
The country description is short but comprehensive. It explains the reasons why the country was closed for many decades and how it opened to democracy and to the modern western lifestyle at a slow pace. The article invites readers, mostly French-speaking readers to explore the natural and cultural heritage of Albania. It points out the Ottoman architecture of Berat and Gjirokastra, both UNESCO World Heritage Sites, the Greco-Roman ruins and amphitheaters and above all the unexplored natural assets of the country.
"Alpine summits, green valleys, and wetlands with a rich fauna. Why Now? Move around on foot, on horseback, trek, go rafting or kayaking," the article says.
It also focusses on the recent and most interesting initiative for history and nature lovers. Hiking trails in Karaburun Peninsula and the former military base of Sazani Island were opened during the last summer season for tourists and visitors.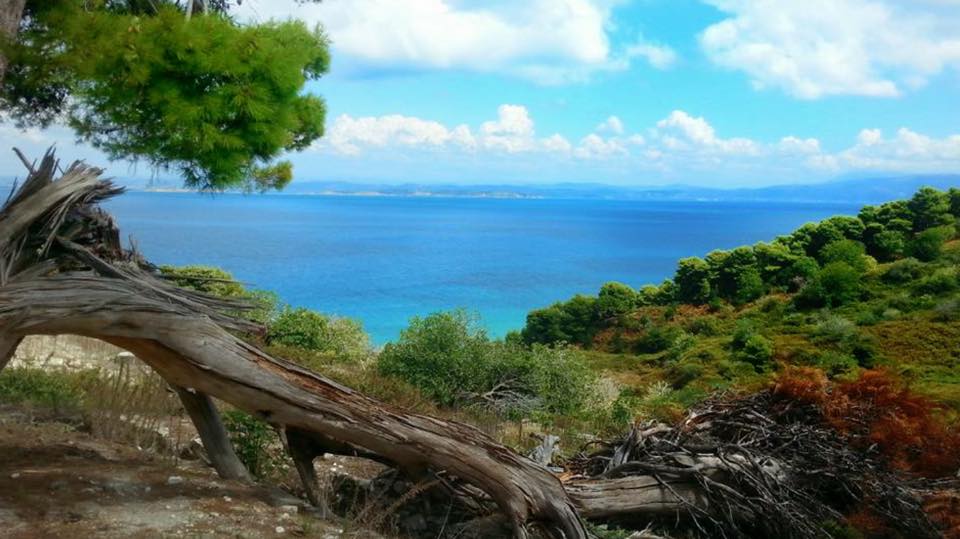 Hundreds of thousands of Albanian and international visitors had the chance to hit the trails of the mysterious island during the summer of 2017. They arrived organized in boat trips from the Port of Vlora. If you want to visit the island, hurry up, because this is the last week that it is open to visitors. Besides the visit to the island, other highlights of the trip included visits to hidden beaches and coves in Karaburun Peninsula and also to the famous Haxhi Alia Cave.
Karaburun-Sazan is the only marine national park in Albania and it offers a major potential for tourism development especially for hikers and divers.
The list of the best destinations for 2018 included places all over the world such as neighbouring Macedonia with Ohrid Lake, the street art scene of Madrid, the Bengal tigers of India, the Chinese province of Yunnan, Hamburg, Musandam Peninsula, the vineyards of Napa Valley, the Azores Archipelago in the Atlantic Ocean, Marrakech, the city of Sharjah in UAE, the capital of Qatar, Doha, Khartoum temples in Sudan, and Papua New Guinea.
News Source: NatGeo