TIRANA,  May 31
Karaburun-Sazan National Marine Park is only of its type in Albania. Located in Vlora area, the park contains outstanding wilderness and natural values that are essential for promoting a sustainable tourism development model. In order to promote this model, the Regional Administration for Protected Areas has organized a diving event in  Gjiri i Varkave (Boat's Bay) in the area of Karaburun Peninsula.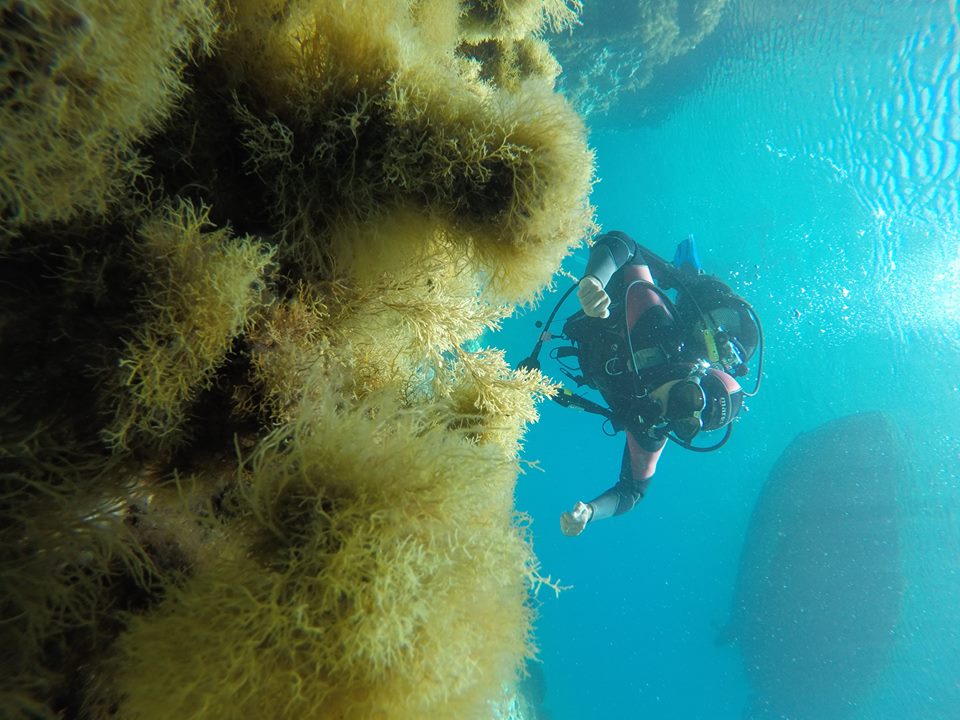 Karaburun-Sazan Marine National Park encompasses a rich ecosystem of Posidonia Oceanica meadows, a seagrass species that is endemic to the Mediterranean Sea. This seagrass also serves as habitat for other marine species that are included in the IUCN Red List. The area is also inhabited or visited by species such as sea turtles, dolphins, sharks, various types of fish and the monk seal.
On the other hand, ecotourism can be integrated into the sustainable development, thus offering the chance for tourist activities that don't have a negative impact on the environment.
The park covers an area of 12,428 hectares.
It includes numerous landmarks such as Sazani Island, which recently has been opened for visitors and tourists, beautiful sites like Shen Vasili bay, Shen Jani Bay, and Grama Bay, and Haxhi Alia Cave, one of the largest caves in Albania.
In the meantime, there is a thriving marine life underwater and divers can enjoy exploring the underwater world.
Meanwhile, avid hikers and trekkers can walk the network of hiking routes in the peninsula. Several routes have been marked and two new trails are expected to be marked on Wednesday.
News Source/Photo Credit: AKZM