TIRANA, May 4
The long-awaited visit to Sazani Island will be possible this year thanks to an official agreement signed between the ministries of defense and economic development. The former military base has been an isolated and unreachable site for many decades. Therefore it remained a mystery to the public and tourists. Now, the island is part of the map of destinations that visitors must explore in Albania.
Hence, the Ministry of Economic Development and Tourism issued a guideline for tour guides, water transport vehicles, and individuals regarding the organization of tours to Sazani Island.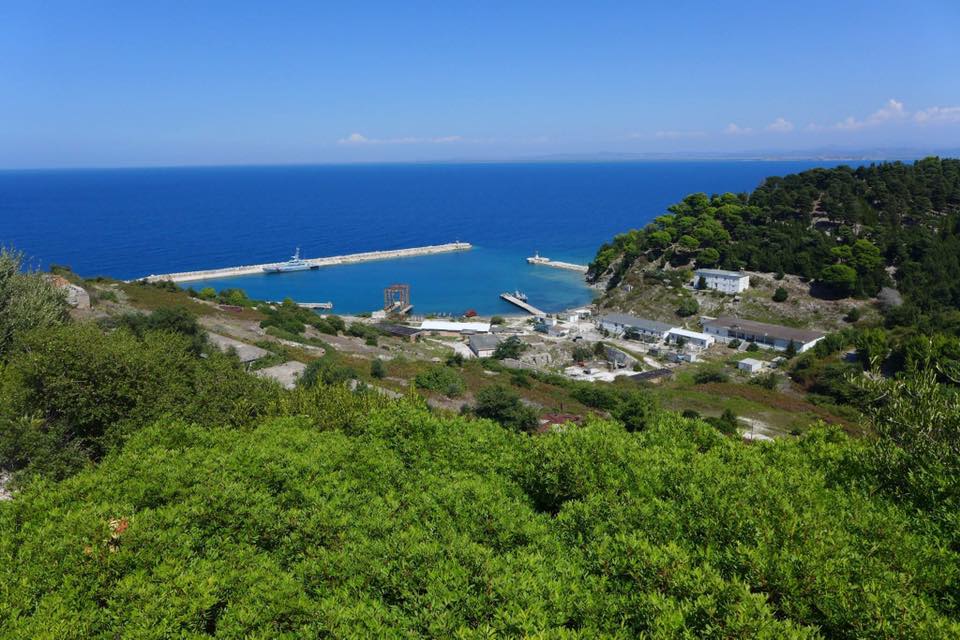 The guideline specifies that tourists can access the island from May until October between 8:00 to 19:00 hours. They will pay a ticket set by the Municipality of Vlora. The latter will make sure that authorized guides accompany the tourists in the island and the defined itineraries.
On their part, tourists should always be accompanied by a guide and never leave the itinerary allowed by the Ministry of Defense.
In the meantime, sea vehicles must access the island only at the military port. They can's drop anchor in other parts of the island coast. The vehicles must have the required permit that is issued by Vlora port.
Moreover, the guideline highlights the activities that are forbidden in the island. It is not allowed to build. Vehicles, with the exception of safety vehicles, must circulate and stay in the defined areas. Trade activity is no allowed. Meanwhile, diving activities must take place only in the allowed areas.
News Source/Photo Credit: mzhets