TIRANA, April 6
Sazani Island, a former military base, will open for tourists during the upcoming summer season. The Ministry of Defense and the Ministry of Economic Development, Tourism, and Entrepreneurship signed a cooperation agreement that will open the island to tourists from May 1 to October 31. This means that visitors have now the opportunity to explore a new destination that has been closed for many decades. The island is part of Karaburun Sazan Marine National Park.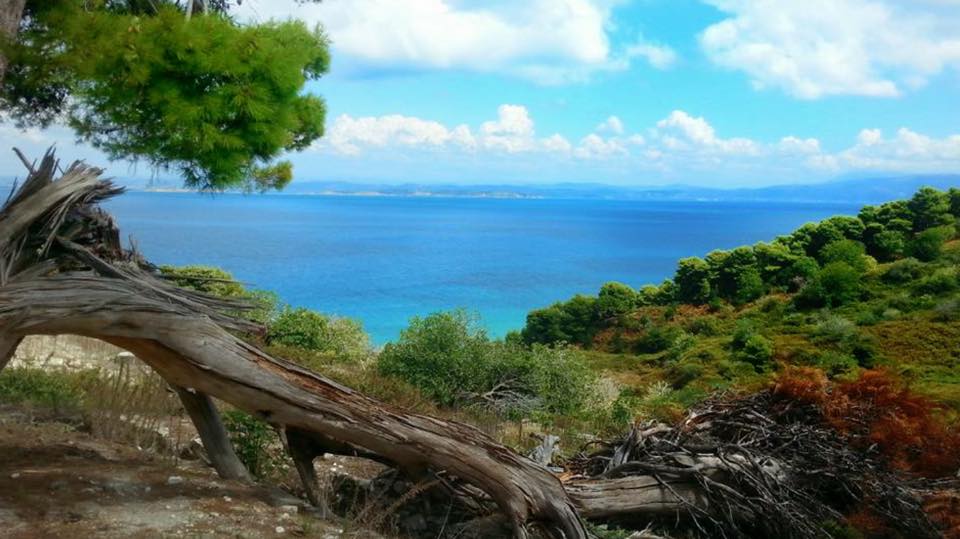 Besides its history, the island aims at attracting visitors interested on eco-tourism. The island has been a strategic site since the Roman period, thus it hides numerous archaeological values. The island has historic traces from the first and second world wars. Meanwhile, along with Pashaliman, it was one of the most important military bases in the Mediterranean Sea during the Cold War. There are about 3,600 bunkers and tunnels in the island that were built in case of nuclear attacks. All these facilities and the rich biodiversity of the area will attract numerous visitors. Minister of Economy Milva Ekonomi said that the number of tourists in Albania during 2016 increased by 15 percent.
On her part, Minister of Defense Mimi Kodheli said that tourists avoid destinations such as the Egyptian or Turkish coasts. On the other hand, many Albanian military bases are located in tourist sites and this helps to guarantee safety for the visitors.
"Sazani Island is a tourist attraction not only for its location but also because of its rich biodiversity," Kodheli said.
News Source: mzhets
Photo Credit: Sazan Island