TIRANA, June 20
The Council of Ministers has approved in their last meeting the decision for the criteria and the procedures of using the caves for tourist purposes. Referred to the decision, the goal is the administration and the careful governance, in order to not damage their ecological, cultural, historic, curative values, paleontological and archaeological findings, and historical inscriptions.
The caves that are approved as natural monuments are managed by the structures of the National Agency of Protected Areas (in Albanian AKZM). AKZM in collaboration with the research and scientific institutions has designed the plan of the cave management.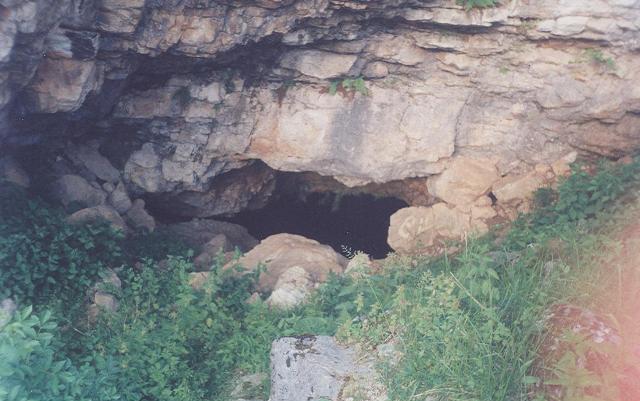 For the caves that have already the status of cultural heritage, AKZM in collaboration with the research and scientific institutions, keeping in mind the legal framework in force for cultural heritage. The plans for the management of all caves, as natural monuments are approved by the responsible minister for protected areas, no later than 2 years from the approval of this decision.
The decision details even the cases when the caves are in use for:
The cave is declared a natural monument
Research-scientific institutions have declared with a written form that the exploration and the study of the cave have finished, and have given the option for giving the cave for rent for tourist purposes.
Has finished the design and the approval of the management plan of the cave
The failure to fulfill one of the aforementioned conditions makes it impossible to give the cave for rent. In case the caves that are declared natural monuments and have the status of being cultural heritage, before giving the cave for use consultation is taken from the Ministry of Culture.
The physical or legal person, that has taken over the cave, during his/her activity for tourist purposes, is obliged to respect the fees for the entry to the cave. The tourist operators, tourist guides, either local or foreign who are certified and the visitors, are obliged to respect the rules of administration and use of caves. It is forbidden the theft of objects from the cave and  touching the inner walls with hands or with different tools, stalagmites and stalactites, the pollution of the internal environment, waste disposal, the
Source/ Scan T.V.
Photo Credit/ Wikimedia
Read also: Mirdita, the Place of Amazing Natural and Cultural Attractions
Underground Adventures in Albania's Caves