TIRANA, June 27
Karaburun Peninsula is one of the most amazing places to visit in Albania. It is part of Karaburun-Sazan National Marine Park. Besides the beautiful coves hidden in the rugged coast of the peninsula, Karaburun is home to 20 caves that are visited by the fans of water sports and diving enthusiasts.
The caves vary in length and depth. The biggest and at the same time the most famous is Haxhi Alia cave, one of the biggest in Albania. The cave is 60 meters high and 40 meters deep. A small lake can be found inside the case while traces of fire can be noticed on the walls.
According to a local legend, the cave was used by famous pirate Haxhi Ali during the 17th century. He and his crew used the cave as a shelter. The favorable position of the peninsula allowed him to attack and rob Venetian, Dalmatian, Turkish and many other ships.
Haxhi Ali and his son were killed by the Venetians in Sazani Island, but the location of their graves is unknown.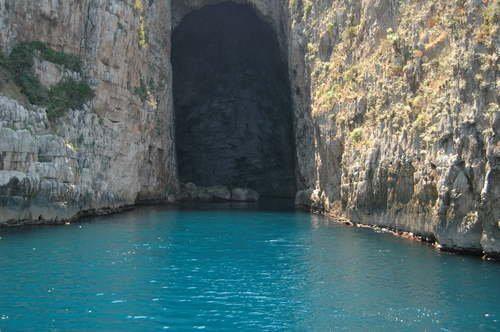 The Cave of the English is another known destination in Karaburun. It took this name during World War Second, when the Special Operations Executive, a British organization based in Cairo created a military basis in the cave in support to its mission in Albania. The name of the basis was Seaview and it was used for different missions in the region. This is an optimal location for divers that want to explore the marine life.
Moreover, another destination that can be reached by boat or after a hiking trip is Grama Bay. This is a must explore the site for a great tourism adventure in the peninsula.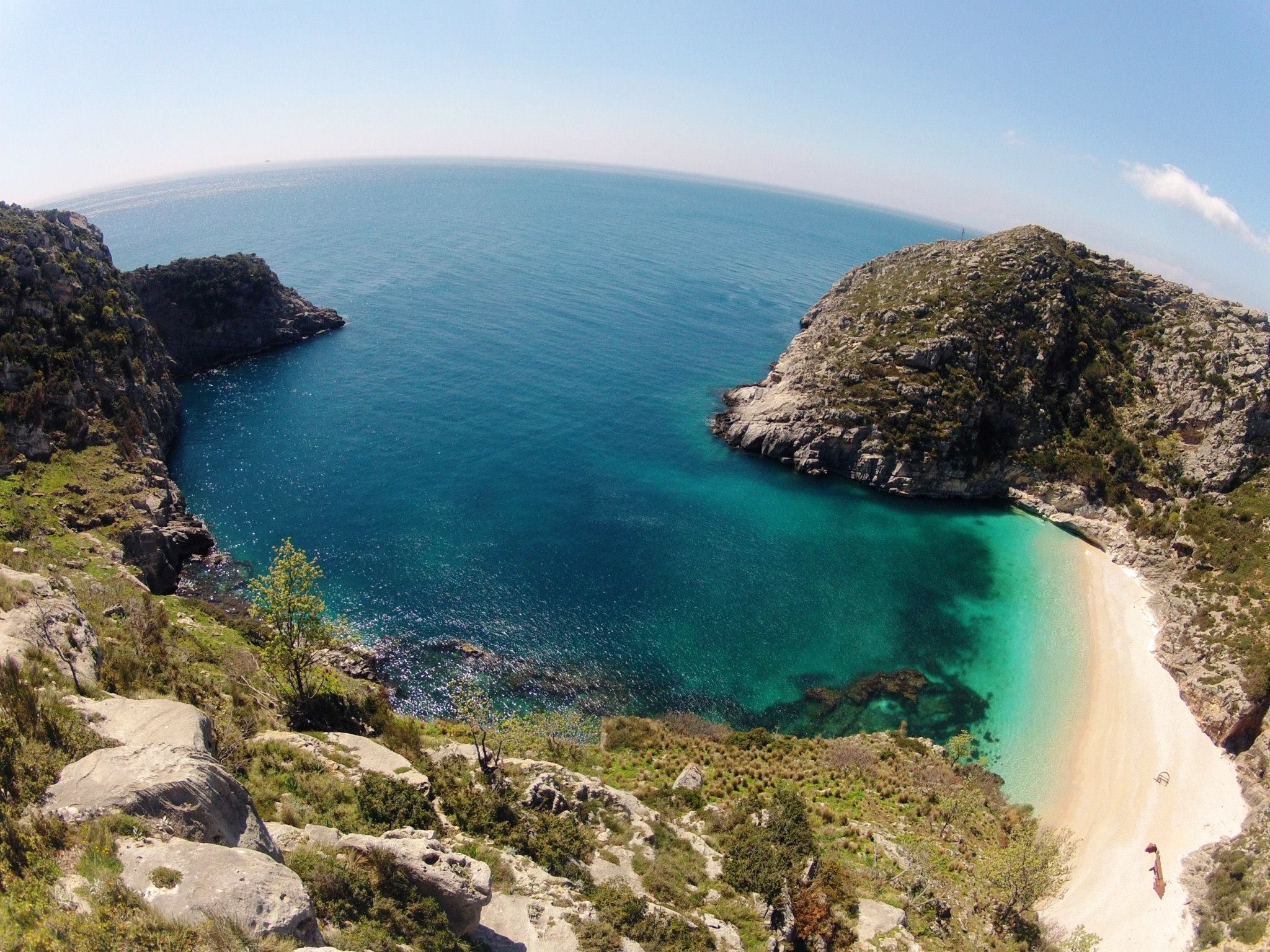 Besides the caves, the coast of Karaburun hides beautiful caves that can be visited only by boat. The lack of land access helps to preserve these caves and beaches by mass tourism.
News Source: ATA
Photo via  DSMTours