TIRANA, June 18
The cultural heritage and gastronomy of Albania were in the focus of the visit of 15 European journalists from Greece, Germany, France, Spain, etc. Their visit started at Rozafa Castle in Shkoder, its museum and the sight from its ancient walls.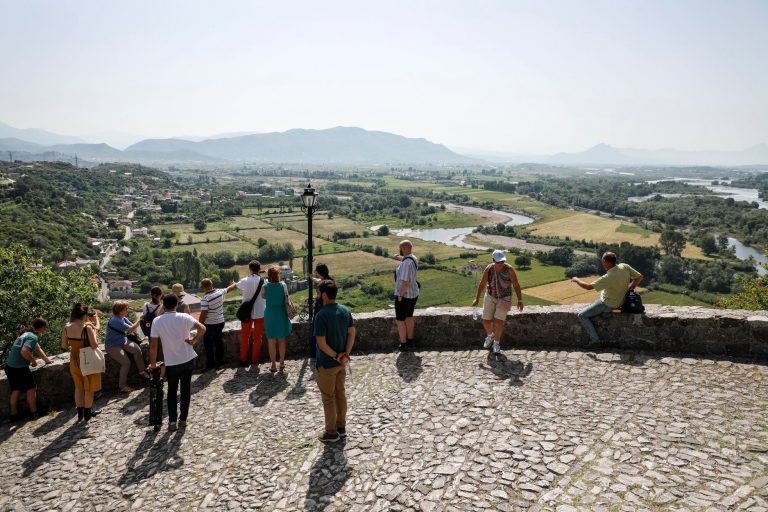 The place of witness and remembrance, former offices of the inner branch in Shkoder, informed them of the difficulties that the northern city ad Albania encountered during the communist regime. The journalists learned more about the history and culture of Albania, through the rich archive of photos in the National Museum 'Marubi'.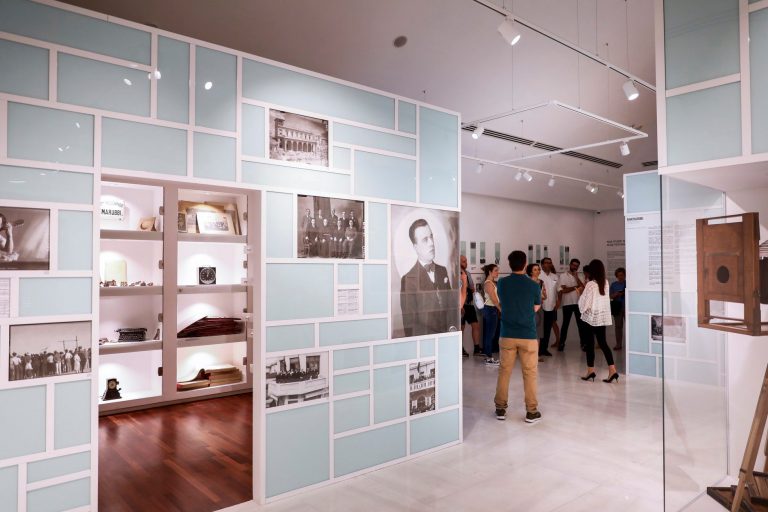 The European Union has supported the renovation of the museum, which tells the history and culture of Albania through these photos. After they finished their visit, the European journalists enjoyed delicious local food.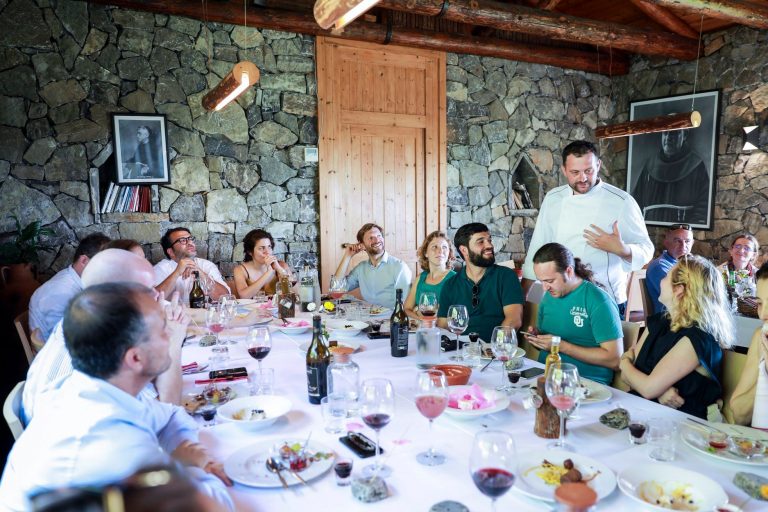 Source and Photo Credit/ A.T.SH.
Read also: French Journalists Visit Museum "Onufri" in Berat
House-Turned-Museum of Ismail Kadare Opened for Visitors
Rozafa Castle, the most visited tourist site in Shkodra city