Tirane, Albania / February 11, 2016
---
One of the most attractive objects to visit in Shkodra city is Rozafa castle, part of the arch. The history of the castle begins in the ancient times of the Illyrians. An especially gripping legend explains its origins.
A woman was sacrificed that the castle could be erected. The woman was a young mother with a little baby. The limy-water that flows from the stones at the main entrance of the castle, relates to the myth of the milk from the breast of Rozafa, the woman who was sacrificed, because she requested one breast to be left uncovered, to feed her baby.Inside the city, Gjuhadoli and Serreqi, are the oldest and the most characteristic neighborhoods.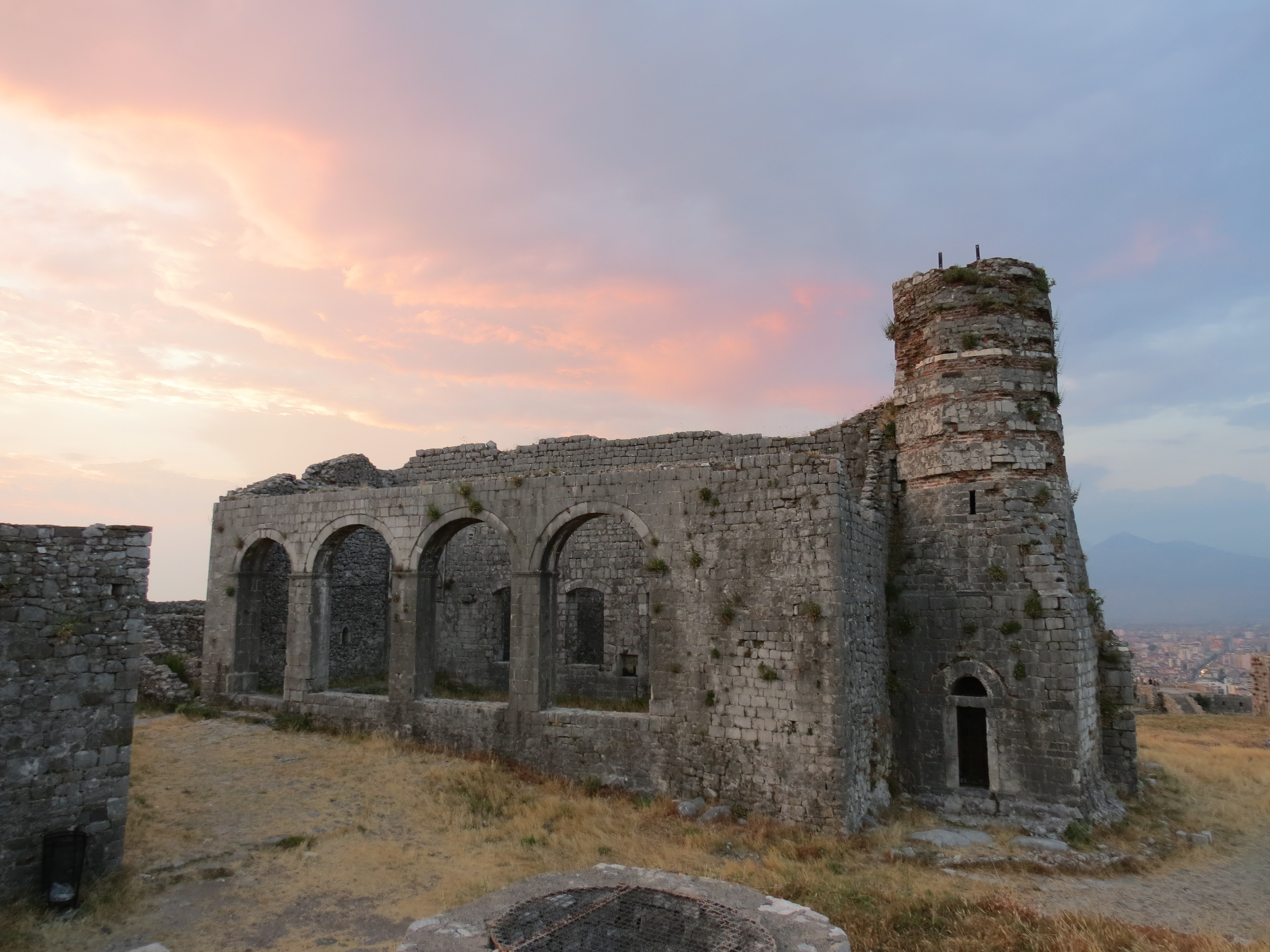 In the county of Shkodra, the remains of the medieval town of Sarda or Shurdhahu, 15 km from the city, are of great tourist and historical interest. Sarda, a medieval town with an area of 5 ha, established originally on a hilltop, is now transformed in an island in the lake of Vau i Dejës. In earlier times, it was the residence of the great feudal Dukagjini and his family, where they have built they princely palace.
The town was surrounded by walls. What has remained nowadays, consists of the main entrance to the palace and a church of Roman architecture. The island of Sarda is a great possibility to grow up the daily tourism. The bridge of Mes is located above the Kiri River, 6 km from Shkodra in the village of Mesi. It is made of stones and has a unique architecture. The bridge, which is 108 m long, was built in 18th century and consists of 13 stone arches.