TIRANA, November 22
Shkodra facts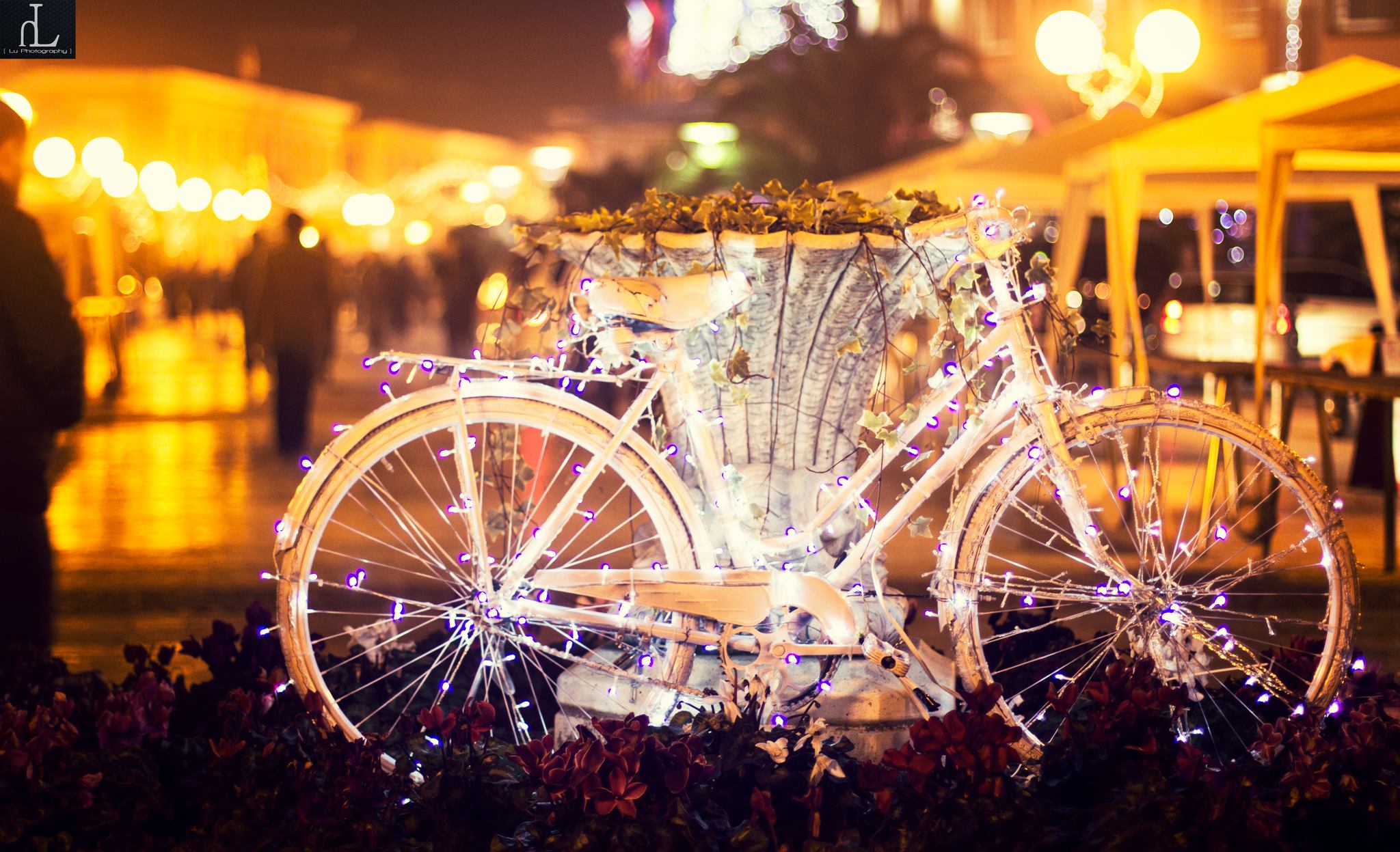 Photo Credit: Lu Photography
Three rivers: Buna, Drini, and Kir
Shkodra Lake, the largest lake in the Balkan Peninsula and the Albanian part is designated and listed as a Managed Nature Reserve and Ramsar site.
Located 86km away from Tirana, 25 km away from the Adriatic Sea, and 40 km away from the Albanian Alps.
Four cross-border points with Montenegro in Muriqan, Hani i Hotit, Grabom, and Vermosh
Main travel mode in the city: cycling
Shkodra lies on a very flat pain, which makes it optimal for cycling.
Exploring Shkodra on two wheels (dyrrotullake)
It was the honorary consul of Sweden the man that brought the first bicycle in Shkodra in 1907.
The Tour of Albania, which is the third oldest in Europe after the Tour of France and the Giro d'Italia, was established in Shkodra. The inhabitants of the city take great pride in their eco-friendly mode of transport.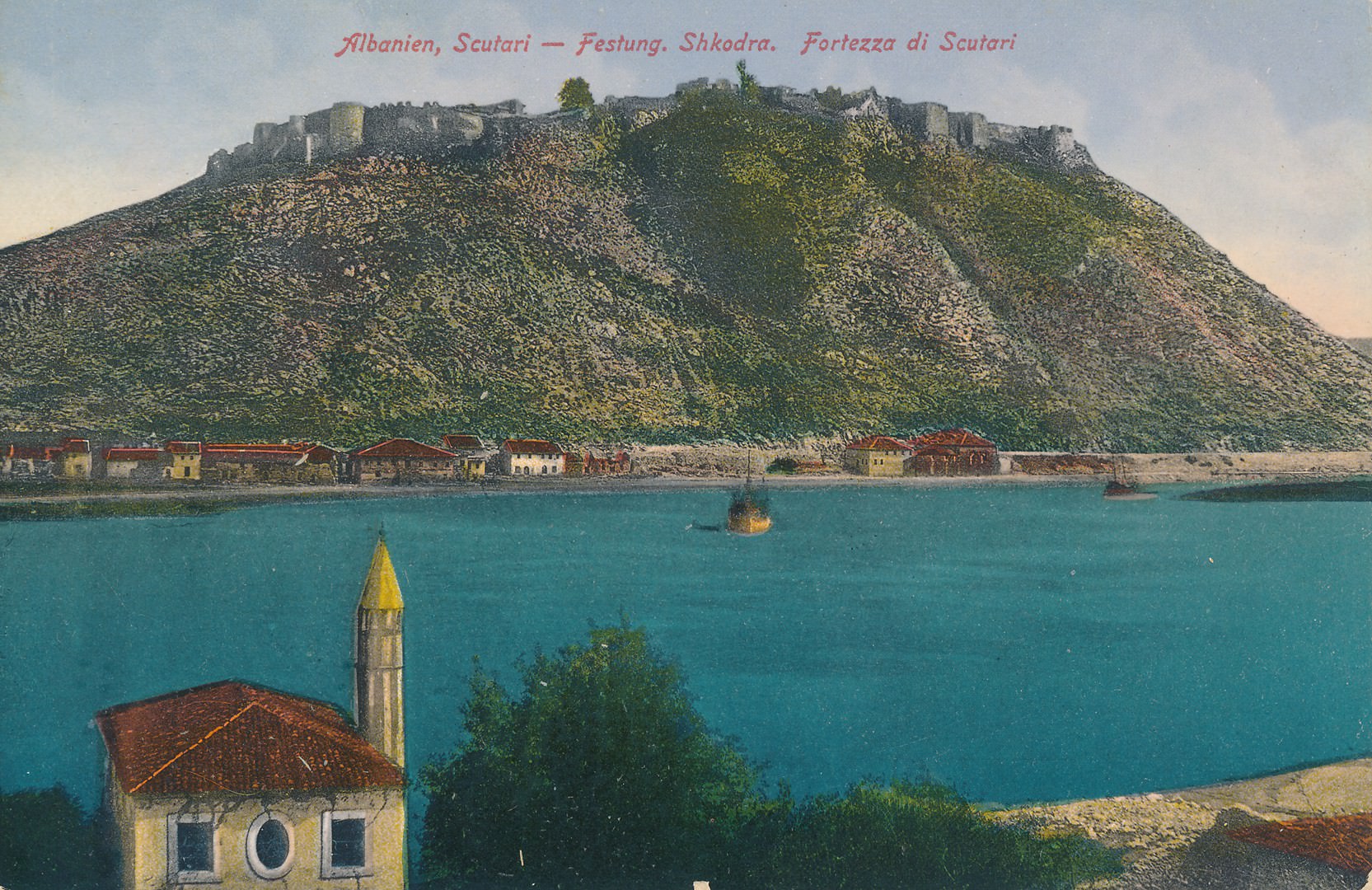 Whether you're an avid cyclist looking for challenging off-road trails or cycling enthusiasts that enjoy recreational rides, the northwestern city of Shkodra is a bike-haven for you. Shkodra is an important economic, social, and cultural center. Besides the cross-border connectivity to Montenegro, Shkodra is the gate to the Albanian Alps. From the city, you can travel to Thethi National Park, to Kelmend, and to Valbona National Park via Komani Lake.
The city is known for its rich cultural identity that spans from ancient myths to western influences. This means that the many options for cultural, historic, culinary, and nature cycling tours can help any vacationer plan their time in Shkodra.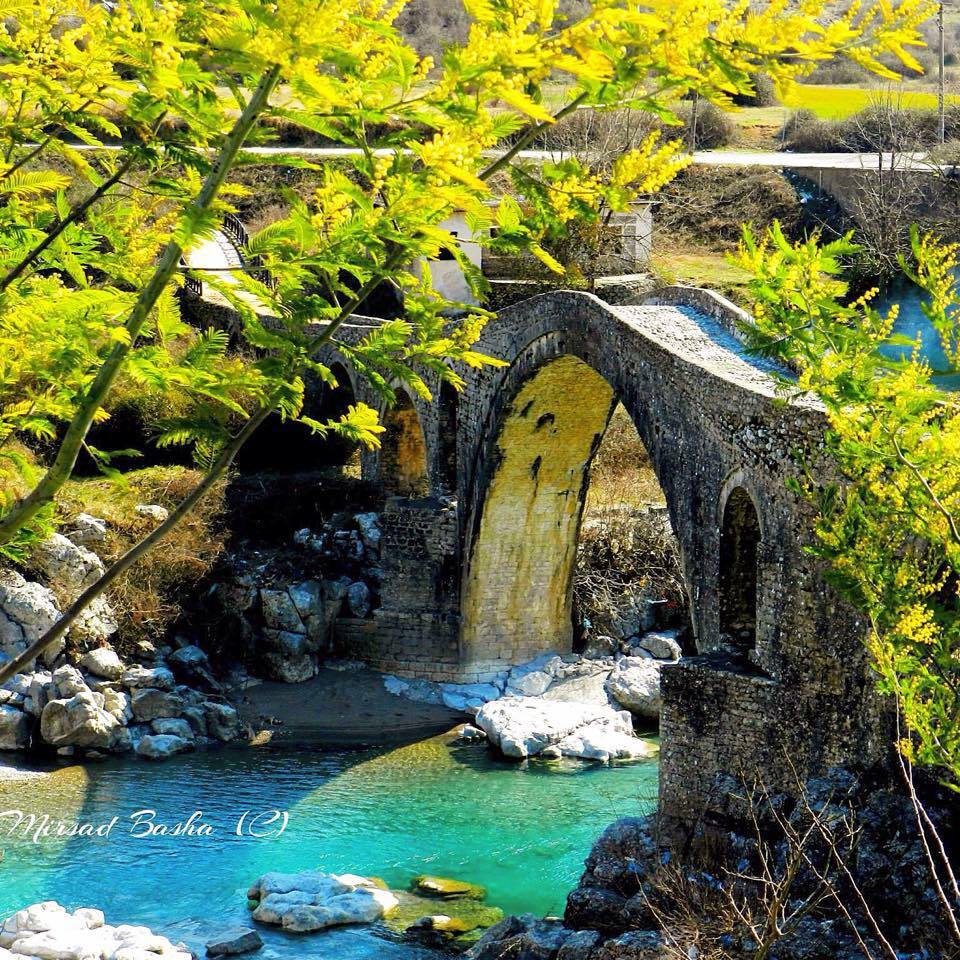 Shkodra – Zues – Kroni I Muriqve, 5.5km
Shkodra – Mesi – Drishti, 40 km, cycling + hiking
Shkodra – Mesi – Rrashkullaj – Shkodra Lake, 44km
Shkodra – Mesi – Drishti – Prekal, 44km
Shkodra – Shas 29km
Shkodra – Gajtan – Rragam, 12km, cycling + hiking
Shkodra – Shirq – Dajc, 23 km
Shkodra – Zogaj, 13km, birdwatching, fishing, local artisans' workshops, beach
Shkodra – Kukel, 23 km, visit to the house of poet Ndre Mjeda
Shkodra – Buna – Velipoja, 92km
Shkodra – Berdica – Trush – Rrjoll, 32km
Buna River and Velipoja cycling trails for birdwatchers
Buna-Velipoja area is considered a great tourist destination for the fans of nature, outdoor recreational activities, and birdwatching enthusiasts. The delta of Buna River is recognized for the high bird life diversity and along with Shkodra Lake and Karavasta Lagoon make some of the best destinations for birdwatching in Albania. Moreover, the number of vacationers and beachgoers that frequent the area and the beaches of Velipoja increases during the summer season. Almost all of them enjoy birdwatching during the evening.
Visitors may find the best spots and sites for wildlife observation and take a ride at the same time.
Must visit
Rozafa Castle
Marubi national Museum of Photography
Venice Art Mask Factory
Site of Witness and Memory
Read also
The tradition and history of cycling tours in Albania
The Legend of Rozafa, the Woman Buried in the Foundation of a Castle
Outdoor Activities in Northern Albania, Explore Shkreli Park
Tourists and Made-in-Albania Venetian Masks at Venice Carnival
The Best Korca Bike Tours