TIRANA, November 7
Known as the gate to the Albanian Alps, Shkreli that was proclaimed a regional nature park in 2015 is an all-year-round destination. Located about 20 km from the city of Shkodra, between Thethi National park and Shkodra Lake, Shkreli Park is loved for its nature and numerous opportunities for leisure activities no matter the time of the year. Visitors and outdoor enthusiasts can take a day trip, a weekend vacation, or a longer holiday to nourish their body and soul. Not yet a popular destination, Shkreli waits for adventure-seekers and community-oriented visitors to explore the numerous hiking trails, caves, and local agro-tourism. Here visitors can get involved in farm and agricultural activities, learn more about the traditional lifestyle in remote Albania and at the same time benefit to the diversification of farm resources. By embracing sustainable development models, both visitors and local people can help the community's economic empowerment through the responsible use of natural resources.
Getting to Shkreli Park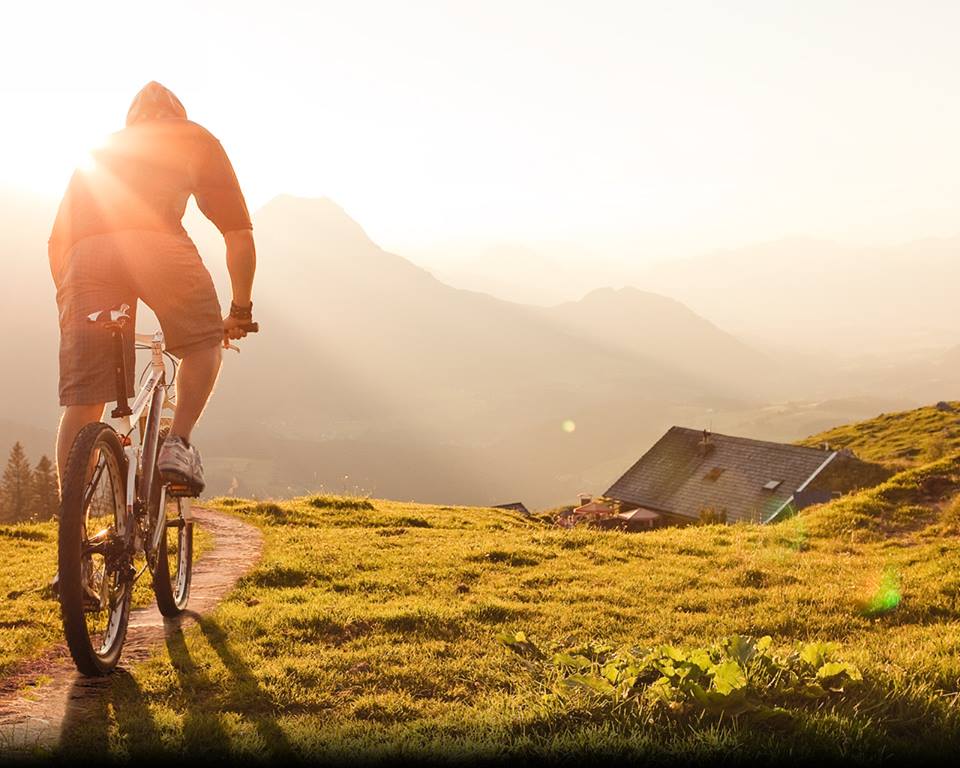 You can choose from several quick and convenient ways to get to the park.
If you're travelling by car, the road conditions are good and any car is apt to drive. However, a 4×4 would be necessary for remote areas.
Public transport in another option. Visitors take the bus or minibus from Shkodra to Koplik and then to Shkrel. A minibus leaves from Koplik every hour.
By bike. Shkodra is known for its eco-friendly mode of transportation. Fans of biking can rent one in the city reach the park and move around with their own bikes.
Guided tours. There are various tour guides in Tirana or Shkodra that organize guided day trips in Shkrel and especially in Rec.
Local products
Reci is known for its chestnuts. The chestnut trees of Reci were proclaimed natural monument since 1974. Locals also cultivate or collect wild aromatic and medical herbs such as sage, chamomile, thyme, lavender, wild rose, black and red juniper, wine,
Razma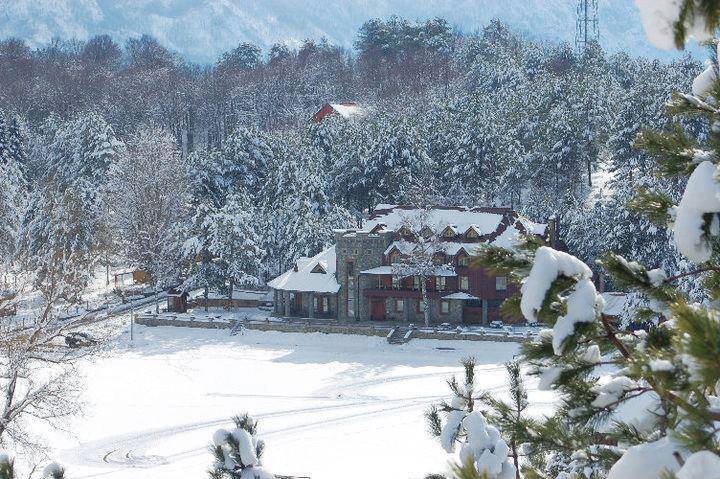 The village of Razma is located about 41 km away from Shkodra, northern Albania, the ideal place to practice skiing and mountain alpinism. It has a typical mountain climate. Tourists can either accommodate in hotels or guests houses of locals, which are known for their great values of hospitality. The roasted meat and phyllo dough dishes are unique elements of the village's traditional cuisine.
Reci
Reci village has a major potential for agro-tourism development. The day of agro-tourism is celebrated annually in the village during autumn time. Over 30,000 chestnut trees cover an area of 450 hectares and many of the trees are over 300-years-old. Rec is a year-round destination, but if you want to try the sweet fruits, September to October is the right time to visit.
Boga
Surrounded by the Alps, Boga village is located 950 meters over the sea level. The valley of the village begins at Perroi i Thate (The Dry Creek) and continues up to T'thora Pass. Archeologists have found traces of ancient settlements in Boga. The village and its surrounding area are perfect for caving enthusiasts.
What to do?
Mountaineering and rock climbing
The park is home to numerous peaks over 2,000 meters above the sea level that is the perfect playground of rock climbers.
Caving
The numerous caves in the area are a great option for those lured by the thrill of discovery. Ask for a local guide to reach the most beautiful and interesting caves in the area.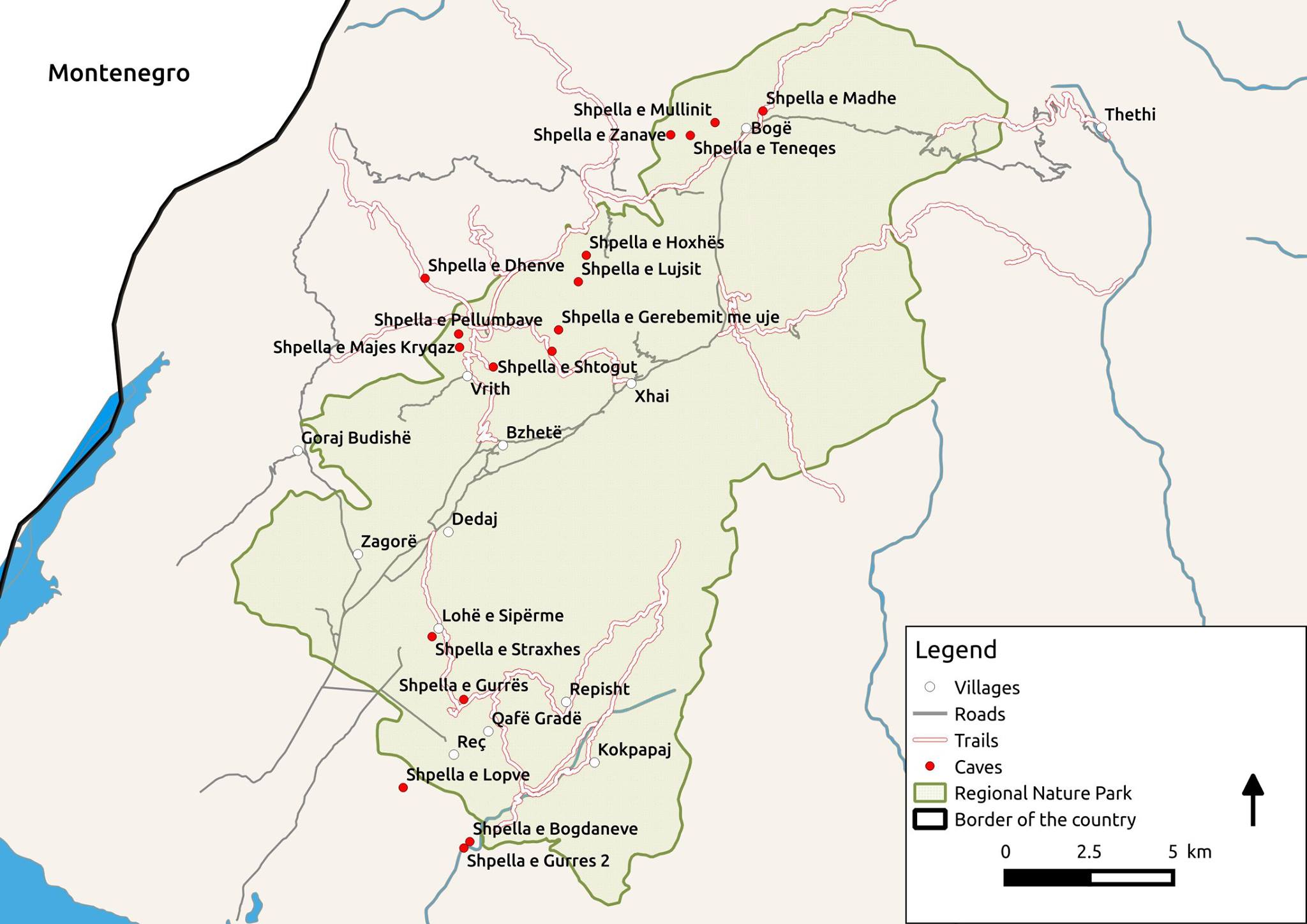 Horse riding
Leave your bicycle for a horse riding adventure as it is the best way for exploring the park. If you're looking for remarkable horse riding tours here are a few routes: Razma-Boga, Dedaj-Ducaj-Boga, Dedaj-Reci-repisht, Dedaj-Vrith-Razem.
Cultural heritage
In order to experience the traditions of the communities living in Shkreli Park, you need to attend local festivals, weddings or visit families that continue to make traditional clothes and other handicrafts.
Must dos
Walk in the chestnut forest
Hike to Cardaku Peak
Visit the Cave of Doves, Shtogu Cave, the big Cave of Boga,
Canyon hiking the Dry Creek
Signed Hiking Trails within Shkreli Regional Nature Park
Razma – Fushezeza – Qafa e keqe – Boga
Razma – Graben – Qafa e Bilanit – Xhaj
Razma – Krenazhdol – Qafa e Kunores – G. Vrinit
Dedaj – Loha e Siperme – Prelnikaj – Qafe Grada – Repisht
Razma – Shtogu Cave
Qafe Grada – Repisht – Shtegu I Keq – Paru – Dodc – Qafe Grada
Ducaj – Gropa e Shtogut – Shtogu Pass
The Circuit around the chestnut forest
Source: Malesia e Madhe Municipality 
Photo credit: Ekomendje, Shkreli Regional Park