TIRANA, August 5
One of the most beautiful areas of Elbasan county is the Shebenik-Jabllanica National Park. This park withdraws many foreign and local visitors, throughout the year, all days of the week.  With a size of 339 square kilometers, Shebenik-Jabllanica not only is the biggest national park of Albania but the most important one. Part of this national park is Rrajca, which along with Gashi River ( Tropoje) were listed as part of UNESCO World Heritage Site 'Ancient and Primeval Beech Forests of the Carpathians and Other Regions of Europe ' in July 2017.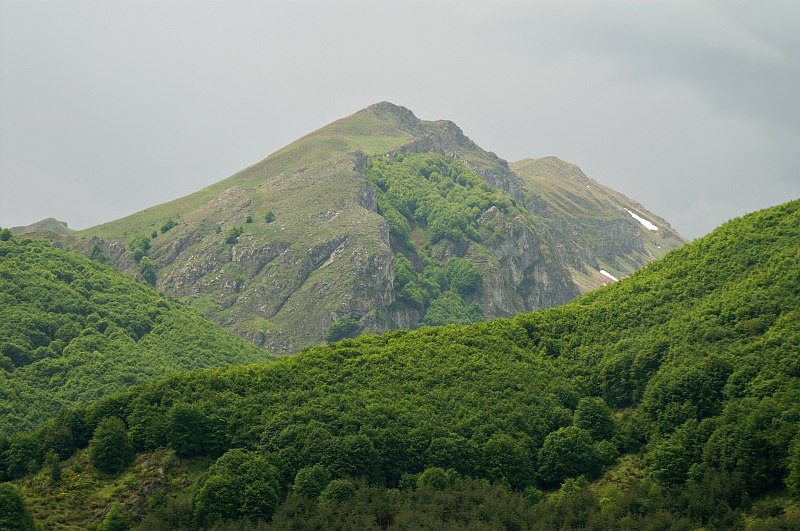 According to the Administration of Protected Areas, the number of visitors at the national park has grown every year, especially of foreigners. Nobody could resist to the fresh air and crystal clear water of Fushe Stude, or hiking into the lush forest of the park. But a constant problem here is the accommodation. Even though the park is frequented all the time, it still lacks in inns or hotels in the area, turning the tourism in this park only for one day.
Reading suggestion: Camping in Albania
The wild goat returns after a long time
 The cameras set by the Administration of Protected Areas, at the Shebenik-Jabllanica National Park have filmed the wild goat in the forest of the park, after a very long time that it hadn't been seen. It seems that the hunting ban at the national park has given its results, which is good news for the wildlife and the locals in that area. Also, other animals that are almost in extinction have been grown in numbers recently, such as the brown bear or the Balkan lynx.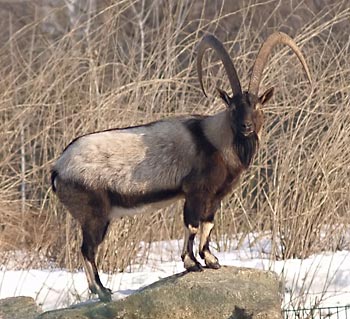 The brown bear, the wild cat, lupine, wild pig, marten have come back to their homes and are increasing day by day. The hunting moratorium was placed in 2014, with a term of 2 years, afterwards, the term was postponed for 5 more years, and it is expected to finish in 2021. Even though there have been violations of this ban, from time to time, its results are now finally visible.
Source/ TopChannel.tv
Photo Credit/ PPNEA
Read also: International Speleologists Study the Ice Cave at the Shebenik-Jabllanica National Park