TIRANA, July 3
The Shebenik- Jabllanica National Park has drawn the attention of the international speleologists, who study the caves. The Albanian caves are another national treasure yet unexplored, not only by tourists but from foreign scientists too.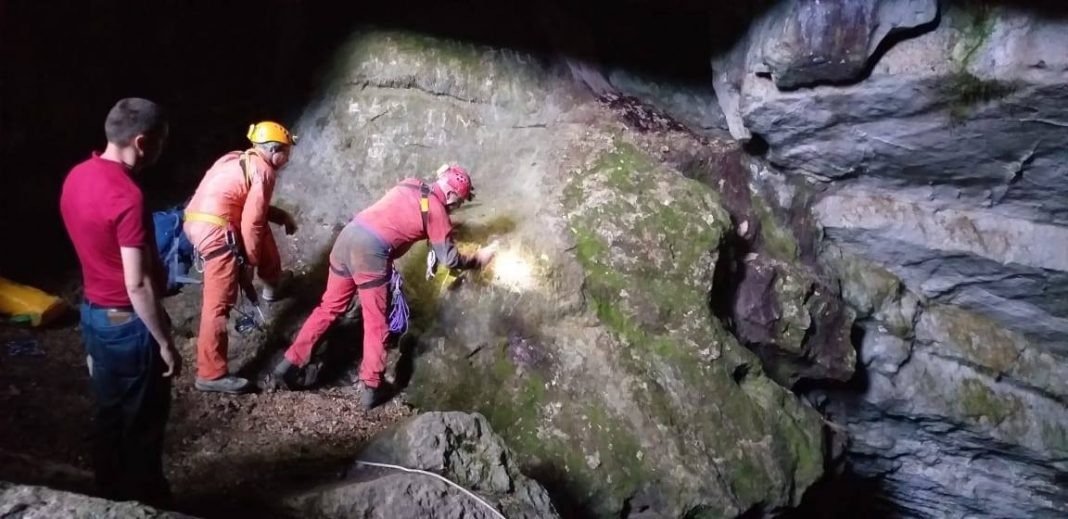 The international speleologists are studying the Ice Cave at the National Park. The cave dates back to the 2-3 century AD, during the rule of the Byzantine Empire and it was used for habitation. This is shown perfectly by the pictures inside its walls.
What could be found inside of the Ice Cave are the stalactites and stalagmites of a variety of shapes. The cave has a length of 48 meters and a height of 10 meters, and an average width of 9 meters, and it was created as a result of the land erosion.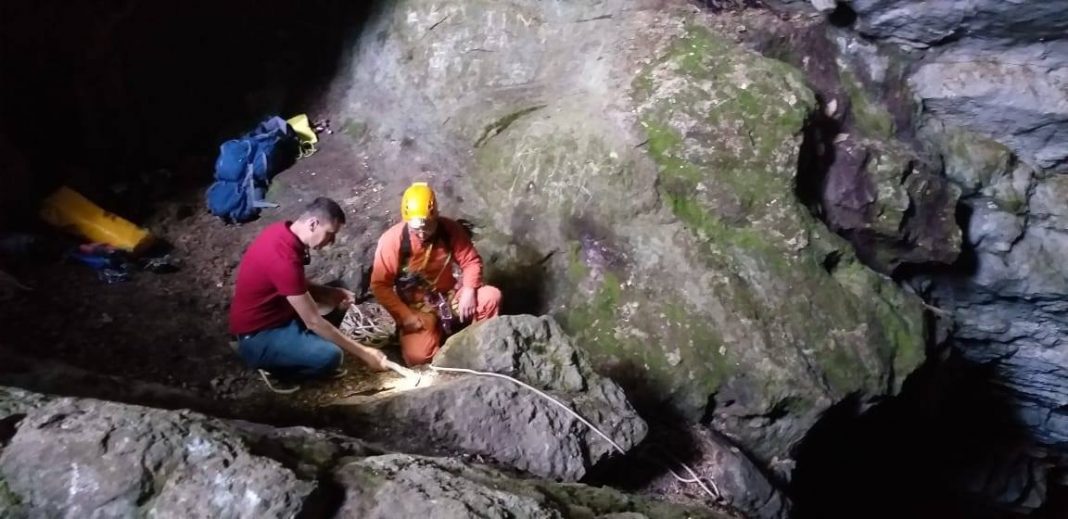 The reason why it is called the Ice Cave is because the further you go inside, the more you feel the cold air and the drippings that come after the frozen water has melted, creating a nice melody that accompanies you during the whole stay over there.
Source and Photo Credit/ ATA
Read also: How to Rent Albanian Caves for Tourist Purposes