Albania counts many natural (national) parks which attract thousands of tourists over the year, mostly during the summer season. Shebenik – Jabllanice National Park is a hidden gem of Albania which this summer season welcomed more than 3500 non-Albanian tourists.
This national park is located in eastern part of Librazhd area and is extended about 40 km to the border with Macedonia. It has a surface of 33.929 hectares and in the northern part is bordered by the tourism village of Stebleve and in the south by Rrajce village.
Shebenik – Jabllanice National Park has suffered several damages by the deforestation for business purposes by illegal wood processing companies but in the past years the local authorities have improved the situation of this park. Nowadays, Shebenik – Jabllanice park welcomes all tourists to visit and enjoy the pristine nature of it, the wild animals and the biodiversity it offers during the entire year.
Many Belgian tourists visited the park lately and were amazed by its natural beauty and habitats.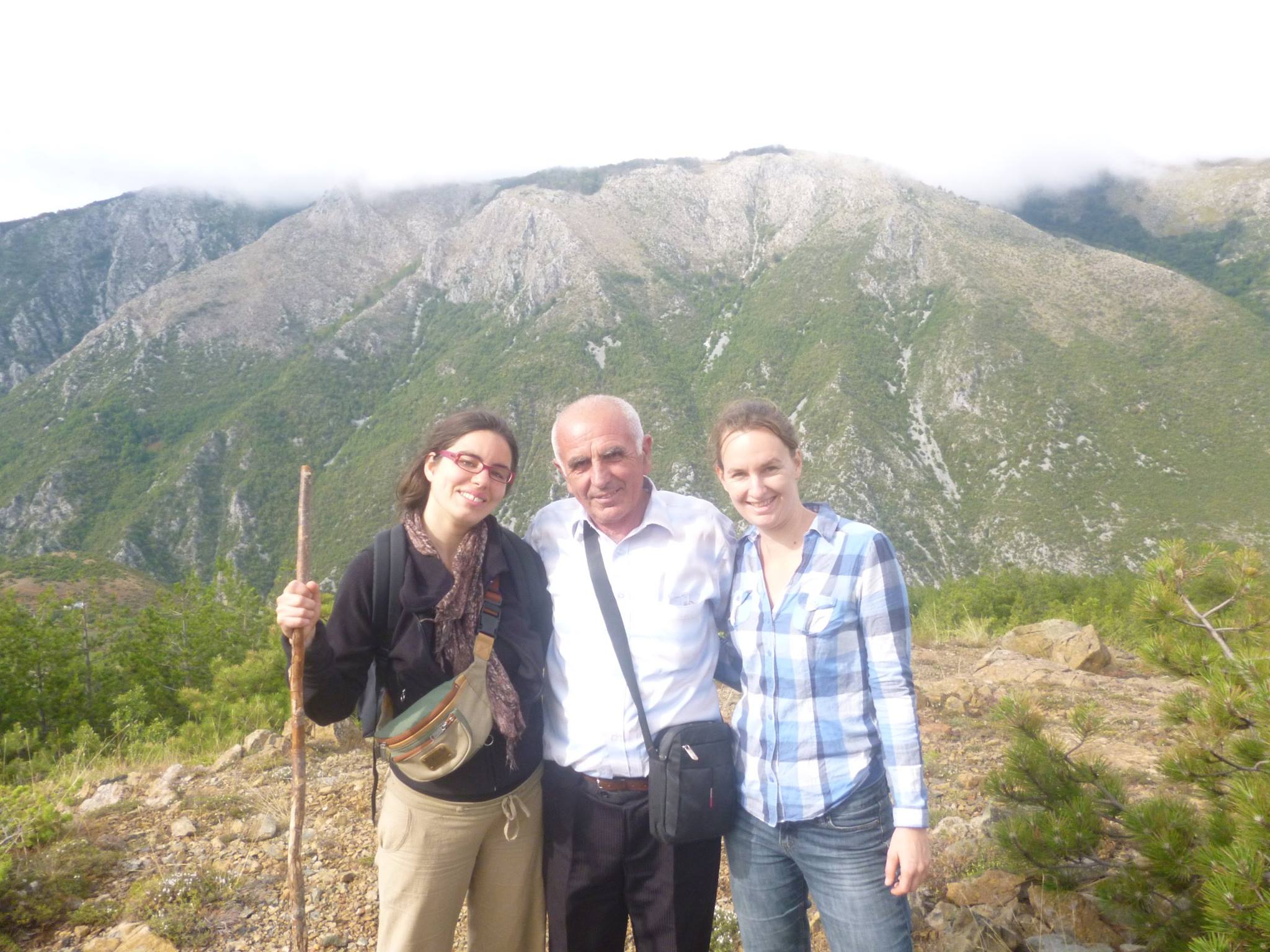 Source/photo credits: ATA , Alan Grant / Wikimedia