Tirana, July 11
ZĂ Fest is coming next month, in August, in the village of Theth in Shkodra county on its third edition. For three days in a row, on 2,3 and 4 August, the festival will bring folktales, music, hiking, local food, culture, poetry, movie screenings, and yoga, which aim to liven up the cultural and natural heritage of Theth village.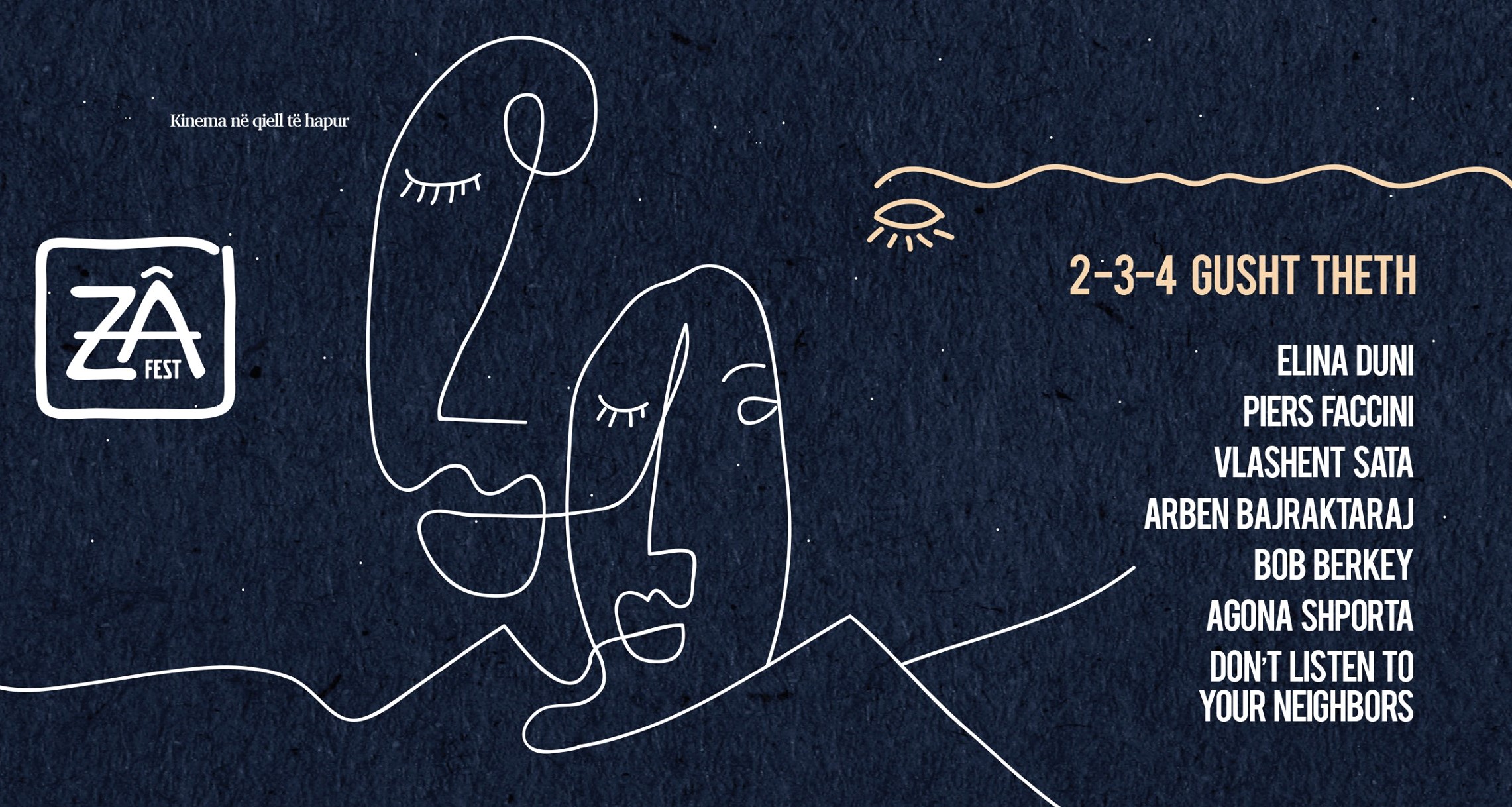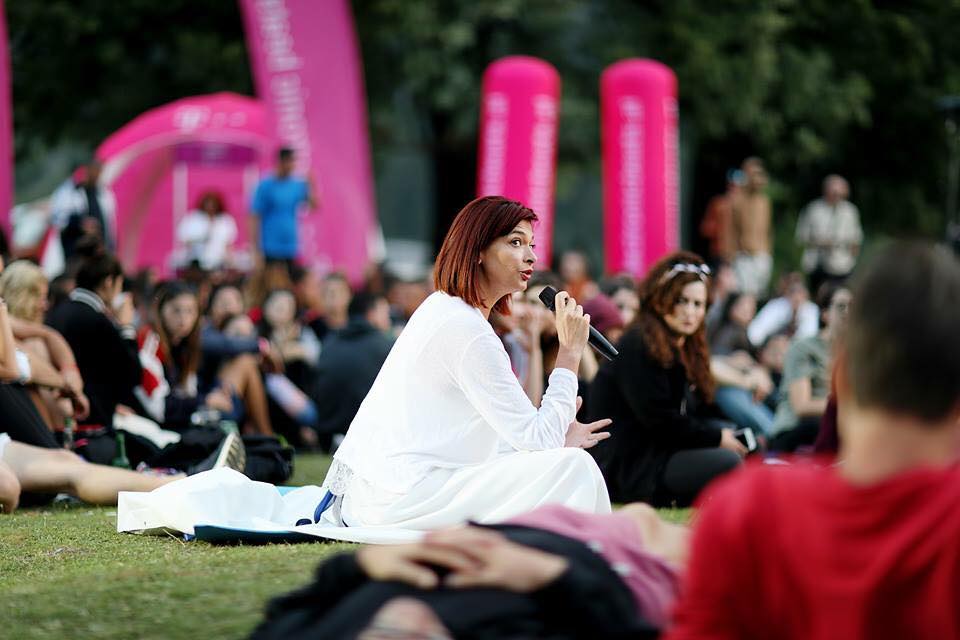 On its third edition, the festival this time is supported by the delegation of the EU in Albania who said that they were very proud and happy to fully support this event. The EU in Albania held an outdoor sports activity in Petrela, Tirana county yesterday, July 10, gathering sports enthusiasts who spent the afternoon hiking, climbing and discussing ways to develop more outdoor sports opportunities in Albania in the future.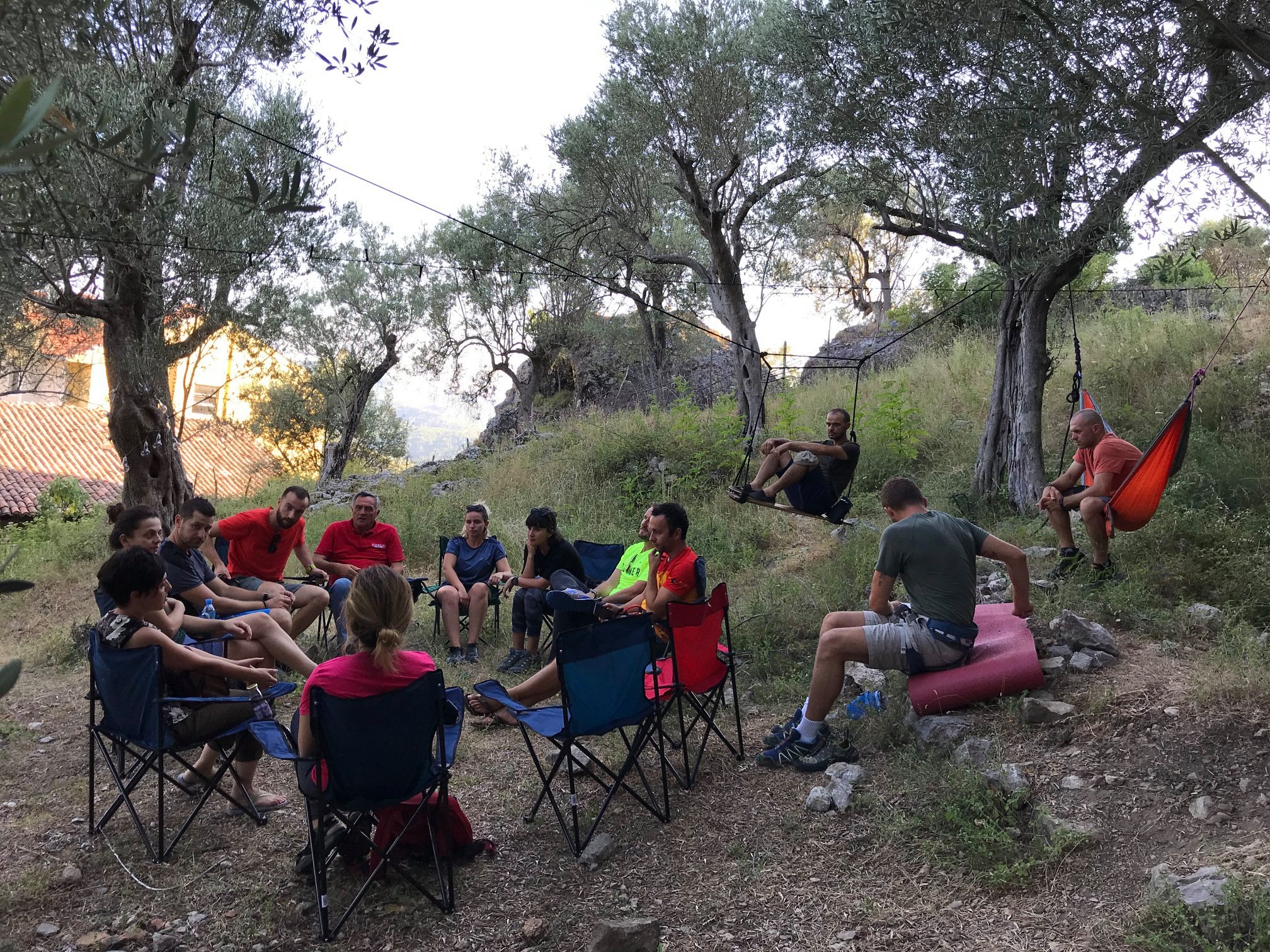 Theth is a small, northern village, visited by many foreign and local tourists known for its beautiful nature, centuries-old towers, the Waterfall of Theth, the Canyon of Gunas, 'Maja e Arapit', the Blue Eye, etc.
Source/ EU in Albania
Photo Credit/ Za Fest FB, EU in Albania
Read also: Local Festivals You Should Attend in Albania in 2019
Korca Short Film Festival Presents 100 Movies from 27 Countries