TIRANA, July 10
Korca Short Film Festival started on Monday, July 8, bringing on its 5-day run, 100 national and international movies and documentaries from 27 countries.  Taking place in Korca city every year since 2010, during the day of the festival the films will be screened at 'Andon Zako Çajupi' Theatre. At night, the films will be shown in the historical square of the city, Korca's Bazaar, a newly reconstructed area that turned into a tourist attraction site and became the most visited part of the city, and also at "Parku Rinia".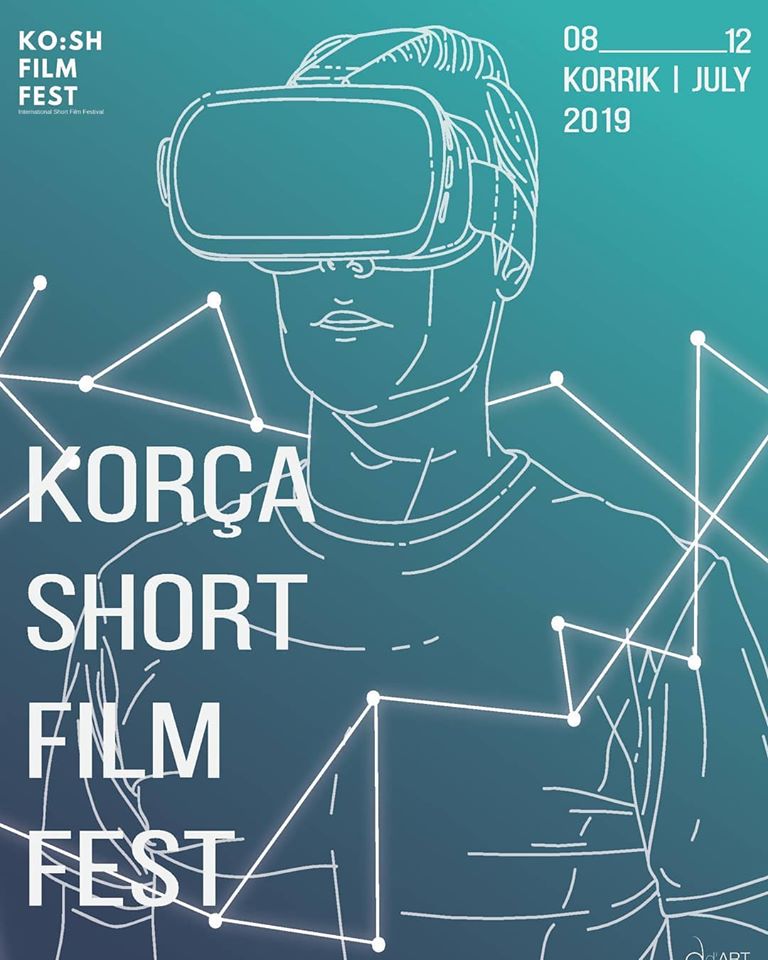 Reading suggestion: Local Festivals You Should Attend in Albania in 2019
There are 4 main categories where movies compete with each other:
International Competition
Student Competition
Albanian Competition
VR Competition
The novelty of this year is the program called VR Competition. The movies Virtual Reality will be able to be watched through the glasses VR, and the entrance will be free for everybody. Prizes will be awarded for ten categories: Best Film, Best Fiction, Best Documentary, Best Animation, Best Student Film, Best Cinematography, First Step Award, Best National Film, VR Award & Audience Award.

Apart from showing films, several workshops, lectures, and other activities will be organized to involve as many people as possible. Afterparties will take place every evening in one of the alleys of the city marketplace for all the participants and visitors.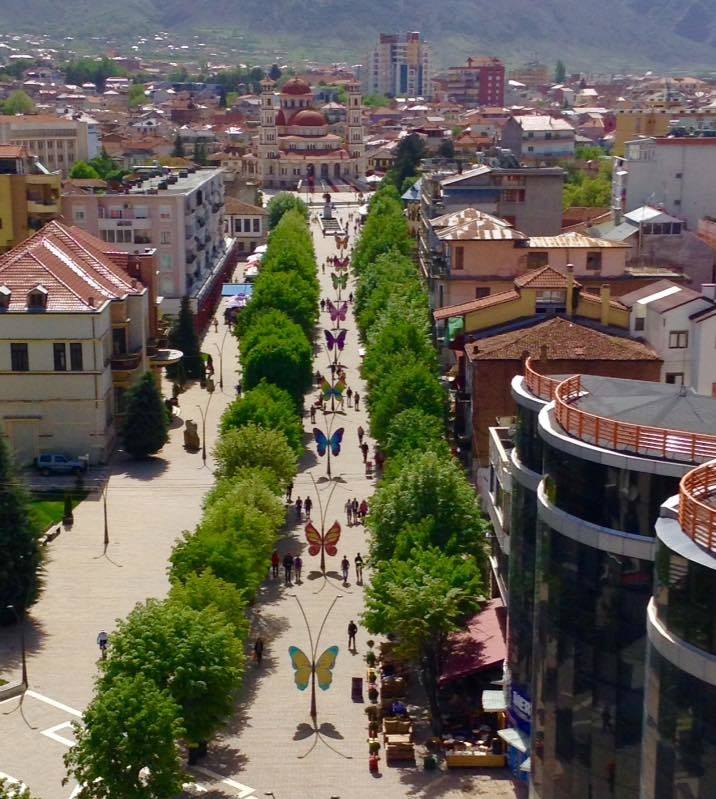 Once the festival ends, a small group of the staff will travel to various cities and villages of Albania and Kosovo to screen films to the public where cinema is inexistent. Korca Short Film Festival will run until July 12, 2019.
Source and Photo Credit/ KSFF
Read also: Save the Date for Berati Multicultural Festival