TIRANA, June 13
The stunning coastline of Dhermi, in southern Albania, has welcomed on Wednesday the second edition of the successful "Kala Festival" where 5000 foreign and local visitors will enjoy for almost two weeks at night music from the best international DJ-s.
60 musicians from all over the world will entertain the people who will be present at the southern city dividing the festival into two phases: from June 12-29 and from June 20-25.
Alan Crofton, the manager of the festival appreciated the organization of last year, emphasizing that he is very happy to come back for the second time in Albania and that the participation from visitors is expected to be many times larger.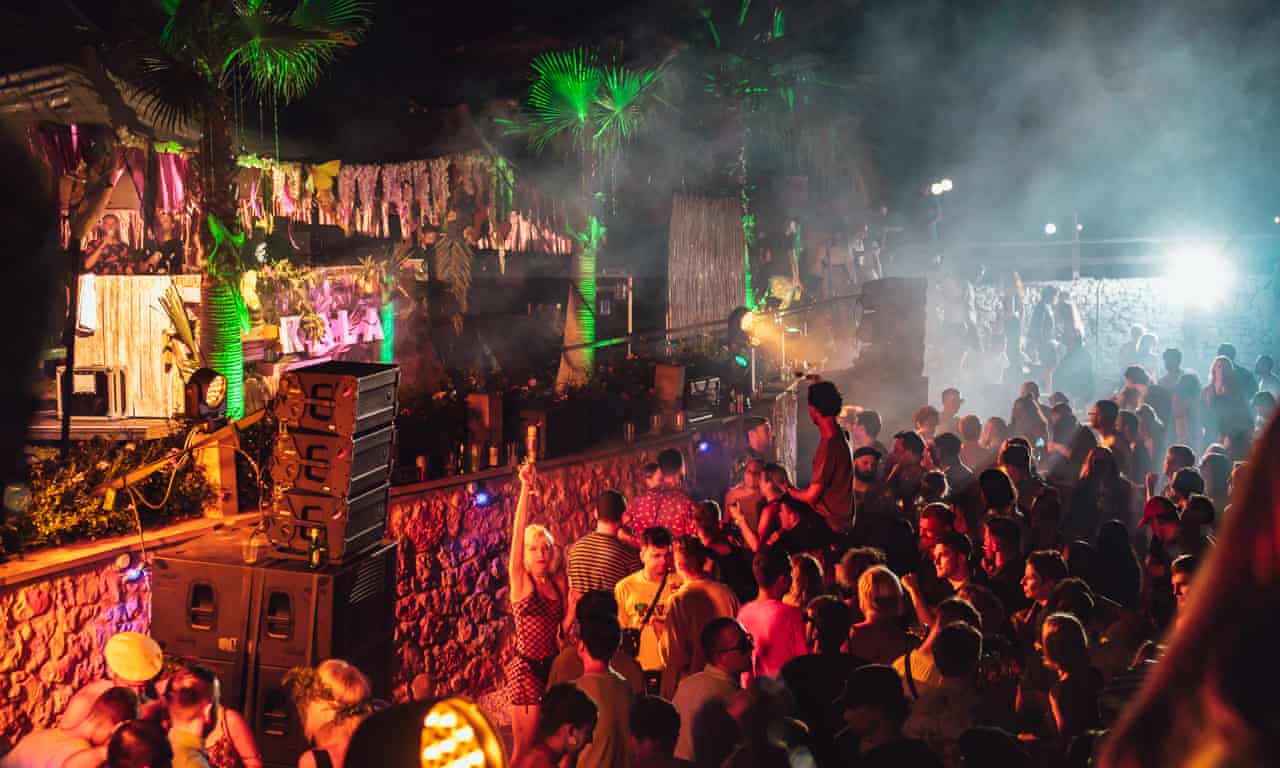 He added that: "the reaction of the participants during the festival one year ago was amazing. There were more than 1000 visitors in the first edition. So, this year it comes with a responsibility to respond to the reaction of many more people, which is expected to be almost 5000, not only from Great Britain but from New Zealand, Australia, the U.S.A., etc. We are extremely happy that we have come back in Albania for the second time." –finished his statement, Mr. Crofton.
The port of Himara already welcomed the first British tourists that traveled in the framework of the "Kala festival". More than 4000 other tourists are expected to come in the following days.
You can watch a promotional video below:

Video Credit/ Kala Festival
Source/ A.T.SH.
Photo Credit/ the Guardian
Read also: Local Festivals You Should Attend in Albania in 2019