Tirana, Albania
8 June 2016
Skyscanner travel company recently published a compilation of "20 secret beaches across Europe that you've probably never heard of", including Dhermi beach as one of them.
---
"Planning a beach holiday and looking for a quiet spot where you won't have to battle for an umbrella? Or maybe the weather's just miserable and you need a little pick-me-up?
Not heard of the Albanian Riviera before? Well you should have!
This stretch of the Adriatic coast has been widely-tipped to be 'the next Croatia' and British are bound to be flocking to its shores for a sunny beach holiday in the not too distant future.
So get there before the rest! Although, actually getting to Dhermi beach involves a nerve-jangling drive over a mountain pass, but you'll appreciate it even more when you go for a paddle!
How to get there: Take a bus from Tirana – make sure it's going along the coastal road to Dhermi – or the more reliable (and recommended) way is to hire a car."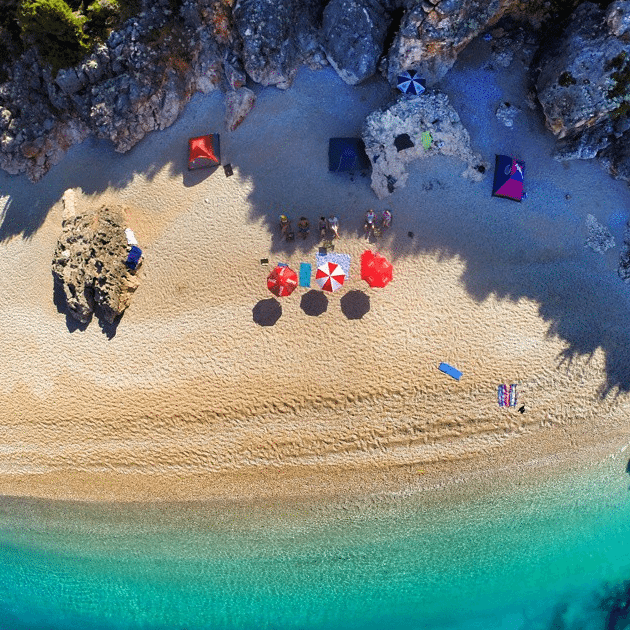 Photo: Arton Krasniqi