TIRANA, August 15
In the framework of the project 'For the development of tourism and urban integration' that is being applied, with the support from the World Bank, in four city halls of Berat, Permet, Saranda and Gjirokastra, has started the consultation between the experts for the improvement of tourist zones, in Zvernec, Vjosa-Narta Protected Landscape and thermal baths in Benja, Permet. Zvernec, is a coastal village, and an island with the same name in Vlora county, which is part of the project for the improvement of tourism in this area.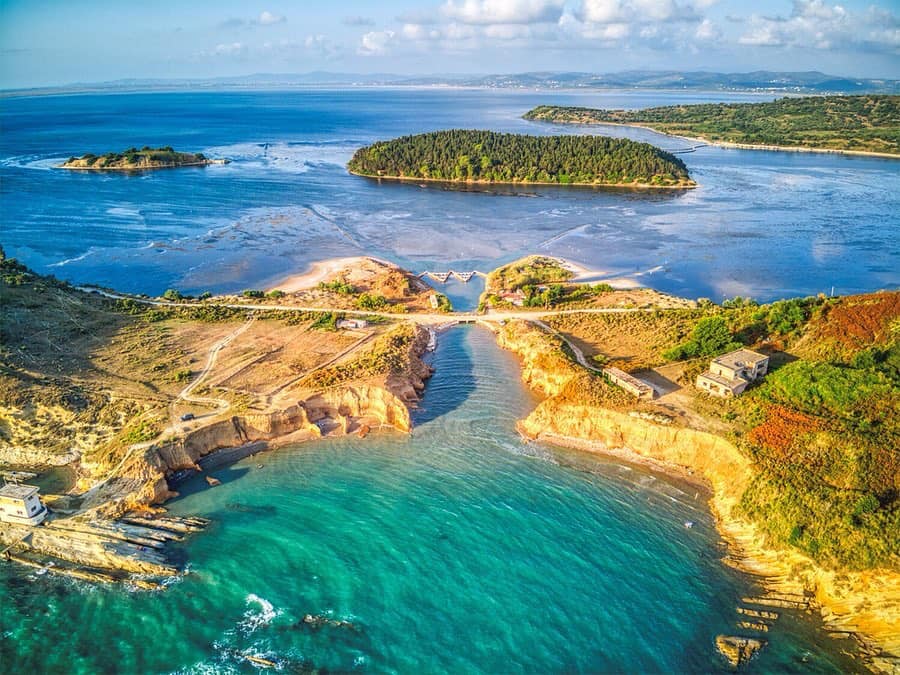 Vjosa-Narta Protected Landscape is undoubtedly one of the most beautiful protected zones along the coast of the Adriatic Sea. In an area of 194 km2, it consists of the Lagoon of Narta and the river mouth of Vjosa. There are found a wide variety of habitats, with a rich fauna (741 recorded species), which urged the Albanian government to give the status protected landscape area in 2004. Vjosa-Narta is rich with pine and riverine forests, freshwater wetlands, salt marshlands, shrubs, and sandy dunes.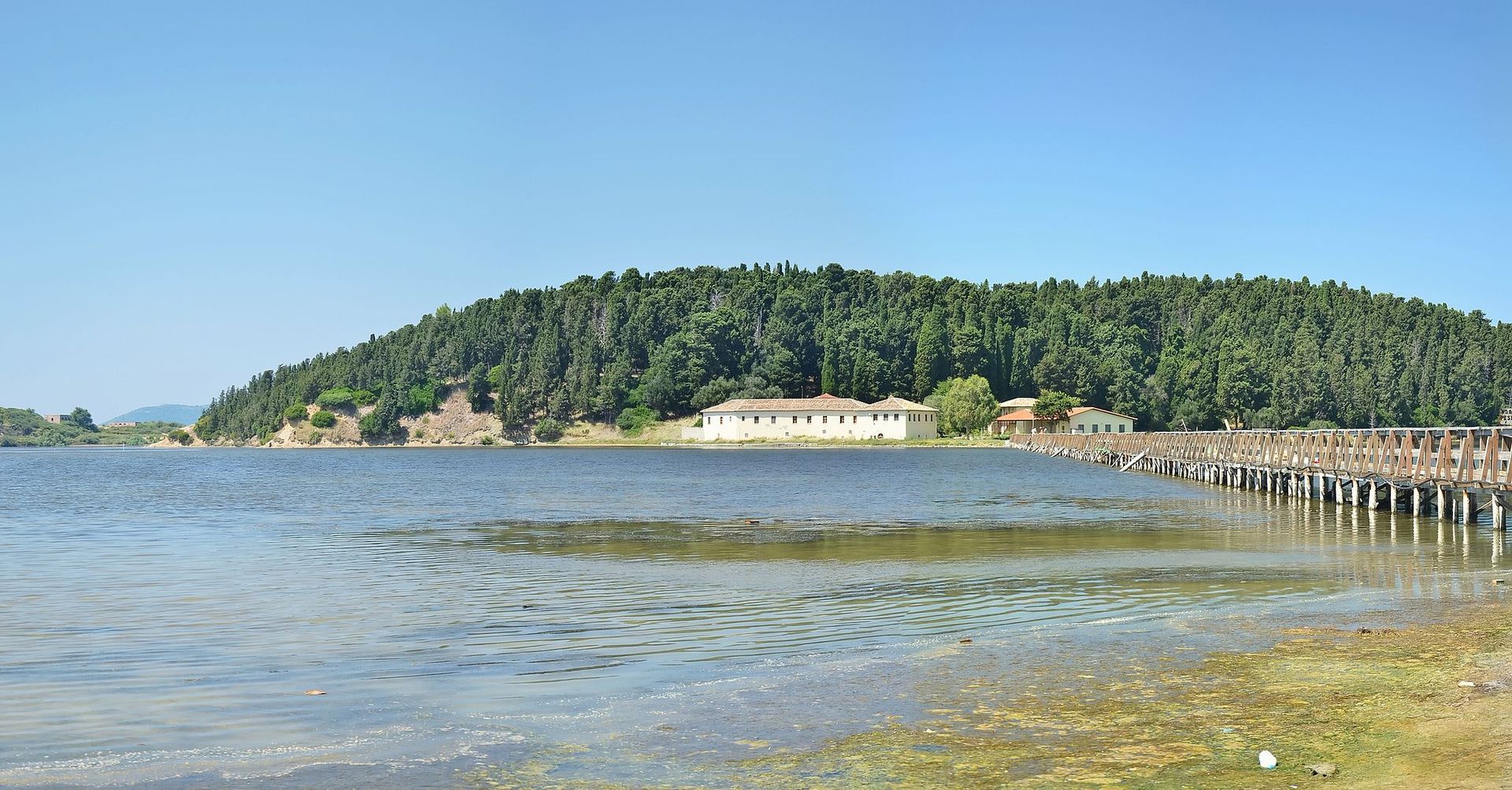 The thermal baths of Benja, 14 km far from the city of Permet, have waters with sulfur base, that have curative effects. In the past, these thermal baths were used by government officials. Only in recent years, these water resources, are being exploited by the local inhabitants and visitors, coming from all parts of Albania, who choose to relax in these thermal baths.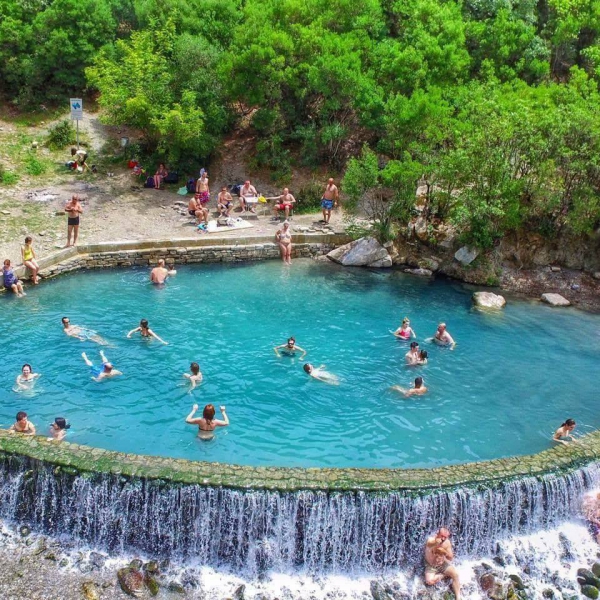 The consultants for the research of the market in these areas, aim at the realization of the ideas, for the development of a sustainable tourism product. The goal is the improvement of the urban infrastructure, the increase of the tourism assets, and the strengthening of the capacities for the development of local economies in these areas, in the tourism sector.
Source/ATA
Read also: Southern Albania Tourism Potential Not Yet Fully Exploited
Tourism in Vlora's Protected Areas Contributes to Sustainable Development