TIRANA, June 20
During this summer season, at National Museum of History in Tirana, will take place the project called 'Little Archeologist'. The project aims to involve the children from the age of 7-11 years old, in archaeological excavations.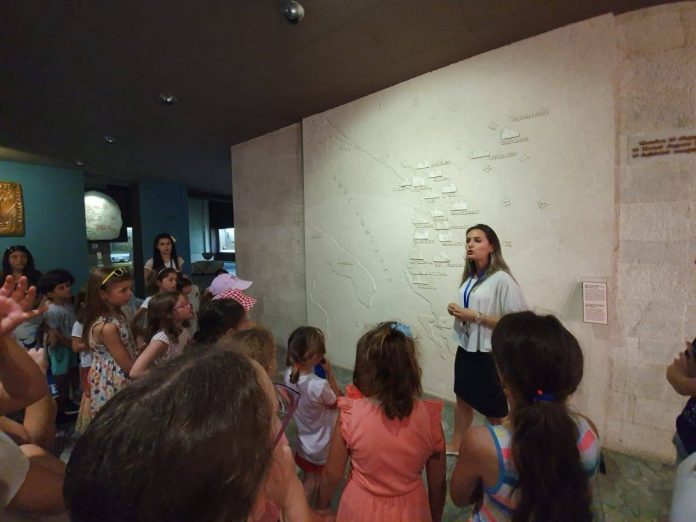 The use of archaeological tools and the technics of digging enables children to be archaeologists for a day and to make their discoveries for main epochs in Albania.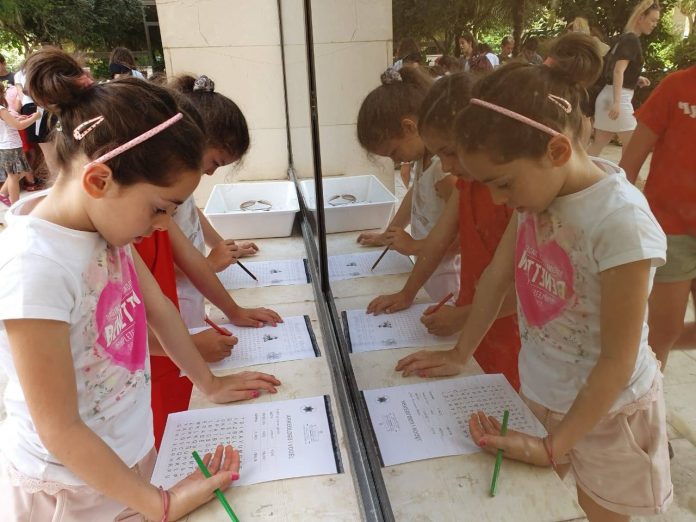 The objective is that children of different ages to come to the museum and to get to know closer the history of Albania. This project teaches children with the process of excavations that the professional archaeologists make during their expeditions in the field.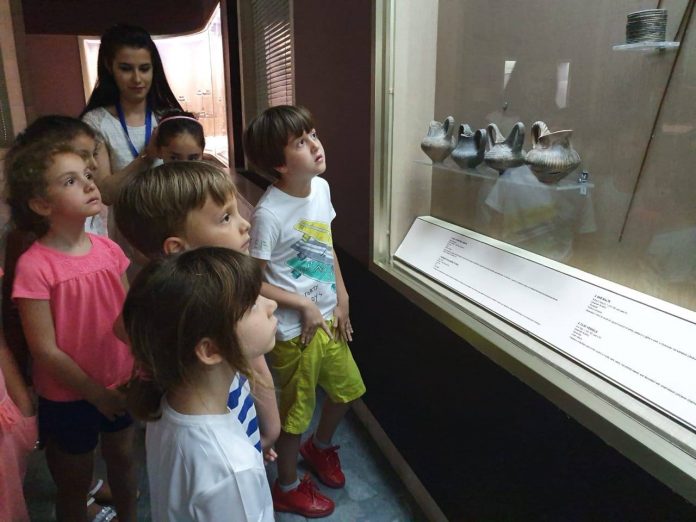 Source and Photo Credit/ A.T.SH.
Read also: Best Beaches for Kids and Families in Albania
Kruja's Youth 'Wears' the European Flag
Programming and Coding Lab for Children and Youth Opens in Tirana