TIRANA, August 15
Kune-Vain-Tale Nature Park, is a park and a protected area in the north of Albania, along the Adriatic Sea, in Lezha County. This nature park is formed by the delta of the Drin river, and it stretches along an area of 43 km2, known for the clear water, pristine beach, and the pine forest. It was established as a nature park in 2010, and it includes the Kune Island, the Kune-Vain Lagoon, woodlands, and some eco-systems. At Kune-Vain-Tale, there are registered 277 species of flora and 341 species of fauna. From the fauna, we could mention the wild ducks, woodpeckers, pheasants, cormorants, etc.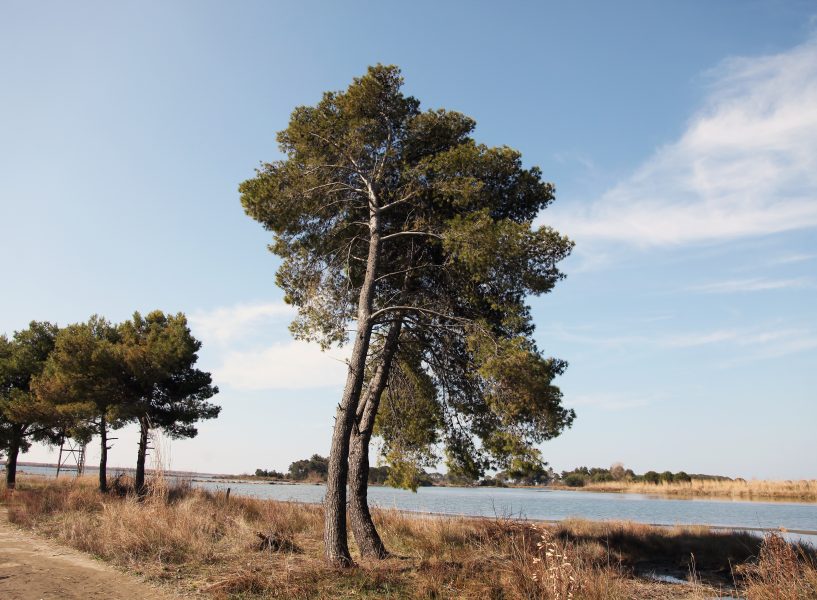 Kune-Vain Lagoon, with a surface of approximately 2000ha, is stretched on both sides of the Drin river, where it stands out the stunning landscape, that makes a great deal of ecological and tourist value, and natural wealth for the locals, visitors, and tourists. The lagoon starts from the town of Shengjin down to Tale village. Kune-Vain Lagoon is rich in bio-diversity and is made of important habitats of maritime and lagoon systems, wetlands, and agricultural lands.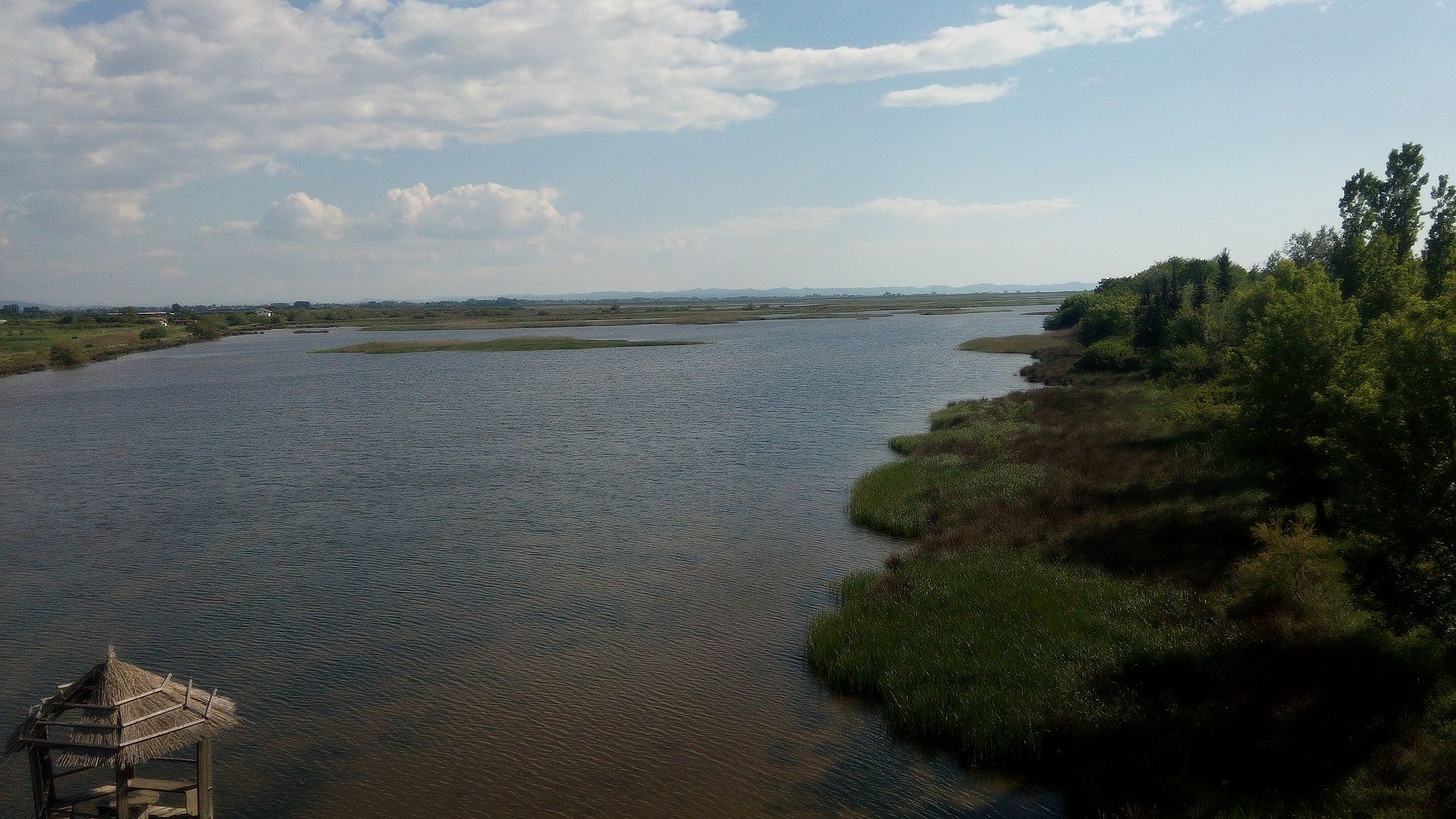 The lagoon was declared a protected area since 1940, and this area besides the lagoon itself, it offers mountains, a beach for sunbathing, perfect for the development of eco-tourism and a relaxing place for those who come to visit it, in every season. With the combination of the green forest and the Mediterranean climate, creating the perfect conditions for the growth of aquatic fauna. The lagoon has around 200 types of birds (some of them very rare), that is why the nature park is considered an important bird area, for the lovers of bird-watching.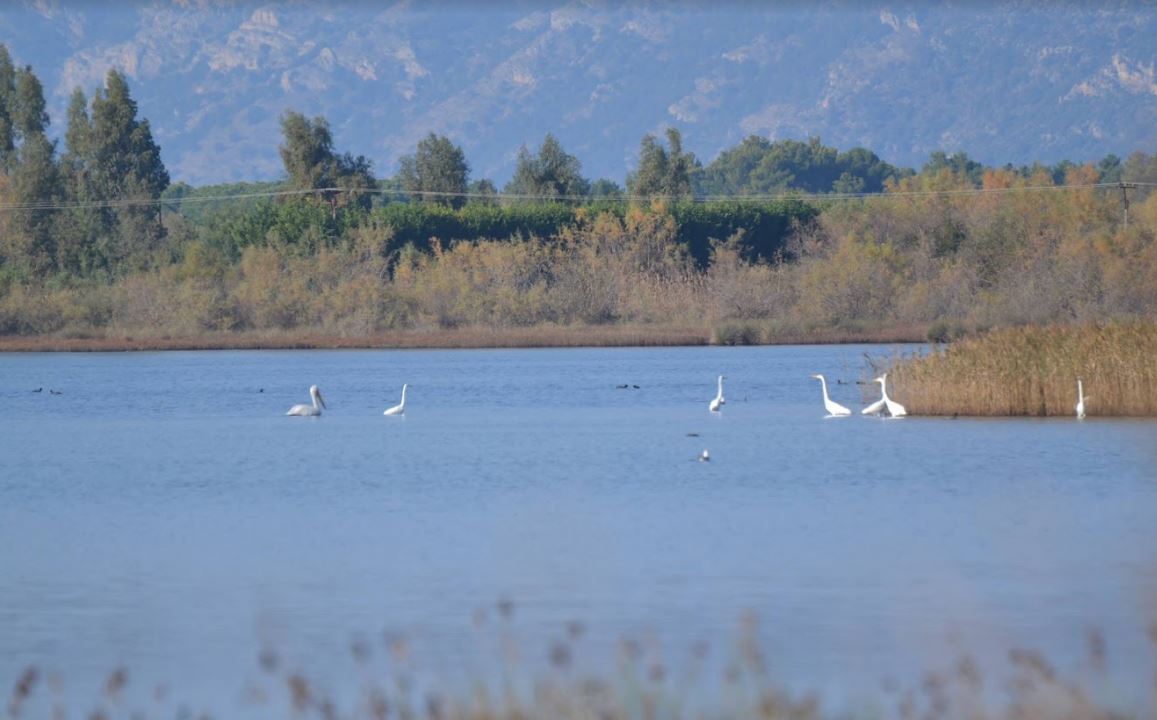 Part of the Kune-Vain-Tale Nature Park, is Kune Island too, with a surface of 1.4 km2, on the right-hand side of the river mouth of Drin. On this small island, off the coast of Albania, in the Adriatic Sea, you could find a variety of plants, such as bushes, ash trees, willows, etc. Nearby are the beaches of Tale and Kunë.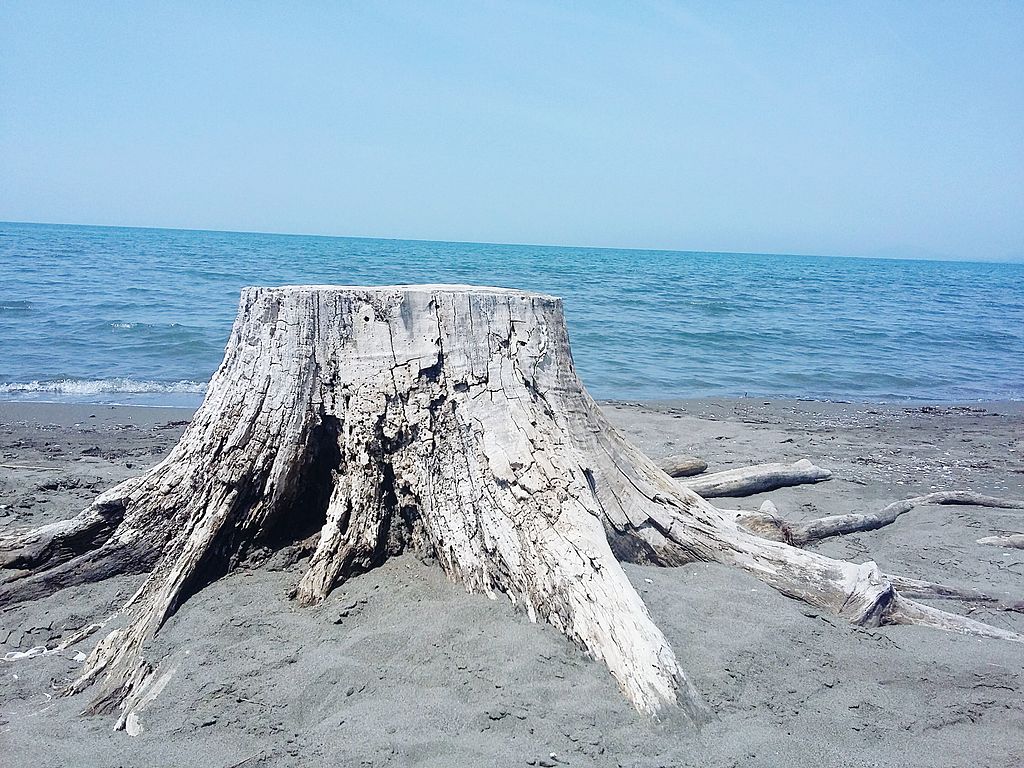 Read also: Over-Construction Taking Toll on Tourism in Shengjin
Outdoor Activities in Northern Albania, Explore Shkreli Park
Action to Stop Coastal Erosion Kicks Off in Kune Vain Lagoon