TIRANA, July 29
The year 2019 has seen a rise of tourists that come to Albania for health treatments and aesthetic interventions, in regards to the year 2018. According to the latest data by INSTAT, published in July 2019, the number of foreigners who came to Albania for health reasons, from January-June 2019, was 444 individuals. An increase of 270% compared to the same period of last year.
This increase is explained as better coordination between the health clinics in Albania, (most of them privately owned) and Albanian and foreign agencies, that started since at the end of 2018, as a movement to withdraw more foreign tourists. Erjona Shahini, executive director of Health Tourism Albania, says in an interview that this year there have been a lot of inquiries, mainly coming from Italy.
Shahini says that the highest requests are from Italians, who contact either via social media, or partner agencies. This is because of the geographical closeness between the two countries. Also, this year they have done a lot of marketing and withdrawn attention from British customers, a field which was unexplored until recently. The lack of funds, the lay-offs in the medical staff, the long-awaiting lists, and the insecurities regarding Brexit have caused the British patients to look for low-cost health treatments, abroad.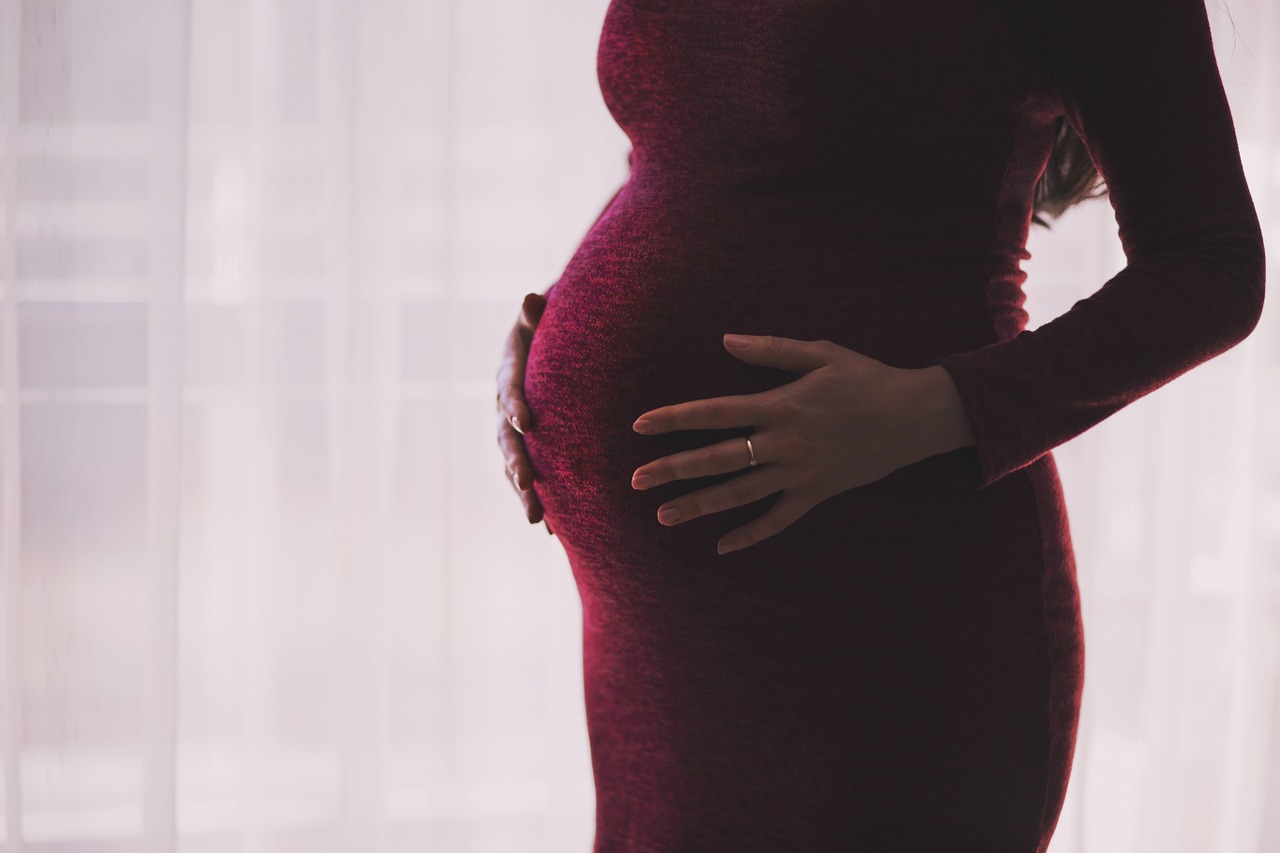 The plastic interventions, are the main asset that Albania has had in recent years, to withdraw foreign tourists. Dr. Skerdilajd Faria, executive director of 'Keit' clinic explains it that the reason, for this, is that many Italian, Turkish and Greek doctors have come to live and work in  Albania during the last 10 years, spreading the word of mouth to their fellow nationals about the convenient prices regarding the cosmetic surgical procedures.  For instance, the Italians come mainly in Albania to have a nose job or known in scientific language as rhinoplasty, because in Albania the price is 50% less than in the neighboring country, whereas the British prefer more services regarding in vitro fertilization (IVF).
Why Albania?
Even though still humble in the international health care market, Albania has started to withdraw more and more tourists each year. Now not only the big airlines but even those low-cost have direct flights to and from Tirana International Airport, which connect the capital city of Albania with the most important cities of Europe and beyond. The foreign media, many times have described Albania as a peaceful country, with beautiful natural landscapes, where in Tirana, many people could speak either Italian, French or English, and foreigners will not feel lost,  but on the contrary, welcomed.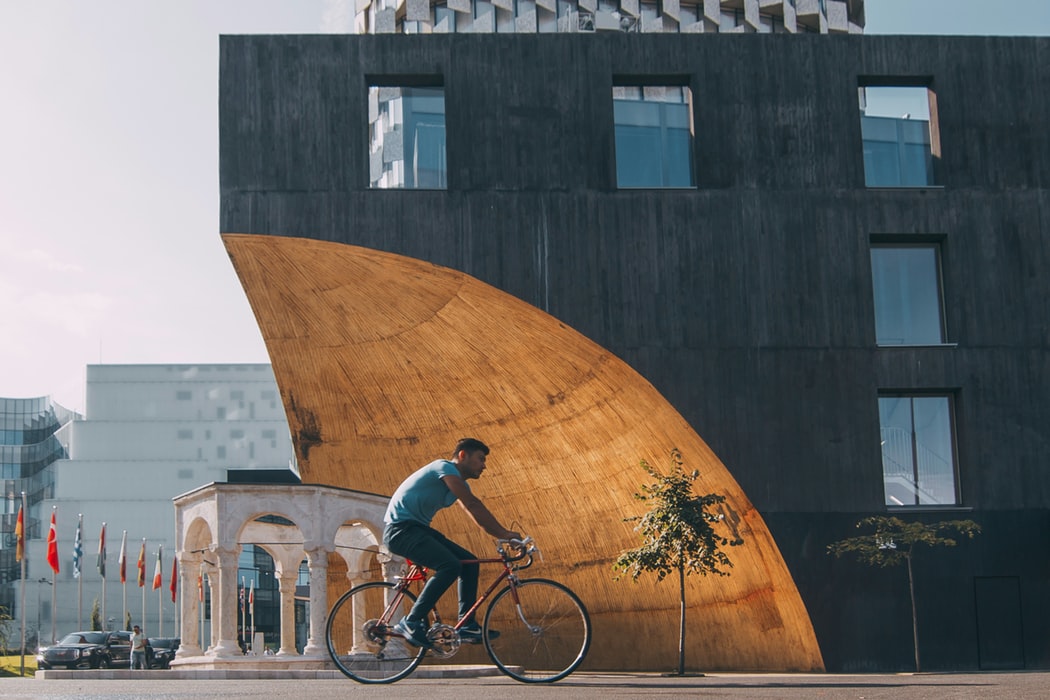 Private health clinics are working exactly in this direction, as most of them are based in the capital city. Since cosmetic surgery is seen not as an emergency regarding health treatments, according to the chiefs of private clinics in Albania, foreign tourists do recreational tourism too during the stay in Albania.
Also, foreign visitors come to Albania not only for cosmetic surgeries, but for dental treatments too, because of the convenient prices, and the connections with their partner agencies abroad. Other cosmetic surgeries that foreign citizens prefer to have in Albania are: hair transplantation, lip augmentation, breast surgery, etc.
Source/ Monitor.al, INSTAT
Read also: German Tourists 'Abandon' Italy. Reason? Albania
2 Million Tourists Visited Albania Between January-June 2019