TIRANA, July 4
As a tourist destination, Albania is drawing more and more attention by visitors from all over the world, who book trips and vacations in different cities of the country, whether for coastal, mountain, lake, historical, or cultural tourism. According to the latest data from the Ministry of Defense, in the first 6 months of 2019, there were 2.13 million citizens who visited Albania, for different purposes or 11.3% more than last year.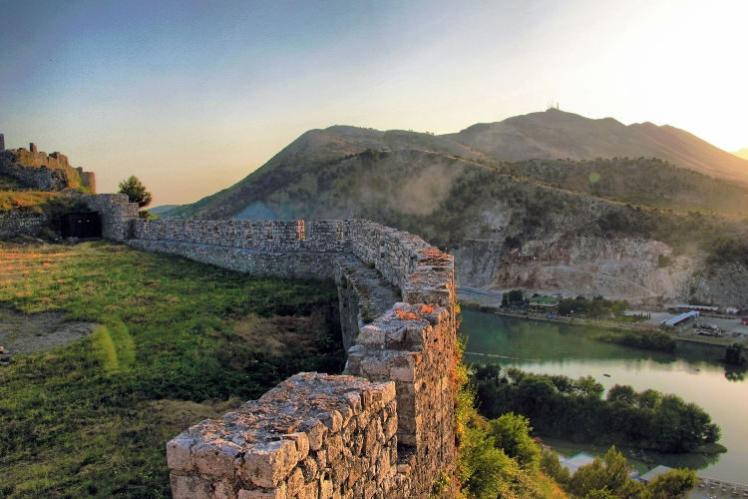 From January 2019-June 2019, 817.000 citizens declared at the Albanian customs that they are coming as tourists. With the beginning of the summertime, the interest of tourists who want to visit Albania reaches a peak, but the interest is growing every year for winter holidays too. Only in June 2019, 630.334 foreign visitors (from these 57% were tourists) have entered Albania or 4% than the same month last year.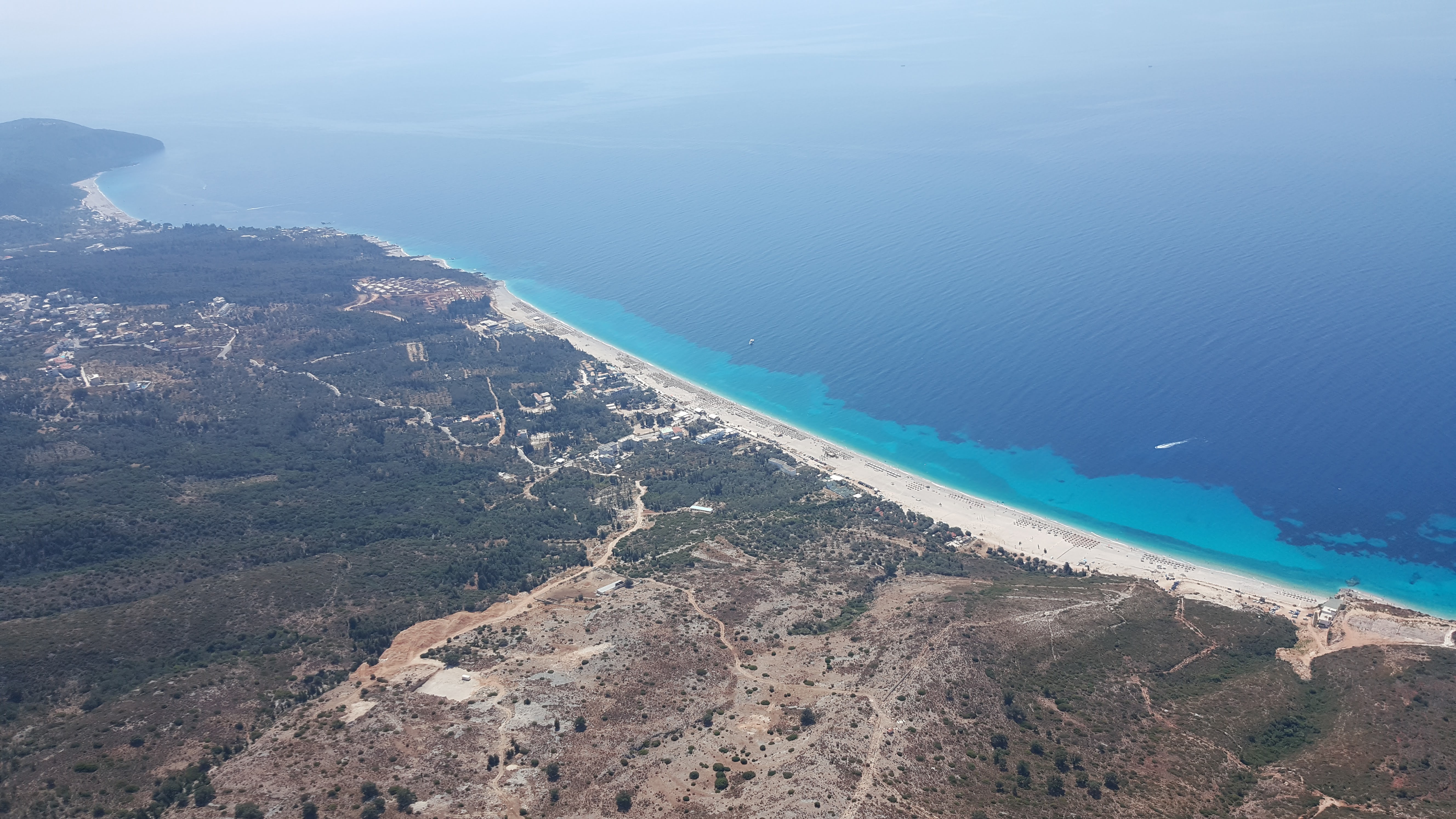 Because of the long coastline, from north to south of Albania, such as: Velipoja in Shkoder, Shengjin in Lezhe, Durres, Vlora, Himara, Saranda, etc, thousands of local and foreign tourists plan their vacations in these places during the summertime. Also, another group of tourists, choose to do cultural and historical tourism and the cities that offer this kind of tourism, are: Tirana, Shkodra, Kruja, Butrinti, Berati, Gjirokastra, etc.
Source/ATA
Photo Credit/ Top Channel.tv
Read also: Travel Albania