Tirana – a guide of what to eat, drink, party and stay while in the capital of Albania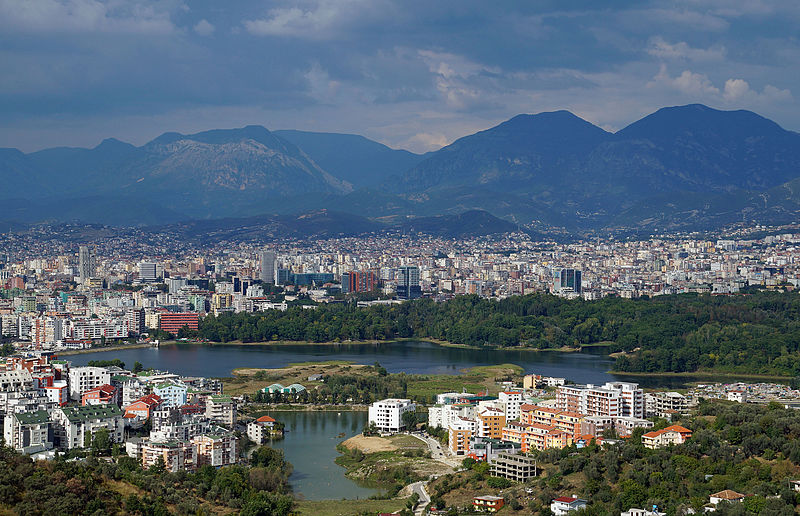 Tirana is not only the capital of Albania but the biggest city in the country where you could find a diverse and plenty to choose from among bars, nightclubs, restaurants, and hotels. It's for all kind of pockets, from those affordable to the more fancier and luxurious.
They are more located in the busiest neighborhoods like 'Blloku' which is a hotspot for tourists or in the center of the city known as 'qendra', as well as in the main streets, i.e. 'Rruga e Kavajes' or 'Rruga e Durresit'. Walking along the streets you will find these places easily, and if you prefer more secluded and quiet areas you could rent a car for your convenience, where you could find many restaurants and hotels.
Traditional Albanian food and Tirana's main dishes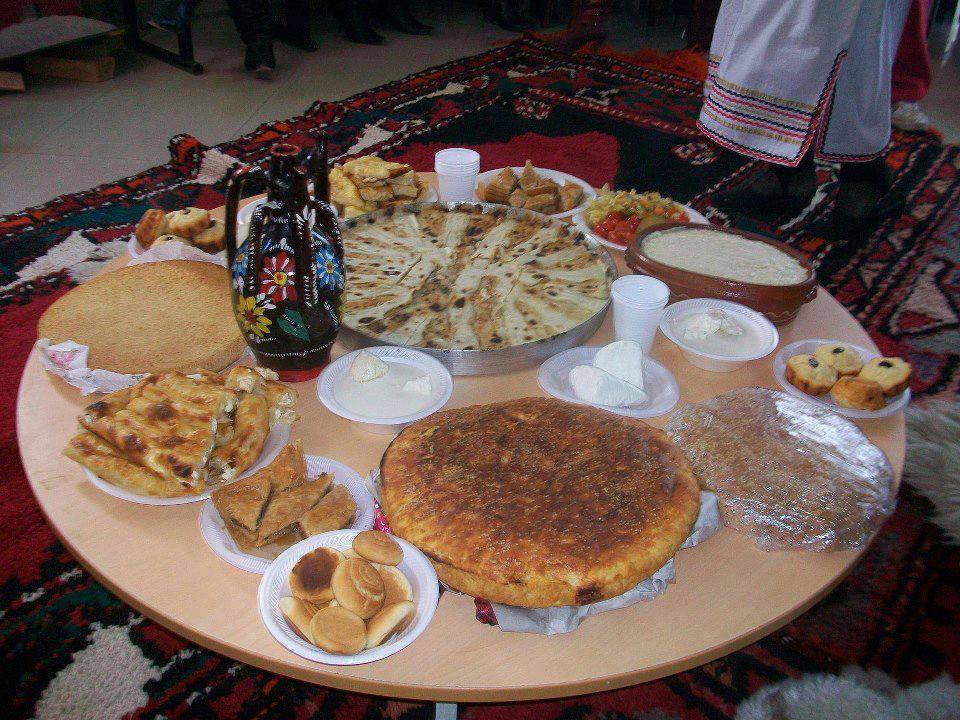 Tirana has been declared the capital of Albania for almost 100 years but in this last century, it has developed quite a lot, especially after the fall of communism in 1990 when Albanians began to travel abroad extensively, and when they returned they brought the cuisine of neighboring countries and beyond.
Being the main city, it offers a variety of all Albanian culinary specialties, from north, central and south regions;  so if you want to stay only in Tirana for your visit in Albania you can find dishes from every region of the country.
Albanian cuisine is a mixture between the Mediterranean, Balkan, Turkish and some European cuisine. The influence of Ottoman Empire for 5 centuries has left its mark on Albanian cuisine for sure, when still to this day local people serve some typical Turkish dishes like: 'kebap' (in Albanian: qebap), stuffed eggplants (or Tasqebap), desserts like Baklava or Halva.
Albanians are known for eating a lot of meat-based food, no wonder it's very common to find grilled or BBQ-ed meat known in Albanian as 'zgara', and it goes perfectly with a salad and a beer.
But the two most typical dishes of the central region of the country and Tirana are called: 'fergese' which is a light food made of tomatoes, peppers, cottage cheese and eggs fried in oil and  'Tava e dheut' or 'Tave kosi" (also known as 'Tava e Elbasanit' because it takes its name from the Albanian city of the same name which is located near Tirana). 'Tave kosi' is a lamb-based dish baked with local yogurt known as 'kos' and eggs. If you ever visit Tirana do not miss this tasteful dish as it is considered a national food and one of the most beloved dishes in the country.
Another typical light food of Albania is also 'byrek' which is a salty pie made with pastry layers. You could find it in the small fast-food restaurants or kiosks everywhere in the city.
Lastly, but not least being a Mediterranean country Albania offers a variety of seafood, like shrimps, mussels, bass and mullet being the most popular in the country.
Local drinks  
Tirana has many fancy bars, where the Albanian youth goes mainly but are frequented by tourists also; most of them are concentrated in the area known as 'Blloku' (the Block in English), and in other areas of the city. Here you could enjoy local and international drinks and cocktails, from Europe and all over the world.
But since you are visiting Tirana, we recommend trying the national drink and pride called 'Raki' which is a home-brewed grape brandy. It is a very strong alcoholic drink and is consumed in very small glasses. It serves as an aperitif too. Also, the Turkish coffee and espresso are very popular, and in recent years the western iced coffee.
The local 'Made in Albania' wine is a must-try too; for red we suggest: Sheshi i Zi, and Calmet; for the passionate of white wines: Sheshi i bardhe.
For local beers to mention few brands: Birra Tirana, Norga, Kaon, and Stela.
Lastly, the 'Skanderbeg'  a cognac is also made in Albania, which makes for a great gift to take with you. (It´s quite cheap too)
Nightclubs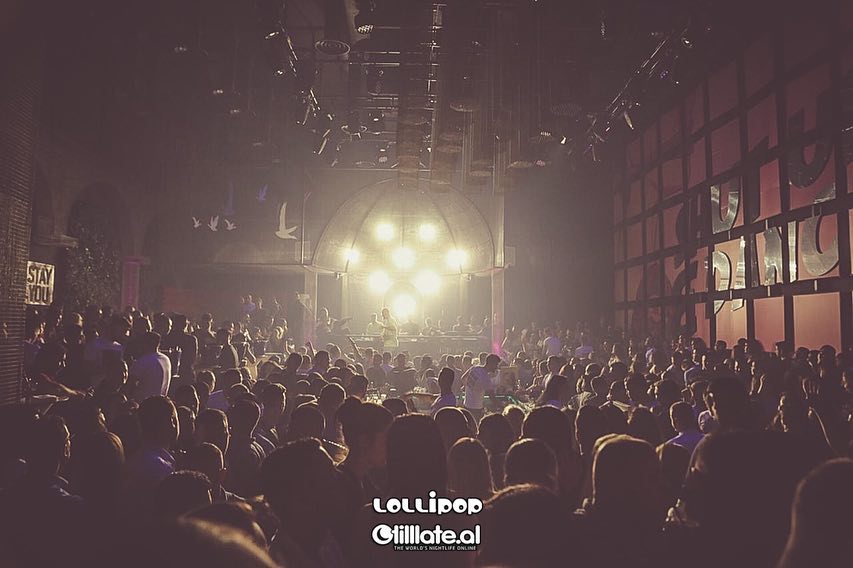 As mentioned earlier, the nightclubs in Tirana are all located in the 'Block' area. There are several nightclubs that play music for the enjoyment of guests, being only a walking distance from each other. The music is played until the late hours of nighttime during weekdays (before midnight) and until the early morning hours during the weekend starting from Friday. The music played is the mainstream current music, local and international and often they bring Albanian singers and musicians, from within Albania, as well as from Kosovo and Macedonia.
– Lollipop Club
– Folie Terrace
– Discobox
– Checkpoint Charlie
Hotels
Hotels are spread throughout the city, and also in the outskirts. The charge for one night starts at €32 for hotels with three stars up to €150 for those with five stars. All of the hotels in the capital city offer Wi-Fi service in the lobby and in the respective rooms, and some but not all offer European meal (breakfast) style. "Hotel Dajti" which is no longer in function, was a famous hotel during the communist period. Built in the 1930s by an Italian architect, it admitted tourists and international diplomats, and the guest rooms were all bugged and spied by the socialist government. It now stands as a cultural monument protected by the current government.