TIRANA, May 28
Visitors and locals from Funari village, an emerging ecotourism destination a short distance away from Tirana and Elbasan, celebrated the natural heritage of the area on Sunday. May 26 is the annual festival of Funari Village, a scenic but under-the-radar destination.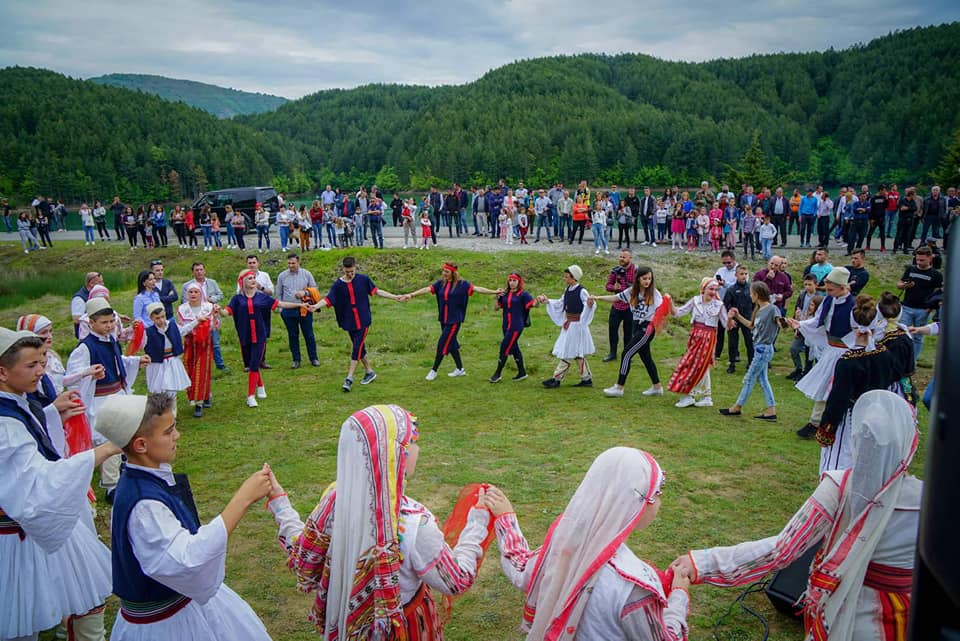 Despite the lush green pine trees and the green water lakes, Funari is one of the less explored tourist destinations in the area.
The aim of the annual festival is to promote active protection of the environment and ecotourism and sustainable tourism as an alternative for economic growth for the local community.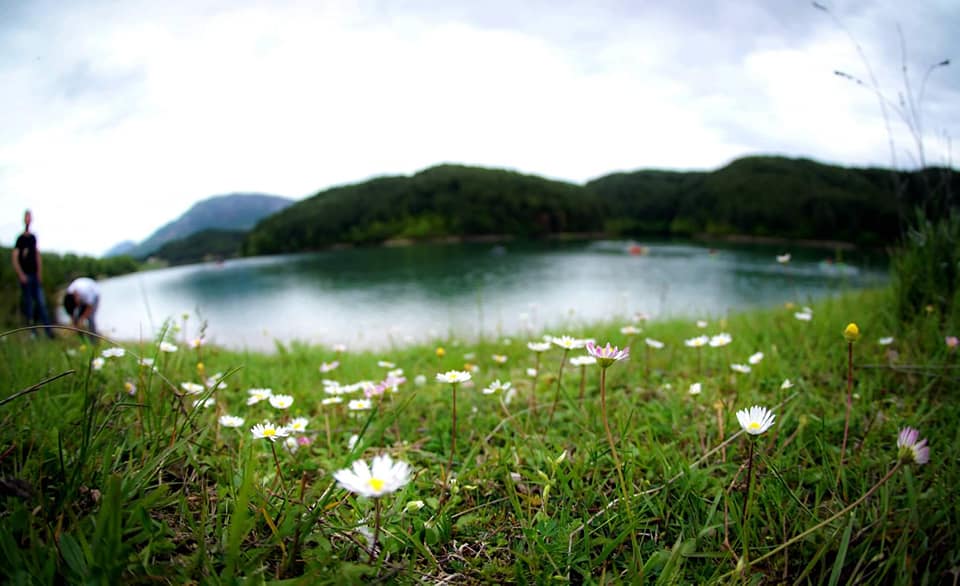 Outdoor recreation in Funari area consists of hiking, trekking, fishing, camping, and water sports in four lakes. How to get there? From the city of Tirana. Get on Tirana – Elbasan highway E852. Follow the highway to Kadri Hoxha Street in Elbasan. Drive to Letan, Bicella, and Funari Lake. It takes a 1h 22 min drive. Visitors have the opportunity to explore local cuisine and enjoy the natural settings all-year round.
News Source/Photo Credit: Elbasan Municipality