TIRANA, July 15
The tourism on the Italian coast is seeing a big competition on the other side of the Adriatic Sea, and this country is very much so Albania. The Italian local media of the city of Venetia, La Nuova, reports on its article published on Friday, July 12 that the reservations for this summer season, have dropped by 20% and the main reason for this is the amazing and virgin shorelines of Albania.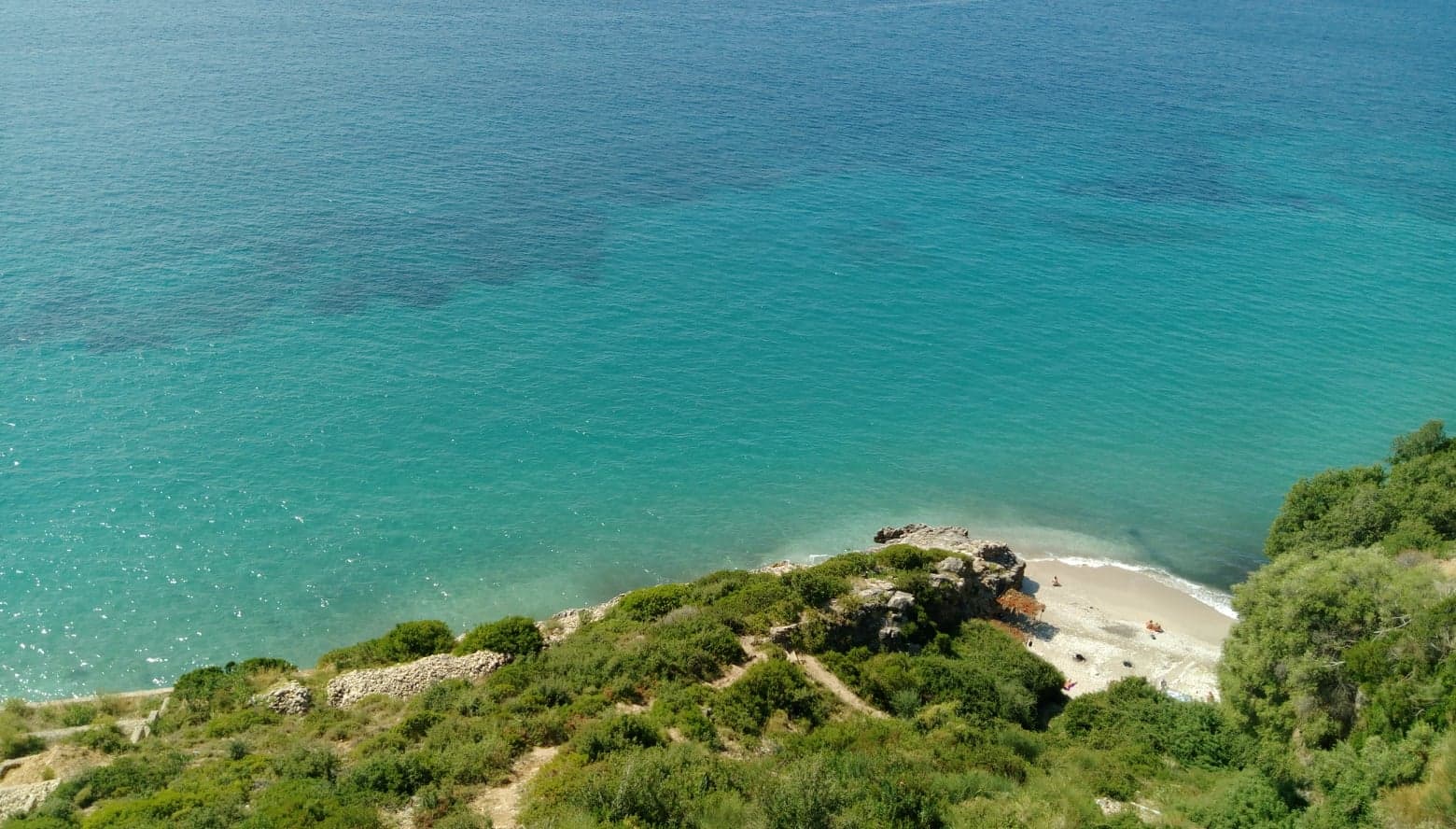 In its article, it says that besides the number of bookings, have dropped consequently the number of German tourists on the coast (even though not yet official), who have chosen Albania instead. Jesolo is one of the most popular destinations but this summer season has seen a low number of vacationers, and the main reason they say is that German tourists have discovered Albania and the article underlines that the Albanian coast is already full of them.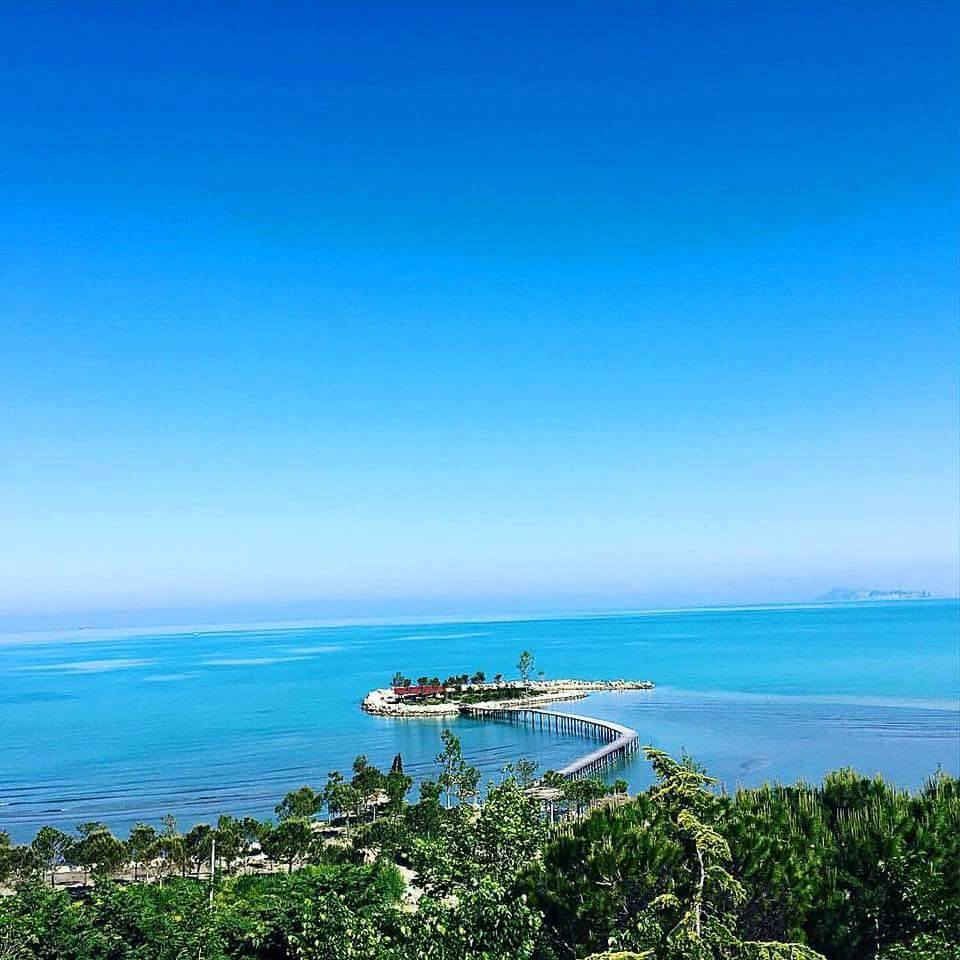 For instance, if on the Italian coast of Jesolo, a night at the hotel plus European breakfast is between €60-70 and for those who prefer a whole week of vacations just renting an apartment is €600-700, on the other side of the Adriatic Sea, is half the price for an all-inclusive package. This is the reason, why many tourists (not only German) have chosen the Balkans region and other Mediterranean countries for their summer holidays, besides Albania, Greece, Croatia, Tunisia, Egypt, too, etc. putting Italy for the first time behind this summer season.
Source/ La Nuova
Read also: Boursorama and France Info: Albania is Worth Visiting this Summer
2 Million Tourists Visited Albania Between January-June 2019