TIRANA, July 9
During the summer season, many European mediums (but not only) and blogs promote Albania as a summer tourist destination. Among these, there are two French media who have written during this month about Albania. Boursorama, which is known in French-speaking countries for its articles about tourism and destinations, on its article of two days ago, July 7 has described Albania as the ideal destination for the month of July. It lists the reasons why Albania is the perfect country to be discovered by French and European tourists, who still don't know too much about the country in the south of Europe. Below you could read the article in English (and for the original in French click here).
'Albania, The Trend Destination for the Month of July'
"If you like escaping the French Riviera and its tourists, we recommend the Albanian Riviera. In recent years, it must be said that the Balkans region has everything to seduce. It enjoys a Mediterranean climate, is not invaded by tourists in the summer, and offers beautiful natural landscapes. After Serbia and Montenegro, we invite you to discover the charms of Albania.
Located just 2h30m away from Paris by plane, and as big as Normandy, Albania is a true jewel unknown to the French tourists. Yet it is a Francophile country where it is not uncommon to talk with the inhabitants. But this is not the main interest of this secret destination.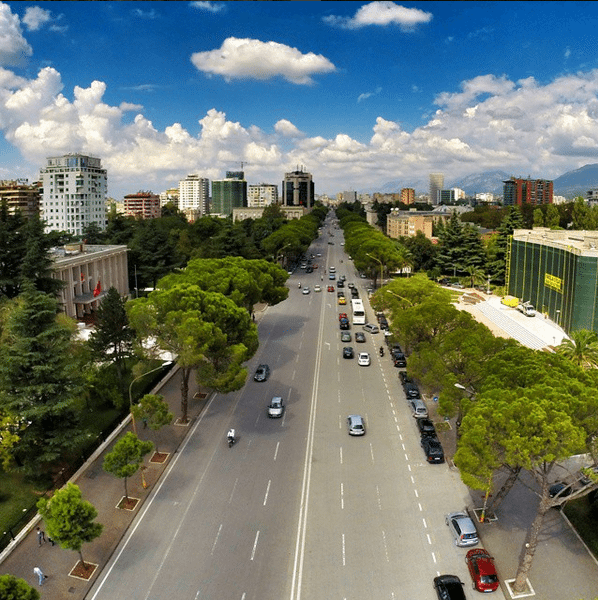 Paradise beaches and almost deserted
Albania is especially praised for its authenticity and the hospitality of its inhabitants. Still preserved from mass tourism and globalization, this country seems to forget time especially when one sinks in the mountainous massifs which cover 70% of its territory. In the middle of these reliefs, the small town of Gjirokastra deserves a visit. Its stone houses on the mountainside and fortress deserve a place on UNESCO's World Heritage List.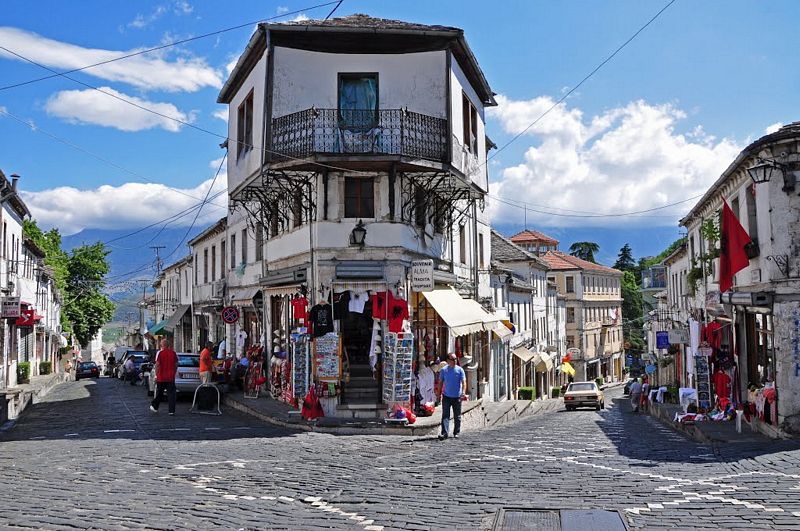 For fans of fine sand, the Albanian Riviera is like paradise. You will find (almost) no large concrete resorts, but rather beautiful beaches and almost deserted. And for those looking for the comfort of a sunbed, water activities, and restaurants at the edge of the water, Ksamil is a must. . This village located right in front of the Greek island of Corfu is home to some of the most beautiful beaches in the country. But beware, because its growing popularity attracts more and more tourists".
The article by Boursarama closes by suggesting that if Albania seems tempting, people should not wait too long to buy the tickets, because it should quickly become a must-see destination for European tourists, not only French.
Read also: Tours in Albania
Another French media has made a reportage about Albania. France Info, which is a branch of the Public France Television Broadcaster (France Televisions) has said on its article of July 3rd, that Albania is worth visiting because of its preserved beaches from mass tourism. Below you could read what has Frenchinfo said about Albania (for the original click here).
'Albania's beaches are still preserved from mass tourism'
"Thirty years ago, Ksamil (Albania) was an area reserved for soldiers of the last Stalinist state of Europe. Today, these beaches welcome more than 1 million visitors every summer, many of them Italians. "Certainly in a few years, mass tourism will also happen in Albania," said a man interviewed.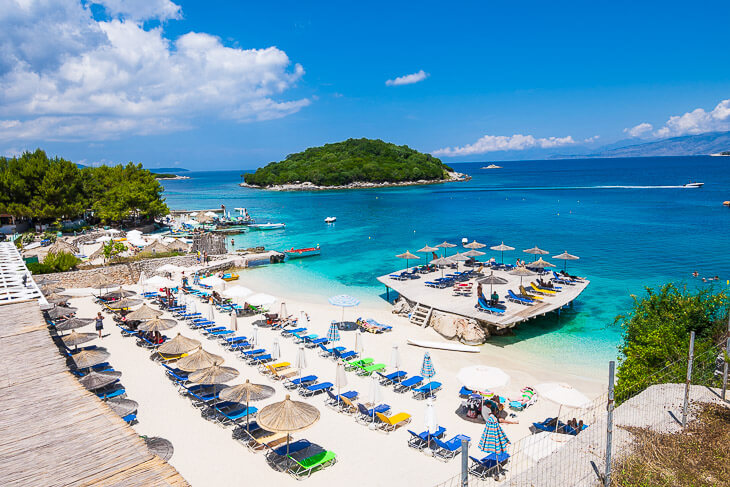 In the country, a vacation for one week, including the plane, is around €1,000. For now, the groups of retirees were the majority of the 45.000 French tourists of last year. The contact with foreigners in Albania was prohibited until 1991, but today, in Albania you could find prices that do not exist anywhere else"- closes the reportage Franceinfo.
Source/ Boursorama, France Info
Photo Credit/ Boursorama
Read also: French Media Calls Albania "a Tourist Treasure".