The online outlet of the Italian News Mediaset media recently published an article on the Albanian coast. It says that tropical-like beaches and affordable prices make Albania the new holidays' destination for Italian tourists.
The article highlights that the Albanian sea is the synonym of low-cost vacations.
"The area from Vlora to Saranda and beyond is filled with beaches and small villages. Here are some locations that will surprise you," the article highlights.
The first locations it mentions is the southern city of Saranda, the city of youth and one of the most exciting cities on the coast of the Albania.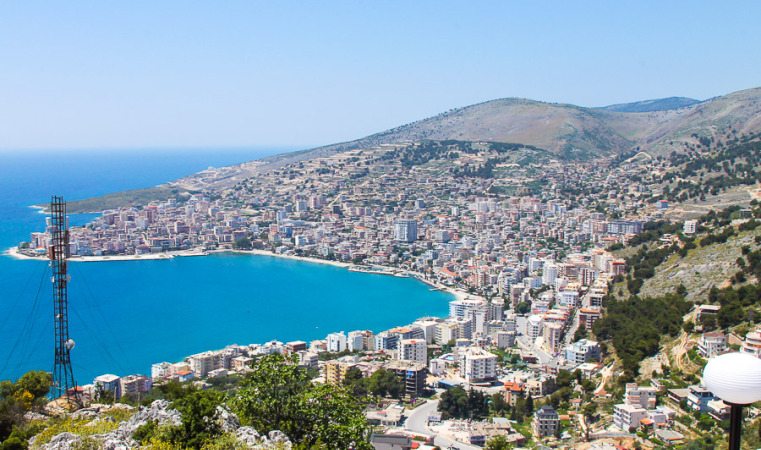 "The city is located in hills that surround a small bay and it faces the Greek Island of Corfu. Besides the sea, sun, and entertainment, Saranda is a historic and cultural destination. It is home to must visit sites such as Lekuresi Castle, and Butrint, a UNESCO World Heritage Site since 1992," the article says.
It also mentions the well-known village of Ksamil, some 14 km away from Saranda and the Blue Eye Spring located in Delvina area, on the road to Gjirokastra, another important UNESCO World Heritage Site.
Moreover, the article continues with Vlora, a city with a lot of history.
"A few km away from Vlora you can find Dhermi, Jali, Vuno, and many other villages with splendid beaches and crystal-clear water. Drymades is an amazing place where you can camp or rent a small apartment and enjoy a beautiful sunset spectacle," the article point out.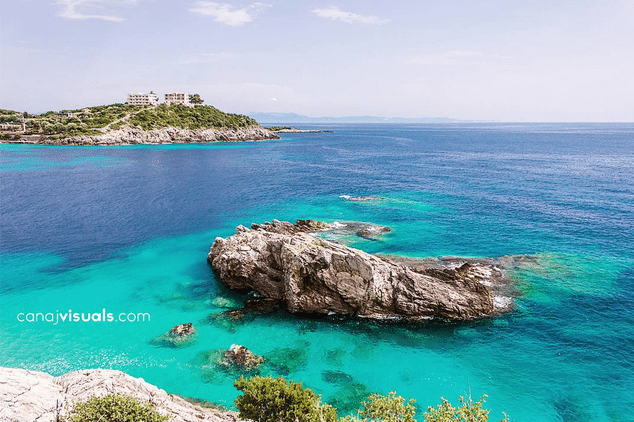 Further on, it continues with the Cave of Pirates, Livadhi, Gjipe and many other beaches. They can be reached by car or foot.
News Source: TGCOM 24