TIRANA, November 15
The small village of Ksamil in southern Albania always makes the top of the lists for the best tourist destinations in Albania and sometimes Europe. Its rugged coastline was transformed into manmade white sand beaches, while the turquoise water and the picturesque islands attract hundreds of thousands of visitors for memorable summer vacations.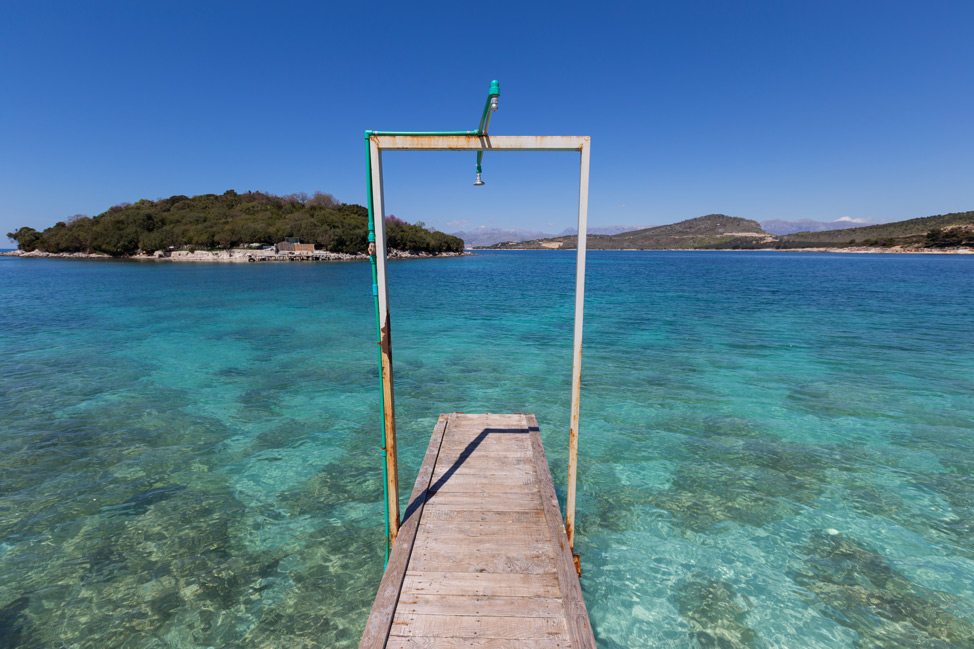 But recently, the village is becoming part of rankings on the best places to live. Brightside.me listed the village into the list of '10 heavenly places where you can easily start a new life'.
It says that the southern tip of Albania is an ideal place for people looking for the quiet life. Drenched in the sun, Ksamil boasts a Mediterranean climate with 270-300 days of sunlight per year. There are typical Mediterranean olive groves and citrus fruit, Aloe Vera plants, and bougainvillea vines. Ksmail is a ten-minute drive away from Butrint National Park and the Ancient City of Butrint. This park consists of a combination of natural and cultural landscapes that thanks and thanks to its status, it wasn't affected by constructions. Meanwhile, fresh mussels are cultivated in the mussels farms in the salt-water lake of Butrint.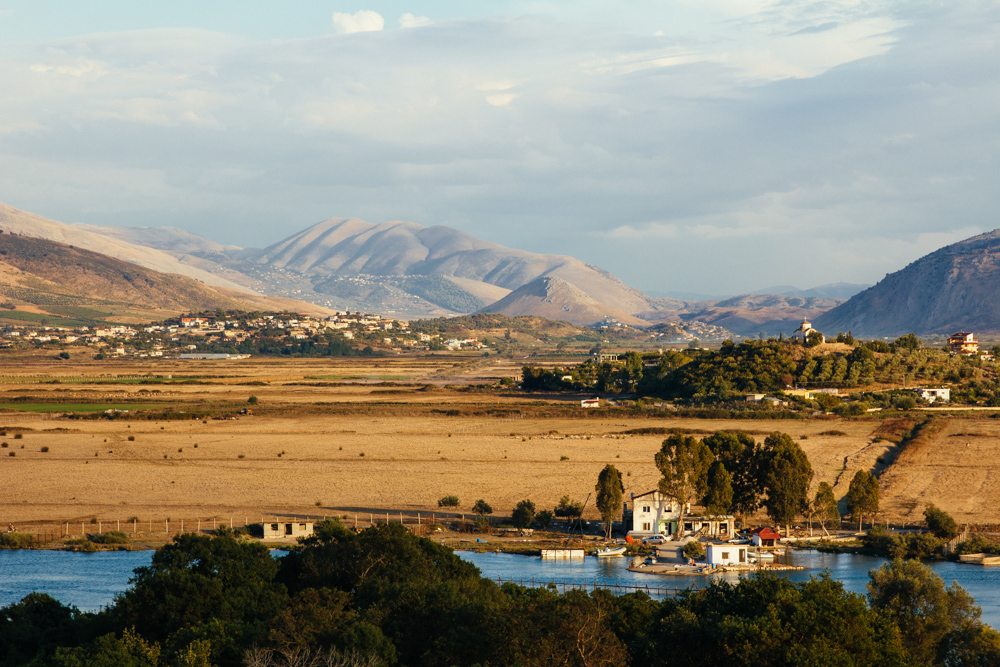 Further on, Ksamil is only 25 km away from the nearest land crossing point of Qafe Bota in Albania-Greece border and 14 km from the city of Saranda. From Saranda, it is possible to sail to Corfu Island. It takes only 30 minutes with a hydrofoil boat. Until the construction of the long-awaited airport of Southern Albania, Corfu International Airport, one of Greece busiest airports, is the best option.
Local cuisine in Ksamil has Mediterranean and traditional influences while it is centred in olive oil and 30 different fish species and shellfish.
"It's cheaper to live here than in neighboring Greece, Italy or even Croatia. A drink will cost you 90 cents, your average meal is around $6, whilst it's around $100-120 a month to rent an apartment," brightside.me says.
News Source: brightside.me