TIRANA, July 10
The Institute of Statistics (INSTAT) has published a report about the production of honey, vegetables, and grains in Albania between 2014-2018. According to the data provided by INSTAT, in 2014 and 2015 Albania produced 3.000 tons of honey.
In 2016, though the production of honey was increased by 1.000 tons, remaining the same until 2018. So, from 2016-2018, Albanian farmers produced 4.000 tons of honey every year. The number of bees/beehives was increased too, between 2014 and 2018. In 2014, there were 261.000 bees/beehives, whereas in 2018 there were 285.000 bees/beehives, registering a peak in 2016, by having 303.000 bees/beehives.
Reading suggestion: Medicinal Plants of Albania
Regarding the production of vegetables, in 2014 there were produced 950.000 tons of vegetables compared to 1.166.283 tons in 2018. The biggest production of vegetables was in Fier county, with a total production of 418.921 tons, followed by the capital,  Tirana (127.176 tons) and Berat county (118.687 tons).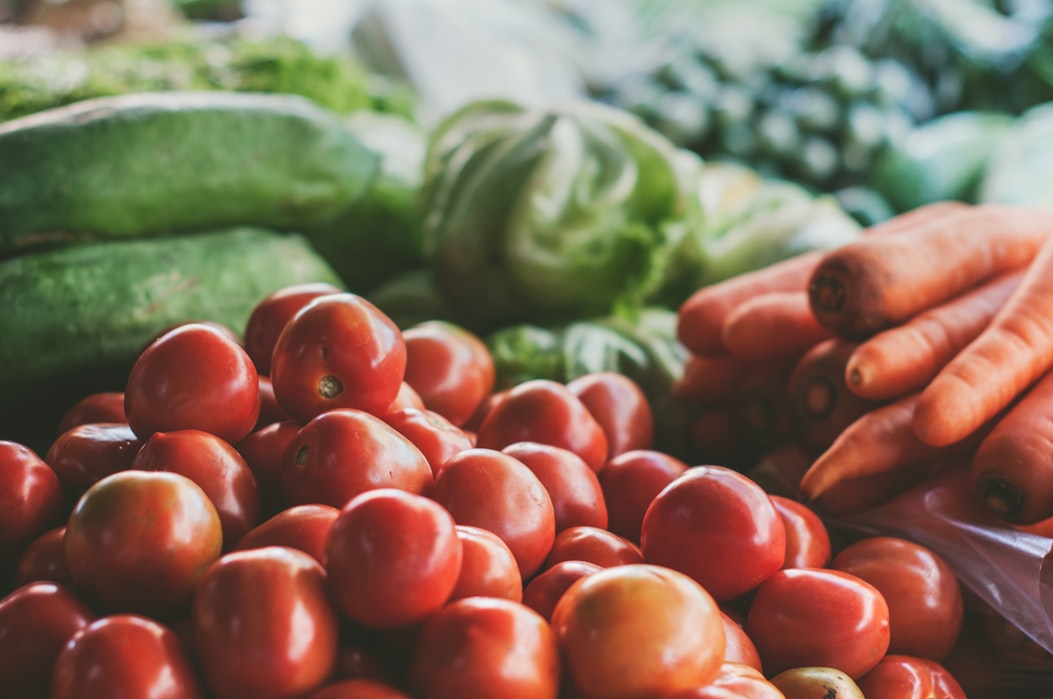 Lastly, the production of grains registered a decrease from 2014-2018. Whereas, in 2014 Albanian farmers produced 700.400 tons of grains, in 2018 they produced 678.196 tons of grains. The biggest production of grains was in Fier county, with a total production of 172.433 tons, followed by Elbasan county (96.441 tons) and Korca county (74.969 tons).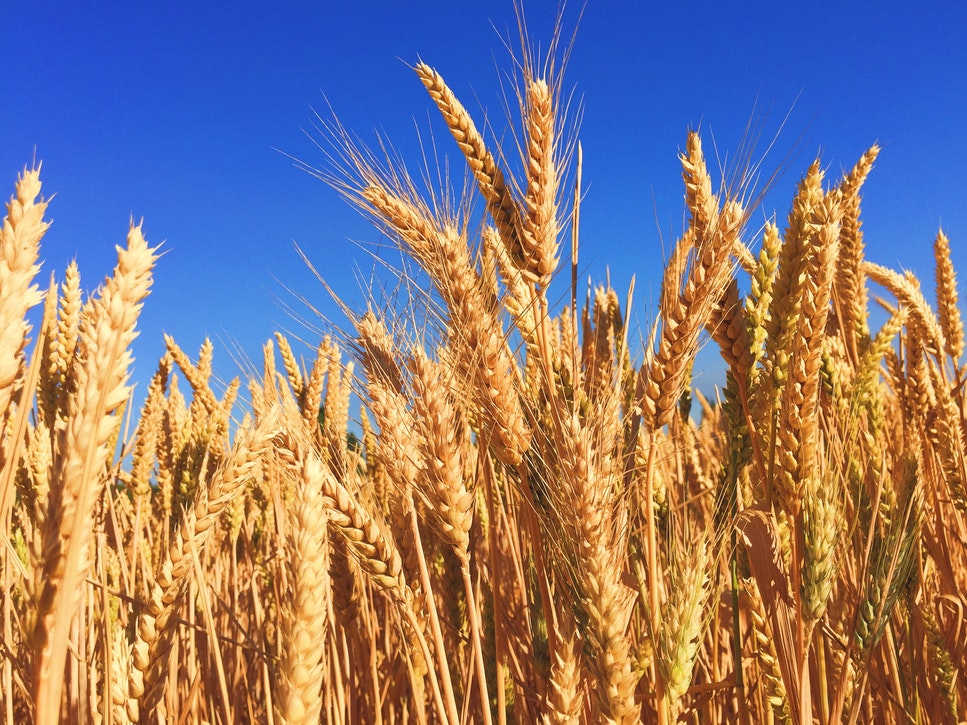 Source/ INSTAT
Read also: INSTAT's Report on Agriculture and Farming Between 2014-2018 Revealed
7700 Farmers Pass the First Phase for the €5 mln Fund