TIRANA, July 8
Albania produces approximately 1.1 million tons of milk annually. Referred to the data provided by the Institute of Statistics (INSTAT) on its report, published on Thursday, June 13 in the last 5 years, the production of milk reached a peak in 2017, with a total production of 1.156.000 tons milk. Whereas, in 2018 the total production of milk decreased in the level of 1.114.00 million tons.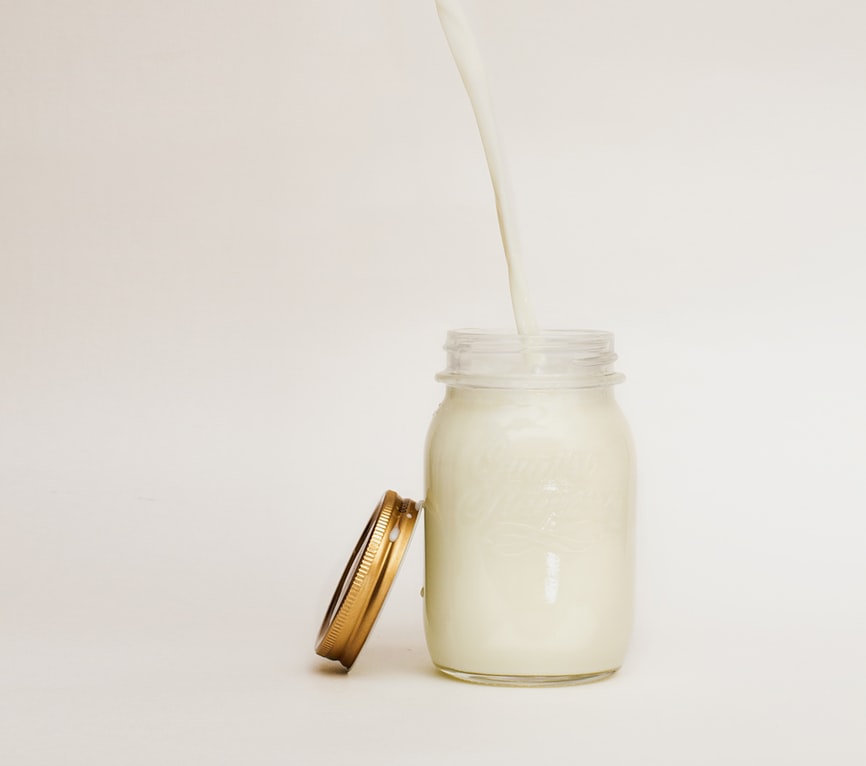 Regarding meat production, Albania produces on the average, 160.000 tons annually. In 2017 and 2018, the meat production was 161.000 tons, an increase compared to the years 2014-2015 where the quantity of meat production was 155.000 tons and 158.000 tons respectively.
Lastly, the egg volume production in Albania is on the average 800 million annually. The biggest production of eggs was in 2014, where there were produced 835 million eggs, registering an increase in 2017 with a total production of 811 million eggs. In 2018, there was an increase again, with a total production of 828 million eggs approximately.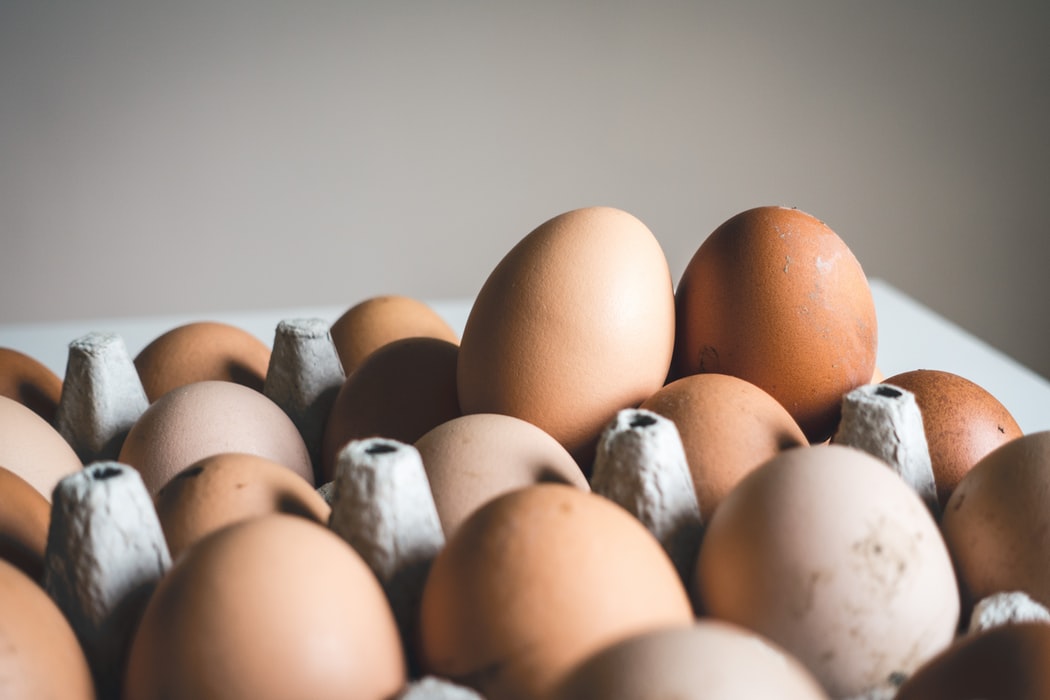 But a decrease is noted on the number of livestock though. Referred to the data provided by INSTAT in Albania between 2014-2018 the number of cows decreased by 15.000. In 2014, there were counted 358.000 cows, whereas in 2018 there were 343.000 cows. The same trend is noted in the number of sheep. In Albania, between 2014-2018 there were 83.000 fewer sheep. Whereas, the number of goats, was increased from 2014 until 2018 with a total number of 199.000 more goats.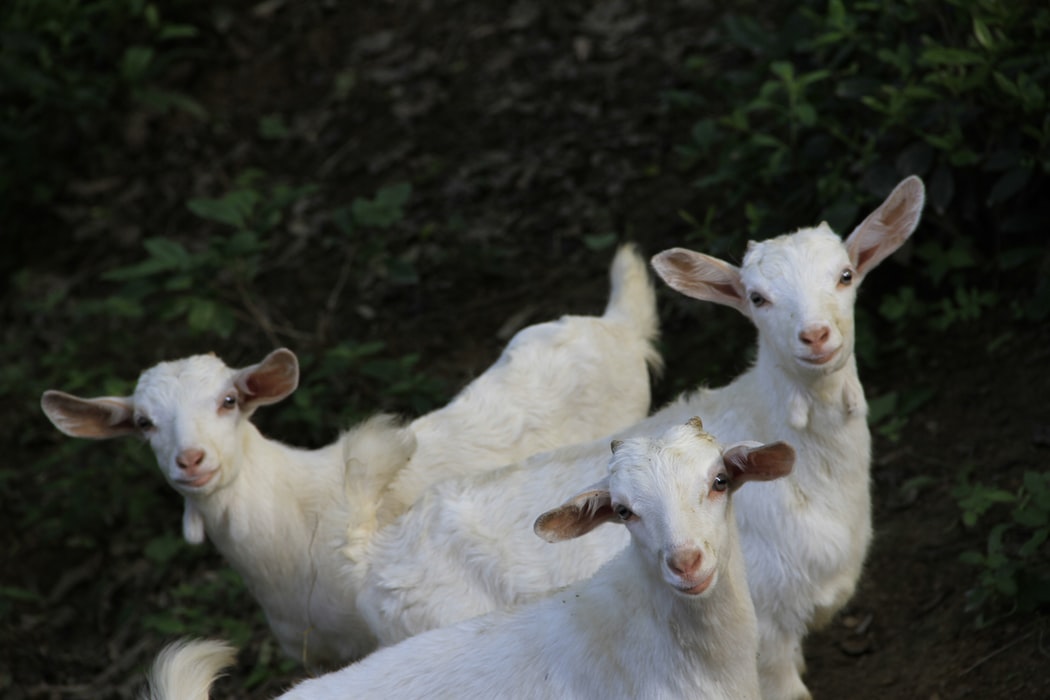 Source/ INSTAT
Read also: Agriculture
Agriculture Trends and Top Producing Regions by Crops in 2018