TIRANA, June 14
Fier, Tirana, and Berat were the top vegetables producing regions in 2018. The annual report on agriculture trends for 2018 published by INSTAT on Thursday shows growth on the main agricultural food classes.
List of the top crops in 2018
Vegetables: 1,166,283 tons
Cereals: 678,196 tons
Potatoes: 254,500 tons
Legumes: 24,500 tons
Industrial Plants: 3,200 tons
Medicinal Plants: 12,500 tons
Fodder: 7,050,100 tons
Read also: Investing in agriculture in Albania
Fruit crops
Fruit: 247,300 tons
Olives: 117,600 tons
Citrus fruit:45,500
Grapes: 184,800
Vegetable production across the country in 2018 was 1,166,283 tons or 1.25 percent higher than in 2017.
Top producing regions:
Fieri: 418,921 tons
Tirana: 127,176 tons
Berati: 118,687 tons
In the meantime, cereal crops in 2018 were 678,196 tons or 3.35 percent more than in 2017
Top producing regions:
Fieri: 172,433 tons
Elbasan: 96,441tons
Korca: 76,969 tons
Moreover, the regions that grew more potatoes were:
Korca: 66,502 tons
Fieri: 46,128 tons
Elbasani: 27,650 tons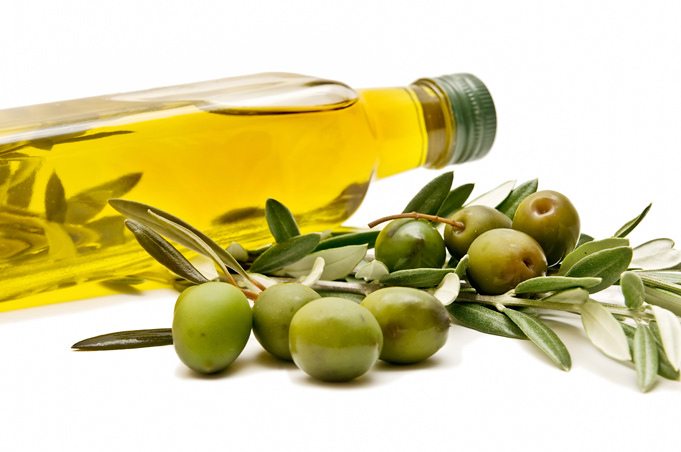 Meanwhile, 117,573 tons of olives were produced in Albania in 2018. Olive production saw a nine percent growth compared to 2017.
Top olive producing regions:
Berat: 37,340 tons
Fier: 31,496
Vlora: 15,023
At the same time, citrus fruit production increased by 10.8 percent in 2018, and Vlora was the top producing region.
Other crops that marked growth were the Cucurbitaceae family crops, which includes watermelons, pumpkins, zucchini, melons, cucumbers, etc. Based on INSTAT data, almost 54 percent of tomatoes in Albania are greenhouse varieties.
Read also:
Tomato Wholesale in Albania – Info and Suppliers
Olive Oil Wholesale in Albania – Info and Suppliers
Source: INSTAT