Description and origin
Tomato is a red, rounded vegetable that comes from the plant Solanum lycopersicum. It is believed that it originates from South America, during the colonization of the continent from the Spanish population. From there, it was introduced to Europe and spread in other continents too.
The word tomato comes from the Spanish word 'tomate' which means the swelling fruit. From there, it is derived from the word 'tomato' in the English language. Even though scientifically tomato is a fruit, in daily life it is considered a vegetable, because it has much lower sugar than a typical fruit.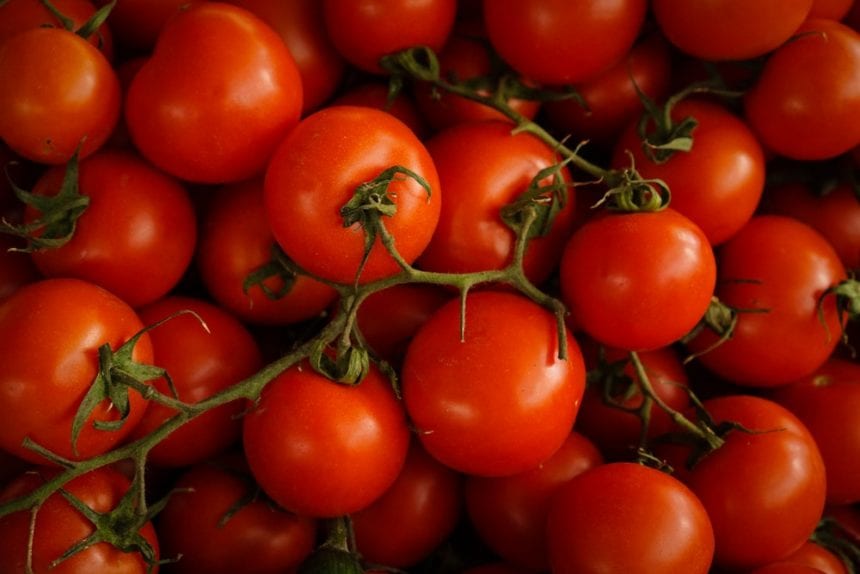 Tomato is consumed in many ways, as a fresh vegetable, or used in salads, as a base for tomato sauce, and drinks (tomato juice). Tomatoes are known for the high amount of antioxidants. The pigment carotenoid is according to scientists very important for the health of bones. Tomatoes are an extraordinary source of Vitamin A, B6, C, E, K, potassium, fibers, magnesium, proteins, phosphorus, etc.
According to renown business platform Tridge in 2018:
Top producer was China
Top exporter was Mexico
Top importer was the U.S.A.
World tomato wholesale suppliers
Global sales from tomatoes exports by country totaled an estimated €8.2 billion for 2018. At the continent level, European countries accounted for the highest value for exported tomatoes during 2018 with shipments amounting 46.1% of worldwide exports. North American exporters were responsible for 32.4% worth, while Asian suppliers came in at 11.9%.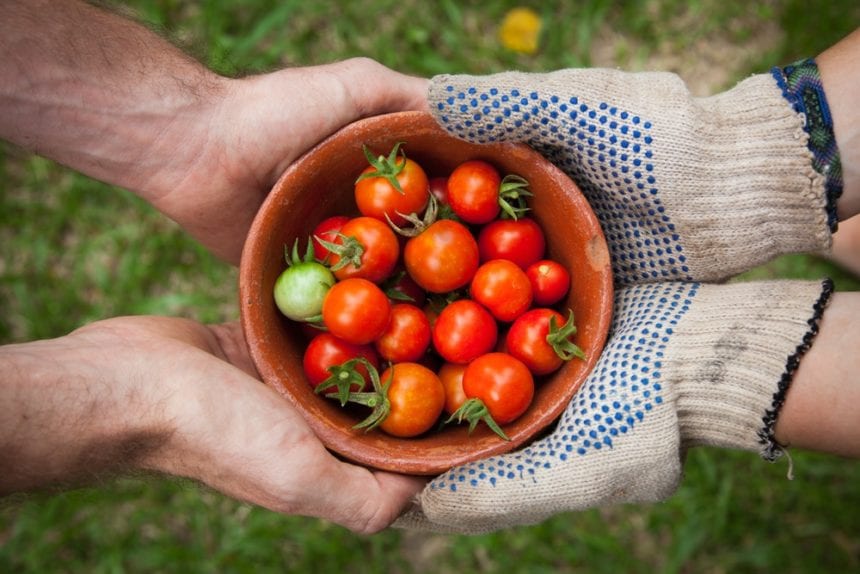 Below are 5 countries that exported the highest Euro value worth of tomato wholesale during 2018:
Mexico: €2 billion (25 % of total tomatoes exports)

Netherlands: €1.7 billion (21%)

Spain: €900 million (12%)

Morocco: €615 million (7%)

Canada: €369 million (5 %)
World tomato wholesale importers
Global purchases of imported tomatoes cost an estimated €8.27 billion in 2018. European countries bought the highest Euro worth of imported tomatoes during 2018 with purchases valued at 63.1% of the global total. In second place were North American importers at 30.4% while 5.9% of tomatoes imported worldwide were delivered to customers in Asia.
Below are 5 countries that spent the most on imported tomato wholesale during 2018:
United States: €2.2 billion (27% of total imported tomatoes)

Germany: €1.3 billion (16%)

France: €633 million (8%)

United Kingdom: €626 million (8%)

Russia: €564 million (7%)
Albania, important producer and exporter of tomatoes
In 2018, Albania ranked 1st in the region of Balkans, regarding the exporting of tomatoes with a total value of €28.9 million revenue, even surpassing Greece and North Macedonia. This places Albania on the 22nd spot on a world level.
The export of tomatoes was tripled in volume from around 25.000 tons in 2013, to 75.000 tons at the end of the year 2018. This rise of Albanian tomato exports shows that local farmers offer high quality and safe products. Tomatoes are the biggest agriculture exported products out of all Albanian exports.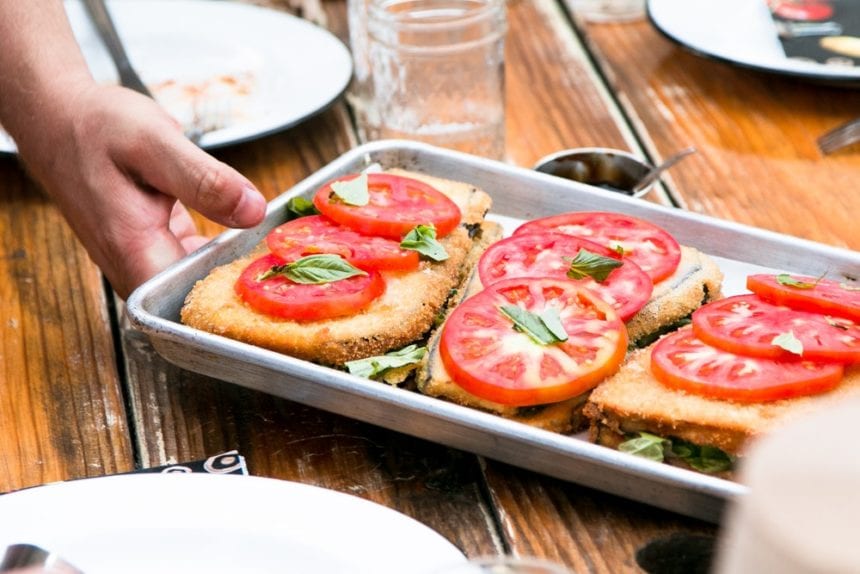 The tomatoes are produced in the cities of Berat, Fier, Lushnje, Divjake, etc. and Albanian exports go to other countries in the region, like: Kosovo, Macedonia, Croatia, Bulgaria, Serbia Bosnia and Herzegovina and other countries in Central and Western Europe such as: Czech Republic, Austria, Hungary, Poland, France, Netherlands, Germany, etc.
Source/ World's Top Export, Tridge
If you are looking for a list of tomato wholesalers and farmers in Albania or have further questions, please use the contact form below.