TIRANA, JULY 12
Darezeza beach, in Fier County each year is drawing the attention of many local and foreign tourists, who prefer to sunbath during the hot days of the summertime. Vacationers choose this coast because of its beauty, sand dunes, clear blue water, centuries-old forest, and cleanness.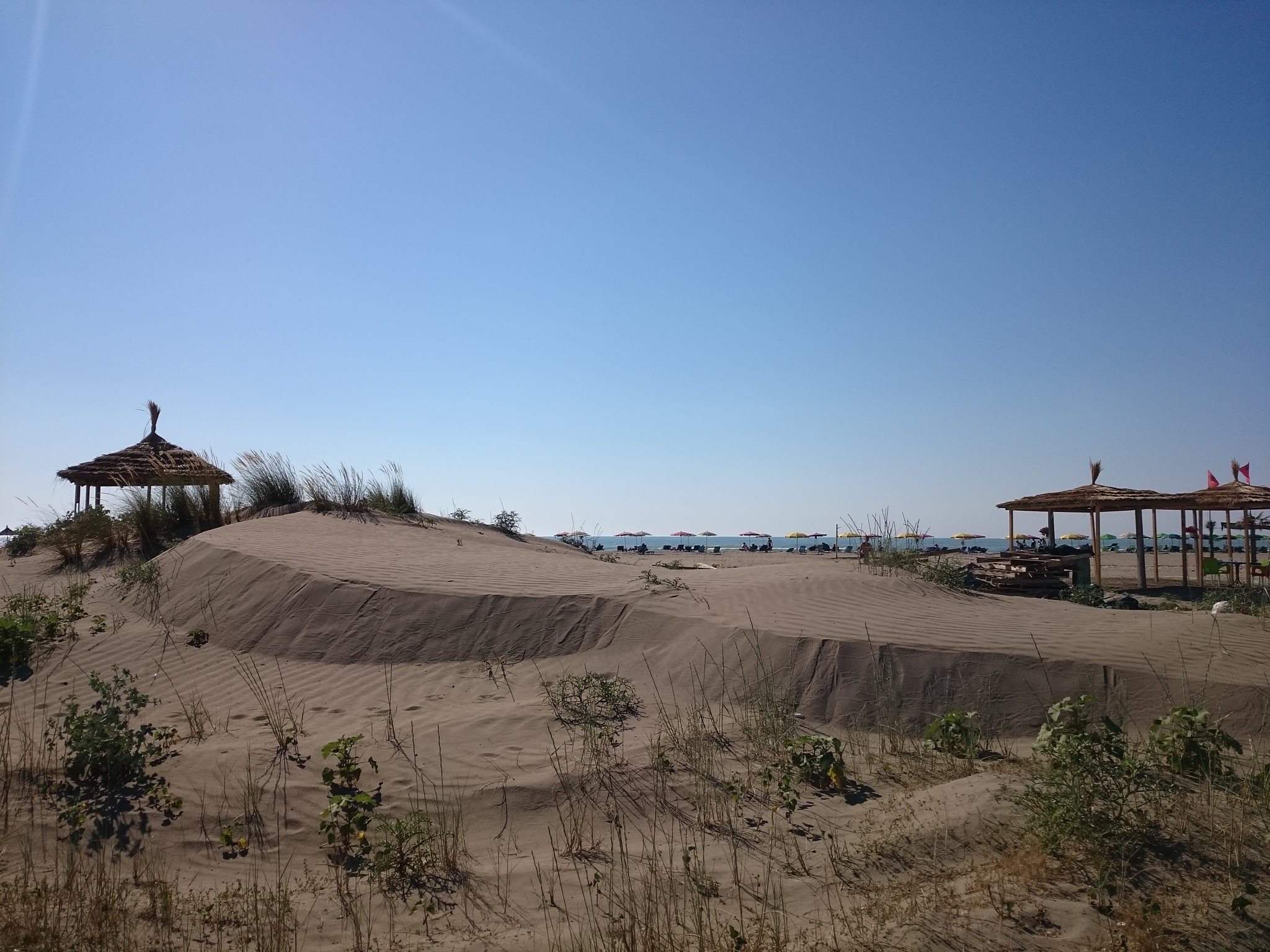 Its coast which is part of the Adriatic Sea, with its strong waves, offers the possibility to practice kitesurfing, windsurfing, wakeboarding, and other water sports. The Darezeza beach is the only coast in the Balkans region, which offers these kinds of sports in the water.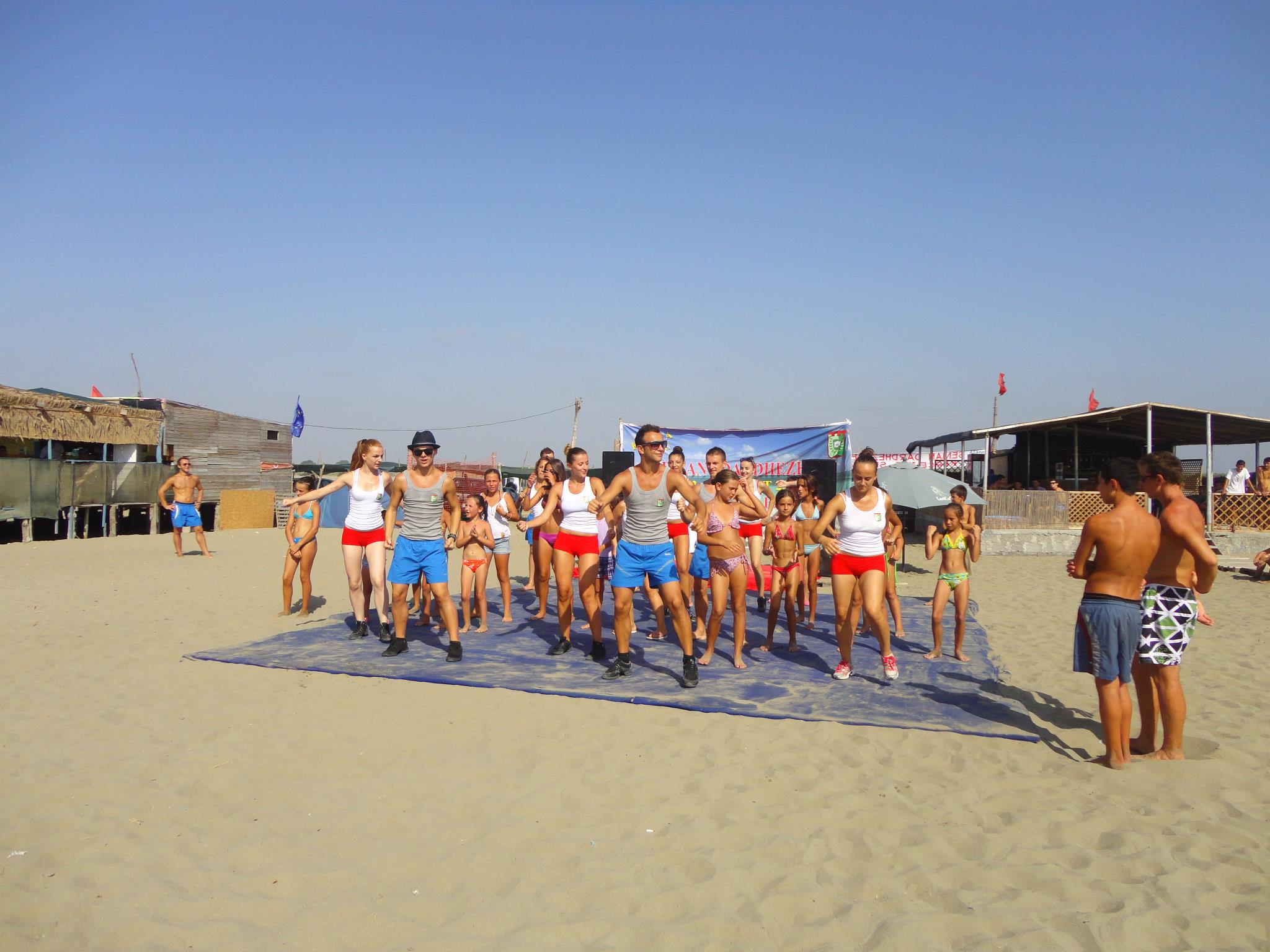 This shoreline, is away from urban and over-crowded areas, thus avoiding the pollution that comes from sewage and littering. On the weekends, many locals who live in the zone, and visitors that come from other cities of Albania, or abroad, stay only for one day or more, tanning, feeling the summer breeze that comes from the sea and enjoying the local traditional cuisine offered by many restaurants in the area.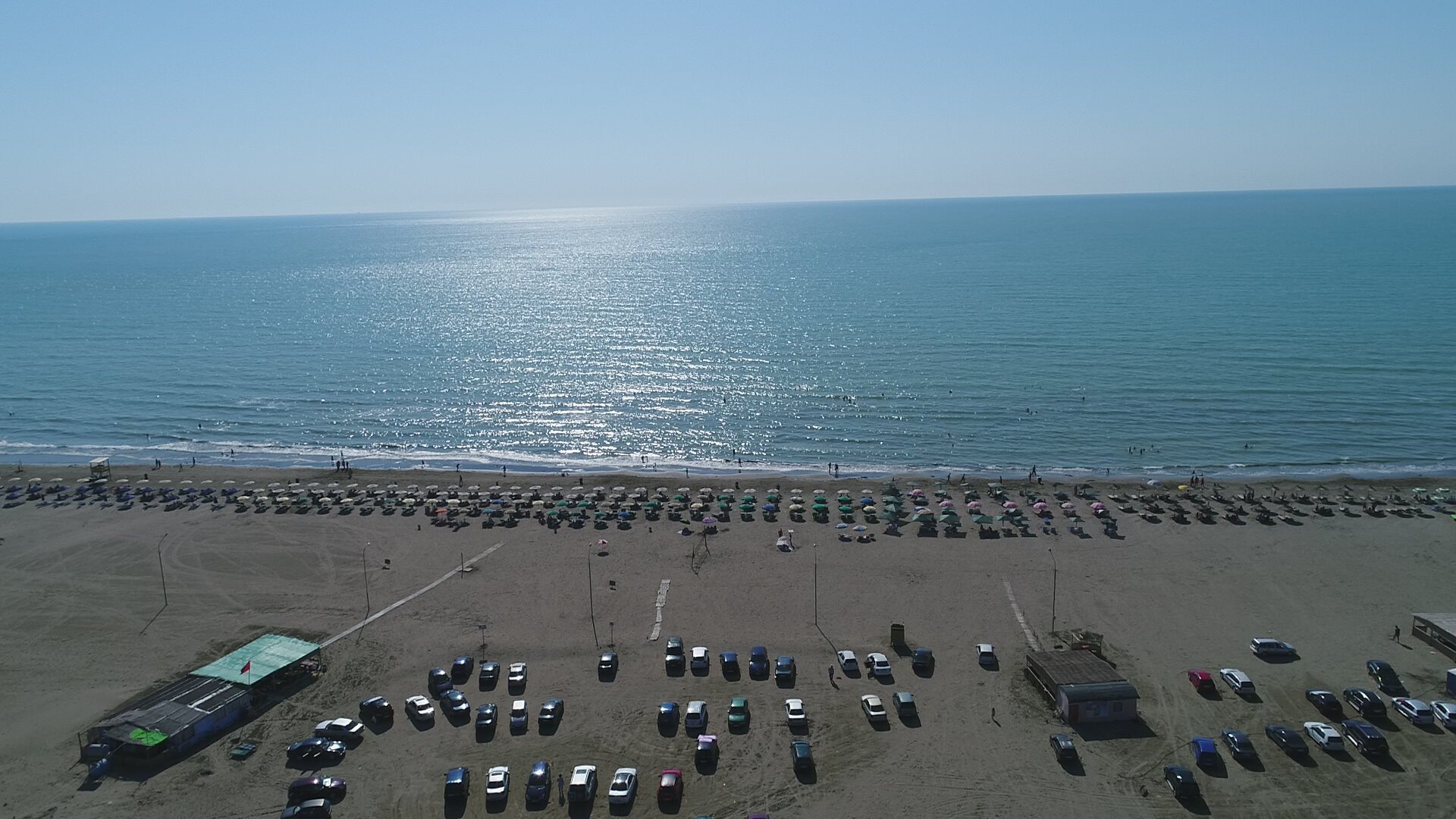 Source/ A.T.SH.
Read also: Best Beaches for Kids and Families in Albania