TIRANA, November 21
If you're looking for a special warm Christmas gift that will last longer and that also supports a good cause, you must check out the Christmas catalog by the Market Development of Artisanal Wool in Kukes. All the products are handmade and eco-friendly and they can be personalized and customized (see below for the catalog) The catalog includes handmade carpets, socks, Christmas tree decorations, accessories, toys, and many more.
Who crafts them?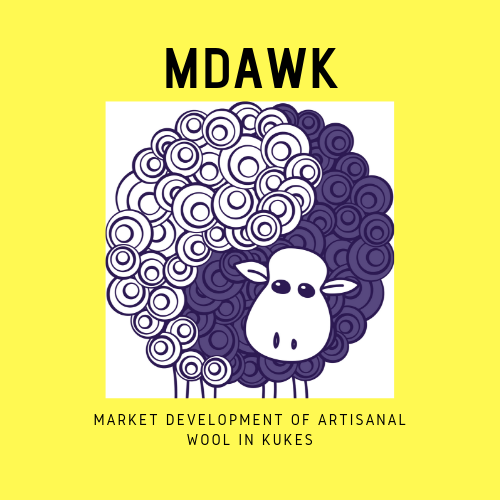 What is widely considered Granny skills, can help to revival the wool industry and at the same time to ensure that wool crafts are preserved for generations to come. Crafts take years and years to develop and a short time to fade into oblivion if not preserved. Thus, over 40 artisan women from Kukes have joined the MDAWK project supported by RISIAlbania. The Project has three main goals.
First, the economic empowerment of Kukesi women. The project aims to improve women's ability to participate equally in the market. This guarantees access to productive resources and decent work, and control over their time and lives, as well as increased representation.
The second goal of MDAWK, as you can see by the sheep on the logo is related to the reactivation of the wool value chain in the region.
Third, to preserve wool craft skills.

Kukesi is the poorest region in Albania and it's highly affected by migration and these types of projects seek to facilitate growth through targeted groups or industries that have considerable sustainable development potential.
A Tale from Kukes Albania to You catalog
Read also: Rural Tourism and Sustainable Development in the Albanian Alps
Guni Family, Where the Craftwork for Qeleshe is Inherited in 5 Generations
Things You Can Only Buy in Albania
Source:RISIAlbania
Photo credit: MDAWK, FB page