TIRANA, July 22
The city of Kruja, besides being a historical and cultural city, is known for centuries in the country as a center of artisan works. The symbol of this development is the Old Bazaar (in Albanian: Pazari i Vjeter). The different works of handloom, copper, wool, silver or other materials make the city of Kruja to draw the attention of local and especially foreign visitors.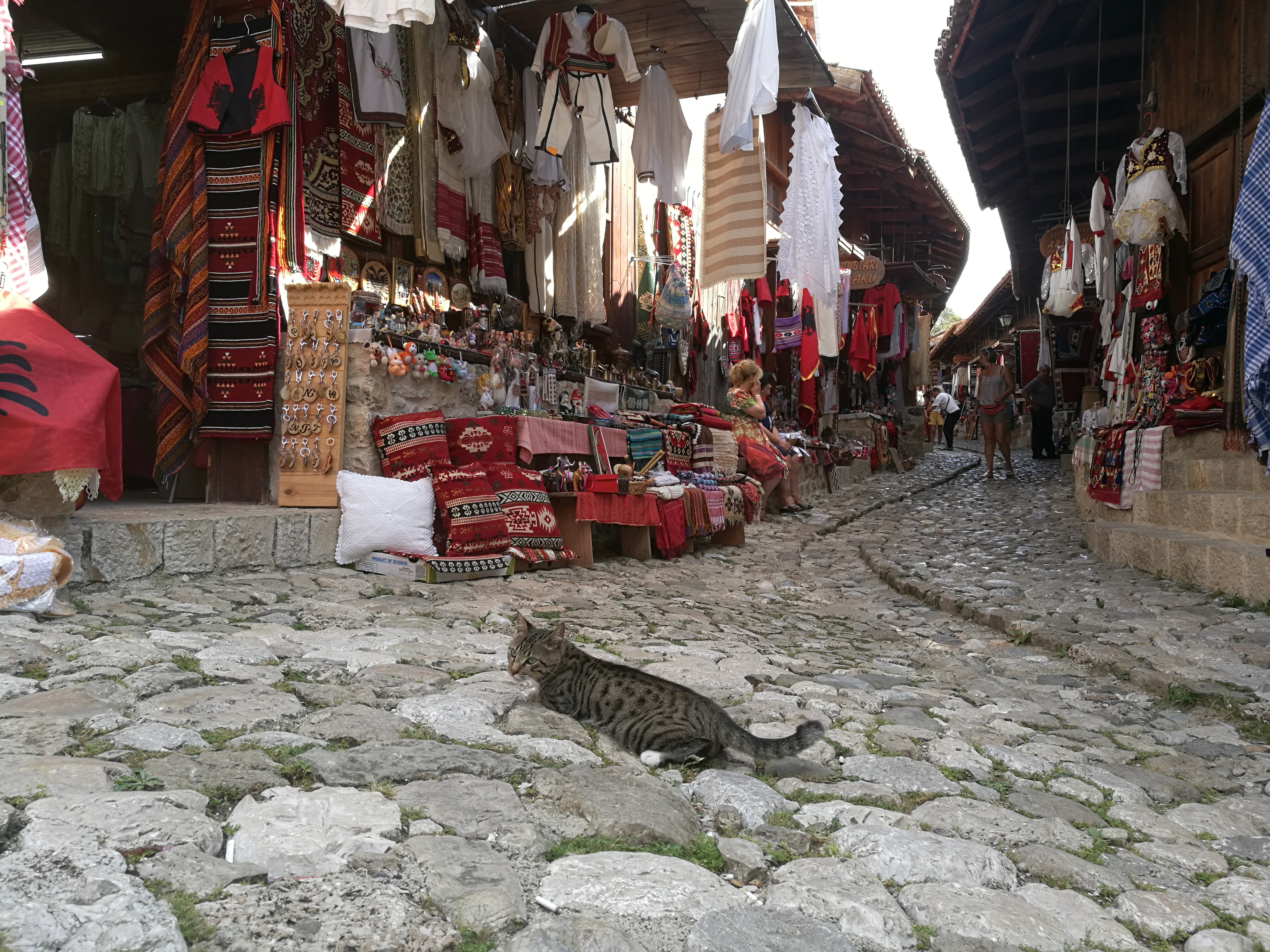 Old Bazaar continues to this day attracting many tourists via its 70 shops, where you could see closer the craftwork by the locals, preserving the tradition and inheriting it generation after generation. At the Old Bazaar, you could not avoid encountering on window displays the famous Albanian woolen hat known in local language as qeleshe or plis, which is an old symbol of the Albanian traditional costume.
One of these craftsmen is Adi Guni, a 26-year-old who continues the tradition of sewing this hat in his family. He is the fifth generation in his family to practice this kind of art. He says for A.T.SH. that he started the craft since he was 14 years old. The process of producing the plis is done in an old-fashioned way, without using any machinery, and it is hand-made. He adds that to produce a hat, it has to go through different phases where the tools that he uses are very old.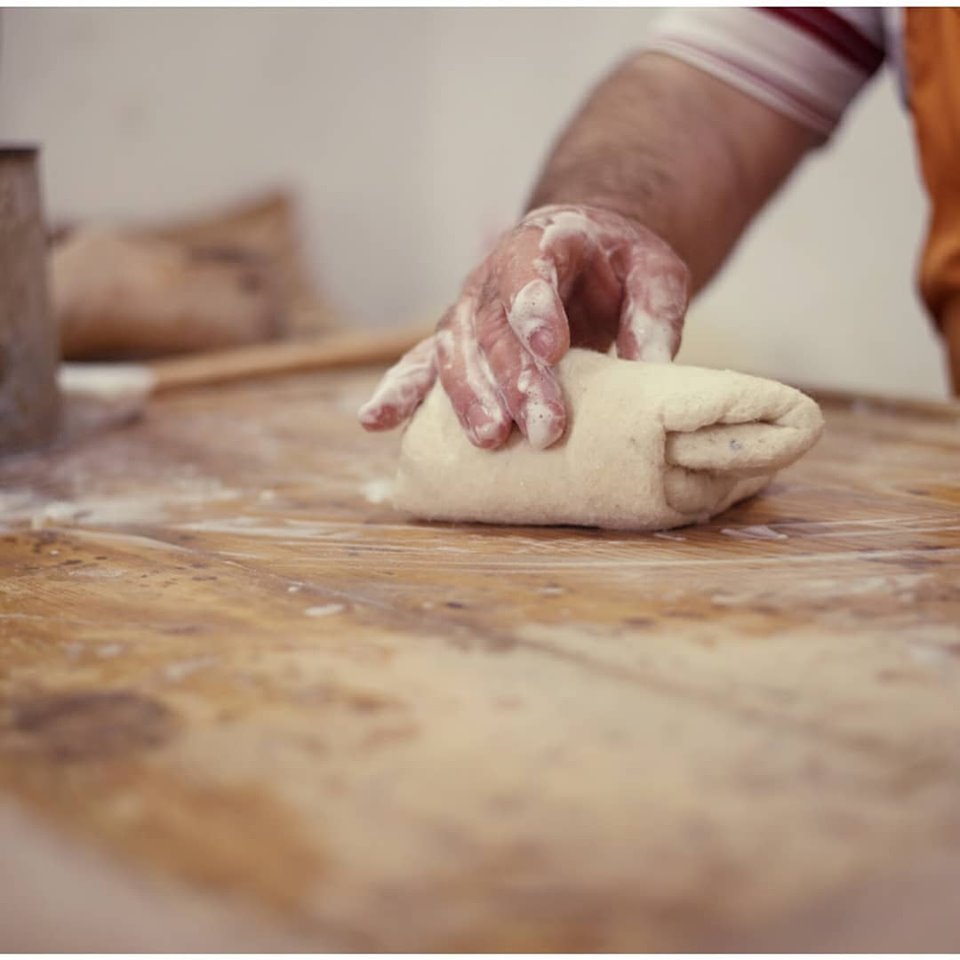 If you go to his family store in Kruja, you will see the different shapes and styles of plis and opinga (traditional Albanian shoe very similar to moccasins), which show the cultural heritage of Albania. Adi Guni closes by saying that when foreign visitors come to his store, they are stunned by the woolen hats and shoes that are sewn in the old traditional way, and even more they are all hand-made.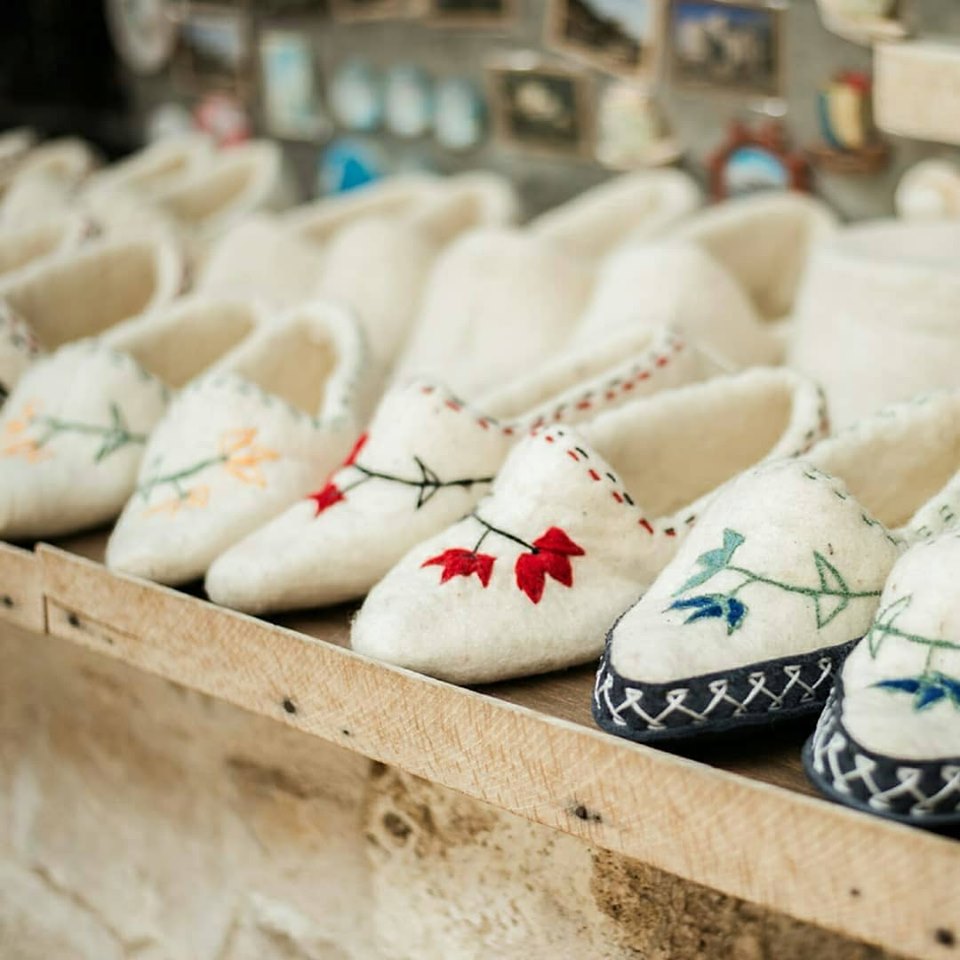 Source/ ATA
Photo Credit/ TID Kruja
Read also: Take a Virtual 360 Degree Tour to Kruja