TIRANA, August 19
Bogova is a village in Skrapar municipality, Berat county that took its name from the waterfall of the same name. To get there it takes about an hour drive from Berat, and even though it isn't considered a popular tourist village yet, it has all the potentials to become so in the future. Stretched between the mountains and with greenery all year long, the village has turned into a tourist attraction, for the locals and foreigners who come to visit it. The headman of the village, Kujtim Bahiu confirms that in the last years, has been an increase of tourists that have put Bogova on their agenda.
Also, in this village, you could visit the Bogove Nature Park, which is declared a protected area since 1977, and it spans an area of 3.3 km2. The Waterfall of Bogova in the park, with its clear, cold water is a pearl of nature and attracts thousands of visitors each year. It is the perfect retreat for those who want to get away from the heat during summertime.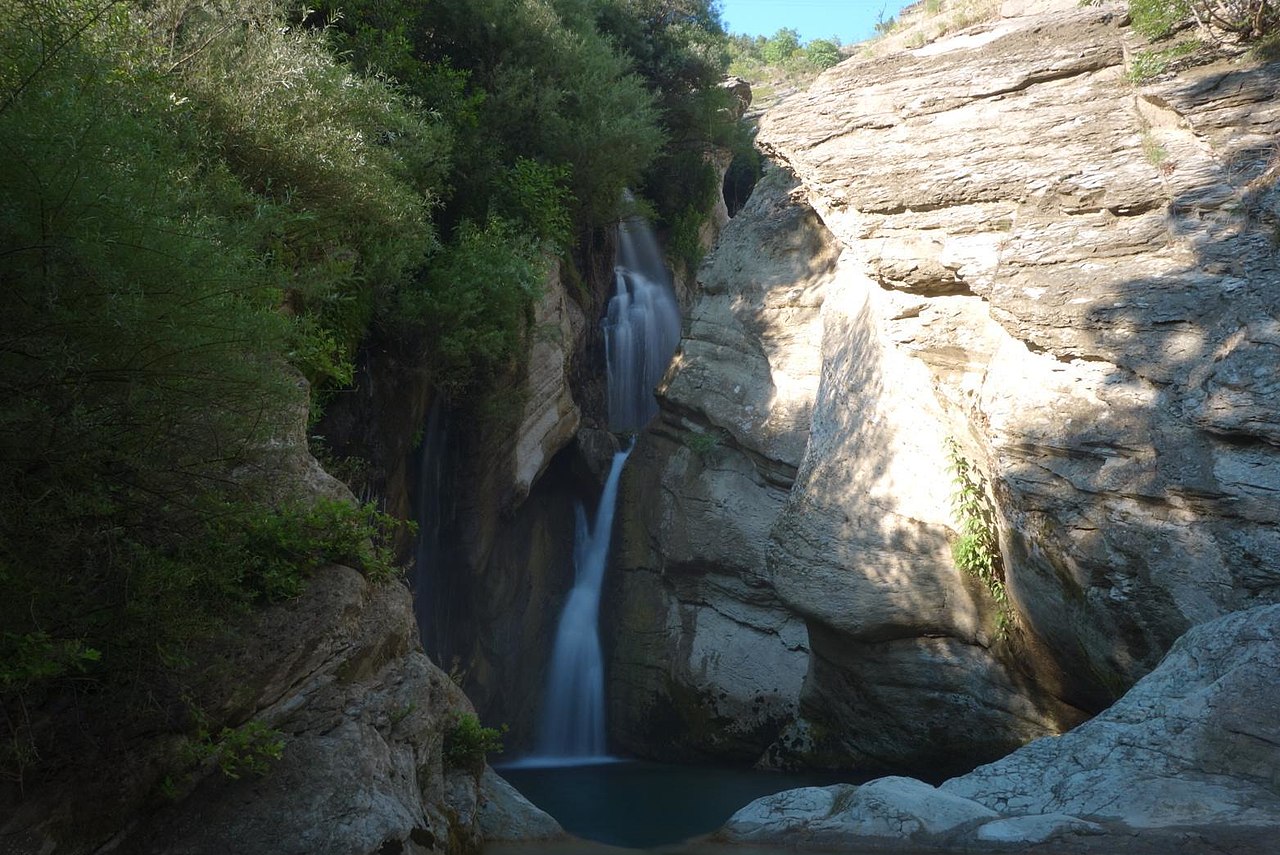 To reach the waterfall and its natural springs it takes approximately 45 minutes on foot from the village. Positioned on the left-hand side of Osumi Canyon, this waterfall is hidden between the forests, cliffs and dense vegetation, and its isolation makes the strong point of this village.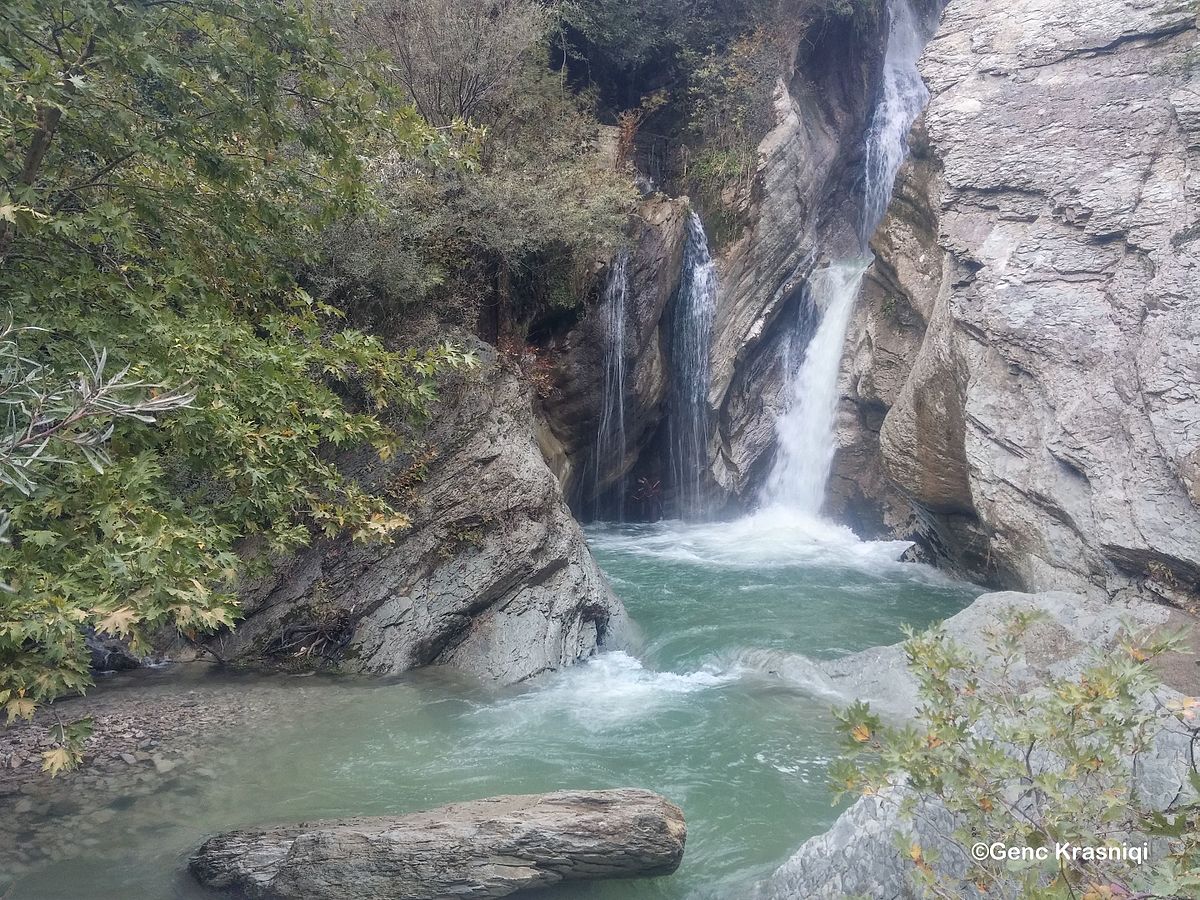 Source/TopChannel.tv, City Hall of Berat
Read also: Why You Must-Try Rafting in Osum Canyons
Must-see Monuments of Culture around Berat